The capabilities of your smartphone have exploded in recent years, but it's not often we see a case go beyond its promise of protecting your device. A company out of Naples has an undeniably Italian way of changing that with a case that converts your phone into an espresso machine. You read that right: an espresso machine.
The way Mokase works is fairly simple. It uses disposable inserts filled with liquid coffee, which are heated up in a silicon aluminum tube. Just slot the bag into the case, tell the accompanying app when to start brewing, and wait five to eight second before pouring 25ml of espresso out from the corner of your smartphone.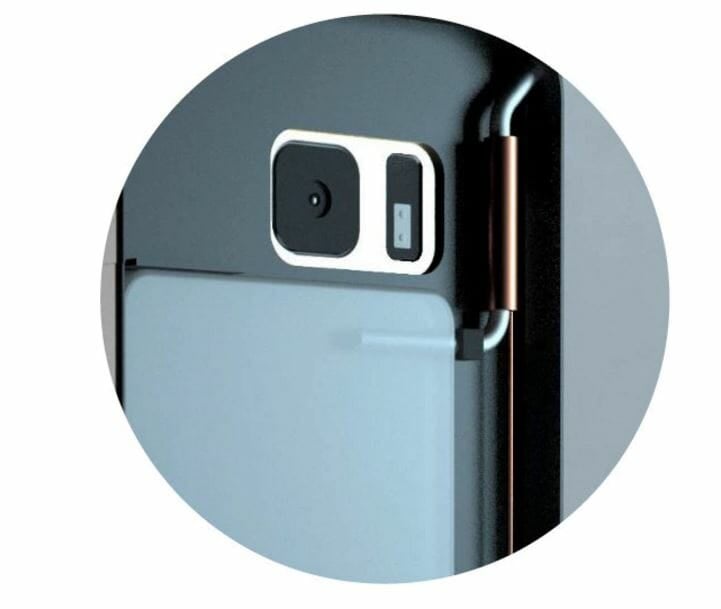 The company claims its case is capable of insulating coffee so your brew stays hot while your smartphone stays cool. The .7 centimeter-thick accessory is designed to withstanding high temperatures without releasing harmful toxins. It's also completely waterproof and includes a USB cable for recharging its lithium-ion battery. The Mokase app lets users control when to heat up their drink, and the disposable cartridge can keep coffee fresh for up to three months.
Mokase will come with three different flavors: classic, toasted, and Arabic. It's compatible with Apple, Samsung, Huawei, and LG flagship devices. The company is currently campaigning on Kickstarter and hopes to ship in September.
H/T designboom