During its annual Worldwide Developers Conference, Apple has unveiled the latest version of its Mac operating system, OS X 10.10 Yosemite. For the first time in years, OS X has undergone a full redesign, with the design OS X Yosemite bringing Apple's desktop computers closer to the design language of iOS 7 on the iPhone and iPad.
The windows in OS X Yosemite are translucent and flat, resembling the latest update to the iPhone. The dock has been redesigned as well, along with the icons for all the apps. App windows can change colors based on your background, and there is now a dark mode, which will change the status bar and windows to black for the first time.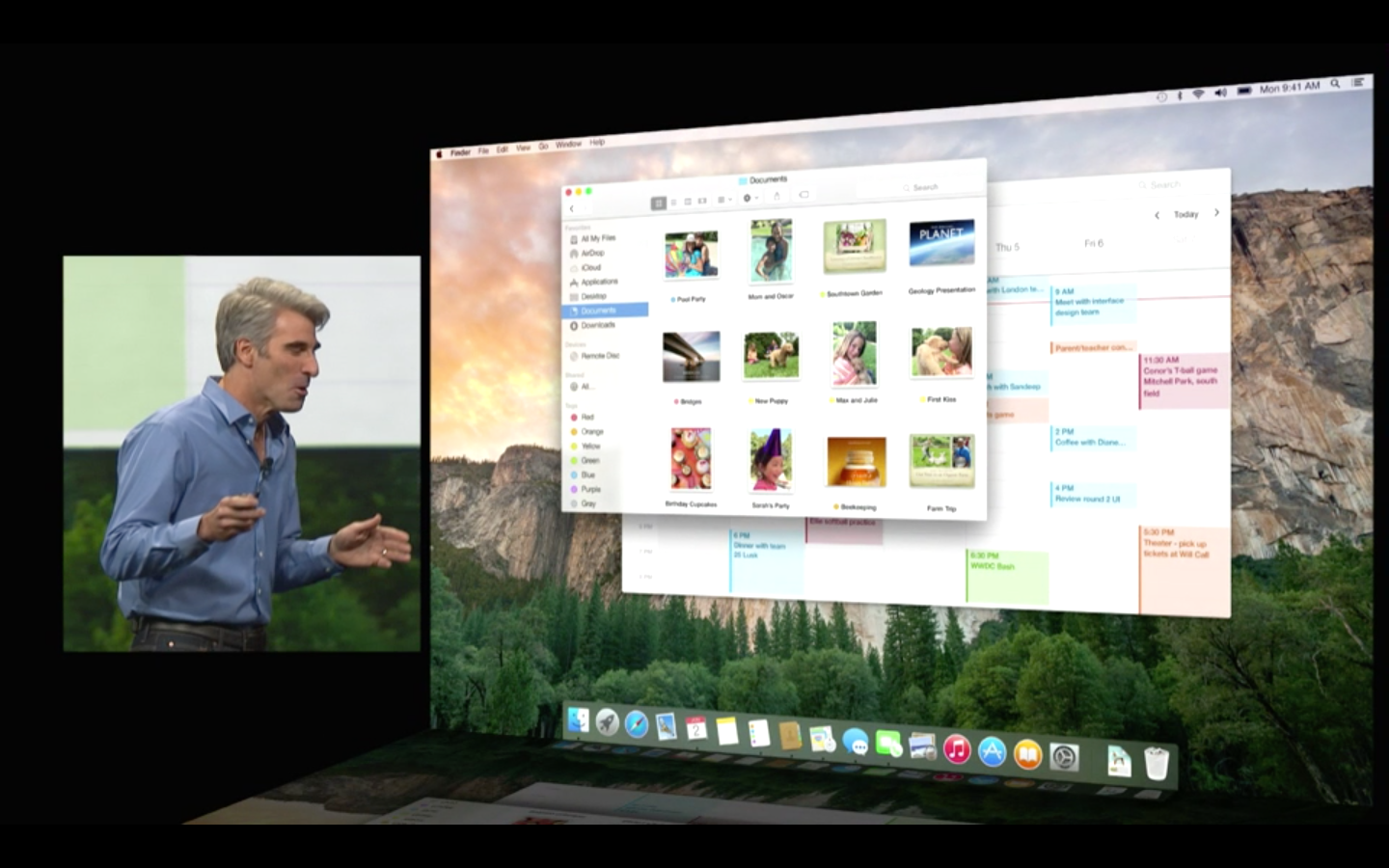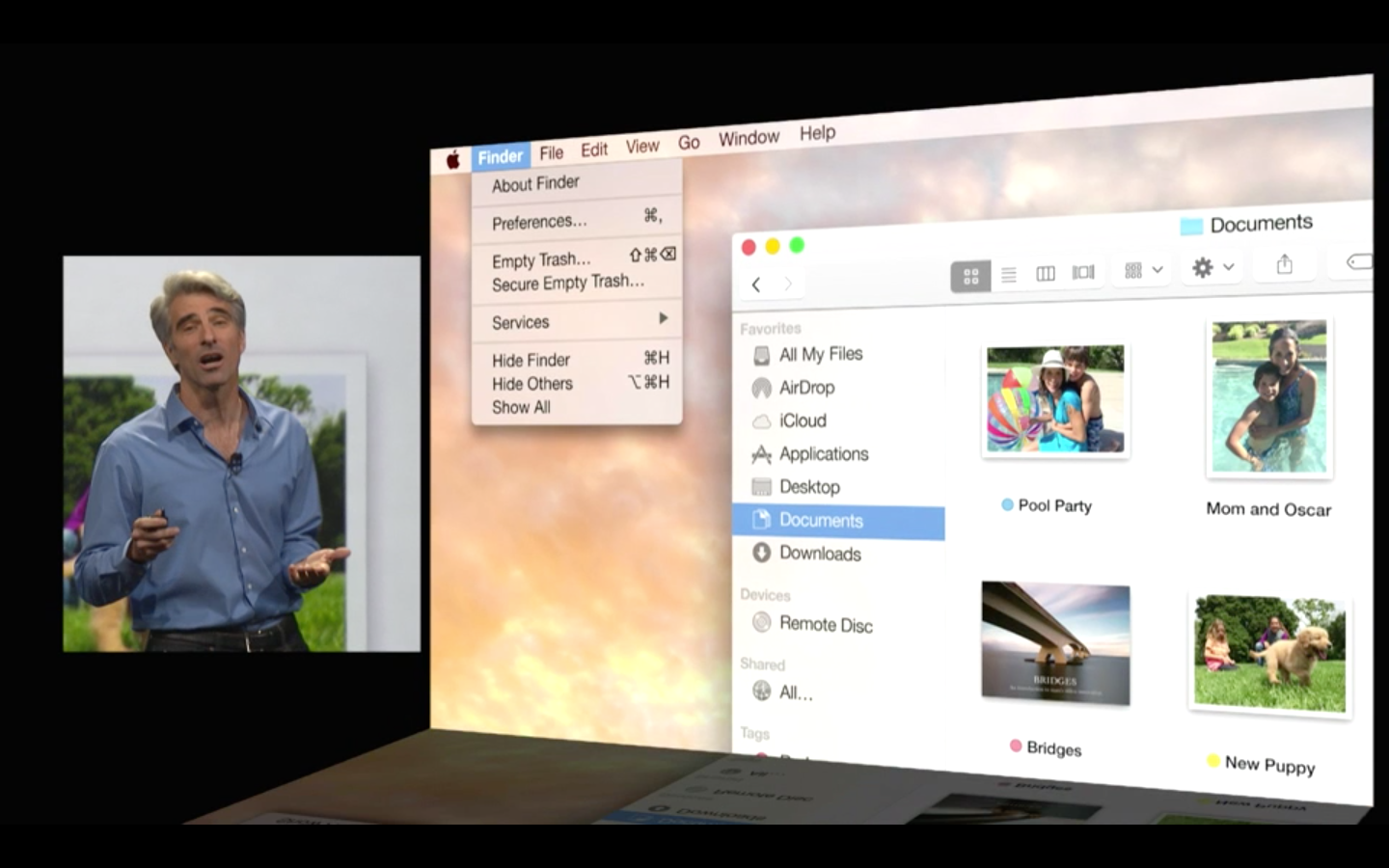 OS X Yosemite will be available in the fall for free, but if you want to use it sooner than that, you can download the preview on Apple.com later today.
Photo via felixtriller/Flickr (CC BY 2.0)