If Bitcoin is the currency of the Web, then Emoji is the currency of the heart. No one knows this better than Gina Pell, creator of LOLy, a new emoji app for women, by women.
Pell founded lifestyle website Splendora at the beginning of the tech boom in 1999, and when she sold the company in 2011 to Joyus for an undisclosed sum, it was time to set her sights on a new venture.
"I've been thinking about it for a few years. It came from a necessity," Pell told the Daily Dot. "I've tried to send Apple emojis and found them too juvenile, too teeny to read."
She began photoshopping homemade emojis to send to her girlfriends—including ones of Ryan Gosling saying various phrases—and in doing so realized there was a gap in the market. So on a trip to Hawaii in April of this year, she decided to create an emoji app specifically for women ages 25-54, who she calls "underserved." And thus, LOLy was born.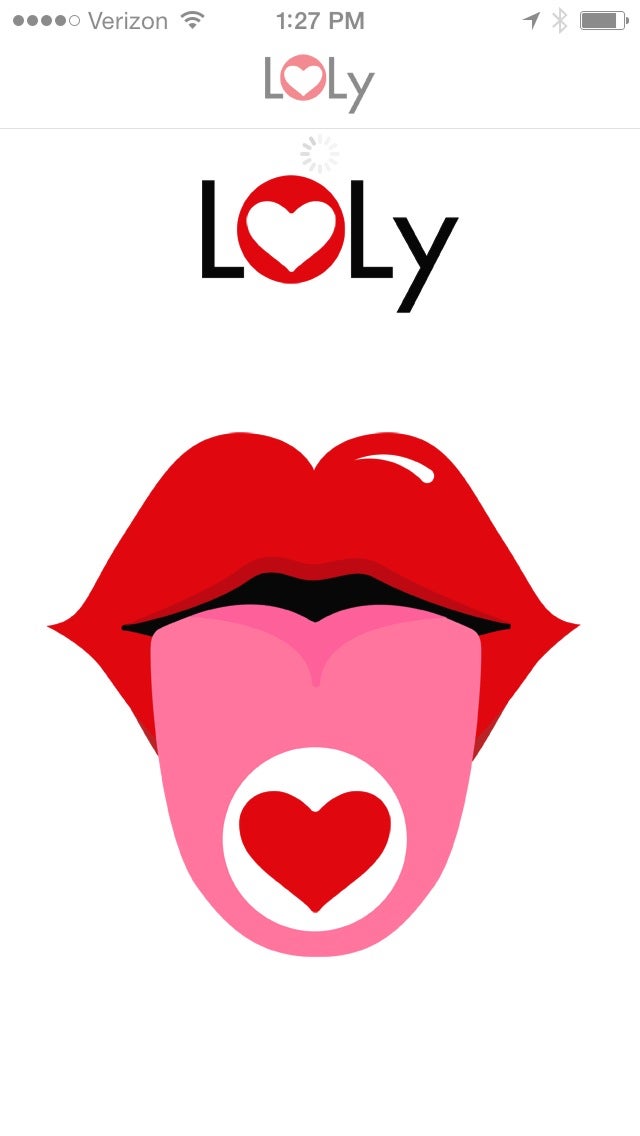 "When I came up with the idea, a lot of my friends who've been in the tech business for a long time were saying to me 'this isn't a real business, it's just a third party emoji app, Apple doesn't allow keyboard integration.' And I said, 'I don't care.'"
She hit the ground running and fielded a survey to find out what women wanted from their emojis, and from their apps in general. The survey was able to reach a wide audience, thanks in part to her husband's popular daily newsletter. Approximately 2,000 respondents weighed in on questions about how often they use emojis and which emojis were decidedly absent. (I said a bagel, taco, and avocado would be important additions. All food, of course.)
The survey results revealed that a majority of men were satisfied with the current emoji options, while more than half of women were not. And women 40-49 were the most dissatisfied of all the female age groups.
"If we're trying to communicate with each other and say fewer words and have you still get what I'm talking about, we need more options," Pell said. "I think the straightforward nature [of LOLy] is appealing to really busy women."
LOLy has taken off since its late August release date, reaching its goal of 10,000 downloads (and counting). Right now it functions as a third-party emoji app: Users must open the app separately, select the character they'd like to send, and then select a recipient from their address book. But the announcement of Apple's iOS 8 proved to be serendipitous for Pell and the rest of the LOLy team since it allows for third-party apps to directly integrate into the Apple keyboard.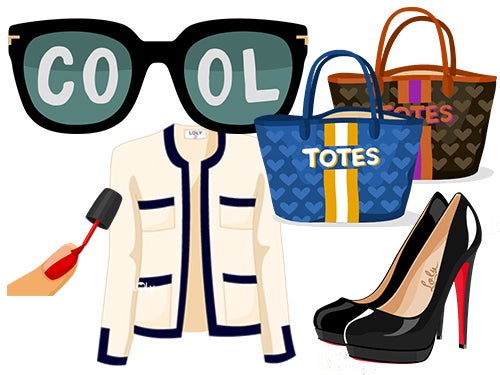 "We've been trained to have style in every single thing that we do, but emoji just wasn't evolving," Pell said. "There were no stylish options in the App Store."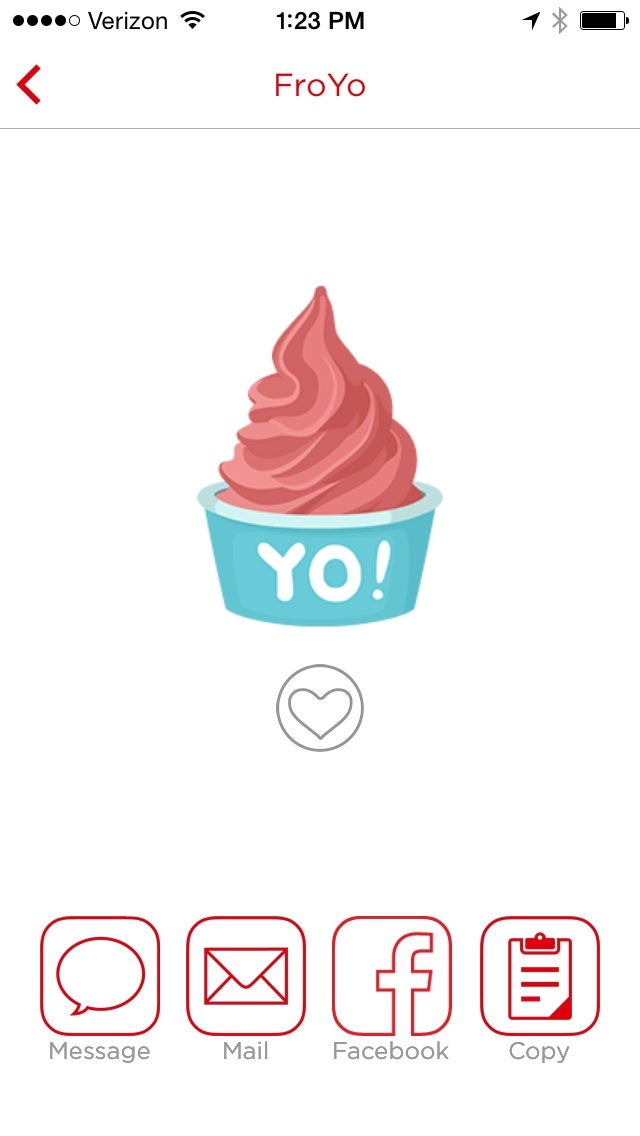 In its current form, LOLy offers six sticker packs: "Lips," "Greetings," "Word Up," and "Life" for free, and "Animated" and "Love" for $0.99. Currently, 20 percent of users have gone for the paid packs, something Pell hopes continues when they add six new packs in the near future.
She's been flooded with diverse suggestions for emojis to be added to the LOLy library: Her friend's 11-year-old daughter, a pastor, and the wife of the San Francisco Giant's owner have all served as trusty advisers to help make LOLy the wordless expression app of the future.
The team is in the process of developing the LOLy keyboard, meaning soon you'll be able to send LOLy Christian Louboutins just as easily as a tiny smiley face wearing sunglasses. At present it's "a very robust prototype," but Pell hopes by mid-November LOLy will be a game-changer.
But one indication of success came at a recent event, when Ev Williams reportedly overheard Pell talking about her app and said "You do LOLy?" He pulled out his phone to reveal his texts were riddled with LOLy emojis. When the cofounder of Twitter is a fan, you know you're doing something right.
Photo via The All-Nite Images/Flickr (CC BY-SA 2.0)