Coinye West, the latest online cryptocurrency to sport a silly name, has hit a hitch.
It seems that the person it pays homage to, one Kanye West, is somewhat protective of his name.
A cease-and-desist letter by West's lawyer Brad Rose, obtained by the Wall Street Journal, details the rapper's unamusement.
"Given Mr. West's wide-ranging entrepreneurial accomplishments, consumers are likely to mistakenly believe that Mr. West is the source of your services," Rose wrote.
Coinye West's seven anonymous founders responded by by dropping the "West" from the currency's name, though the company's official logo is still a cartoon of the rapper's face on a gold coin.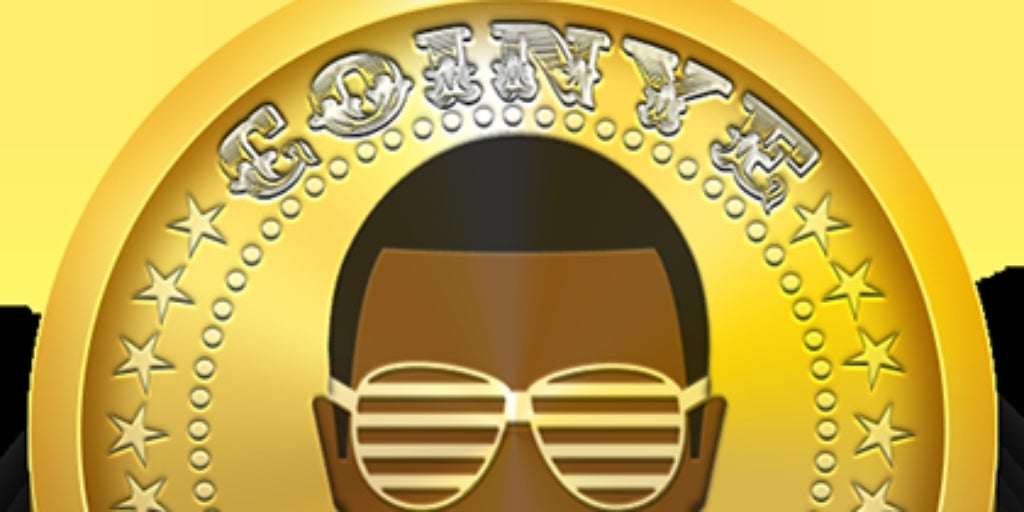 Certainly, the company wanted West on board from the outset, having offered him 100,000 of the coins at the outset. (He didn't bite.) Though Coinye operates on the same basic principals of more common cryptocurrencies like Bitcoin, Litecoin, and (sigh) Dogecoin, its founders wanted to make it more easily accessible. If coins don't require lots of computer processing power to mine, the logic goes, more people will get them. And if they're more widespread, it's more likely people will spend them, rather than hold them as a commodity investment, as the case for many Bitcoin owners.
Just in case things get dicey, the founders have switched to an Indian domain name, coinyeco.in, to get ahead of any possible intellectual property-related website takedowns.
Rose threatened to "pursue all legal remedies against any business that accepts the purported COINYE WEST currency," which presumably would include the music stores its founders claim have emailed them, eager to accept it.
The currency is scheduled to launch Tuesday evening at 10pm EST.
Illustration by Jason Reed