This amazing new device, which is about to launch its Kickstarter campaign, allows you to print photos directly from your iPhone. No Wi-Fi, no Bluetooth, no nothing. Just some paper and the sleek case, which makes physical copies of your digital pics in a quick and cool way.
The digital image slides across the phone screen mimicking the printer's progress. 

(Source: TechCrunch)
Currently, the app takes about 50 seconds to print a photo and can only hold one piece of paper. The retail version of the Prynt case, however, is expected to take roughly 30 seconds and hold between 10 and 30 pieces — which means you won't have to reload it every time you take a picture.
Prynt has a secondary but equally awesome feature that turns photos into videos.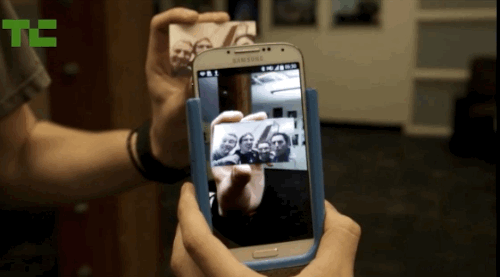 (Source: TechCrunch)
When you take a photo, the Prynt app will actually record a few seconds of video and upload it to the cloud. Then, once printed, you can hold the photo up to the app and watch it become a moving image.
It's magic, really.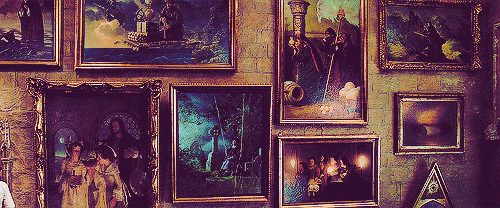 (Source: Sarah Says Read)
The best part about this great new invention?
It will cost only $99. 

Or a little bit more, if you throw a few extra bucks to fund it on Kickstarter.  
H/T TechCrunch | Photo via Prynt/Instagram