Do you love your face so much that you need to see every pore?
If so, the new rumored HTC Desire Eye may just be the phone for you. Both HTCFamily.ru and upleaks have posted photos of the new rumored device. If true, the phone would boast an incredibly 13-megapixel front-facing camera. Talk about resolution.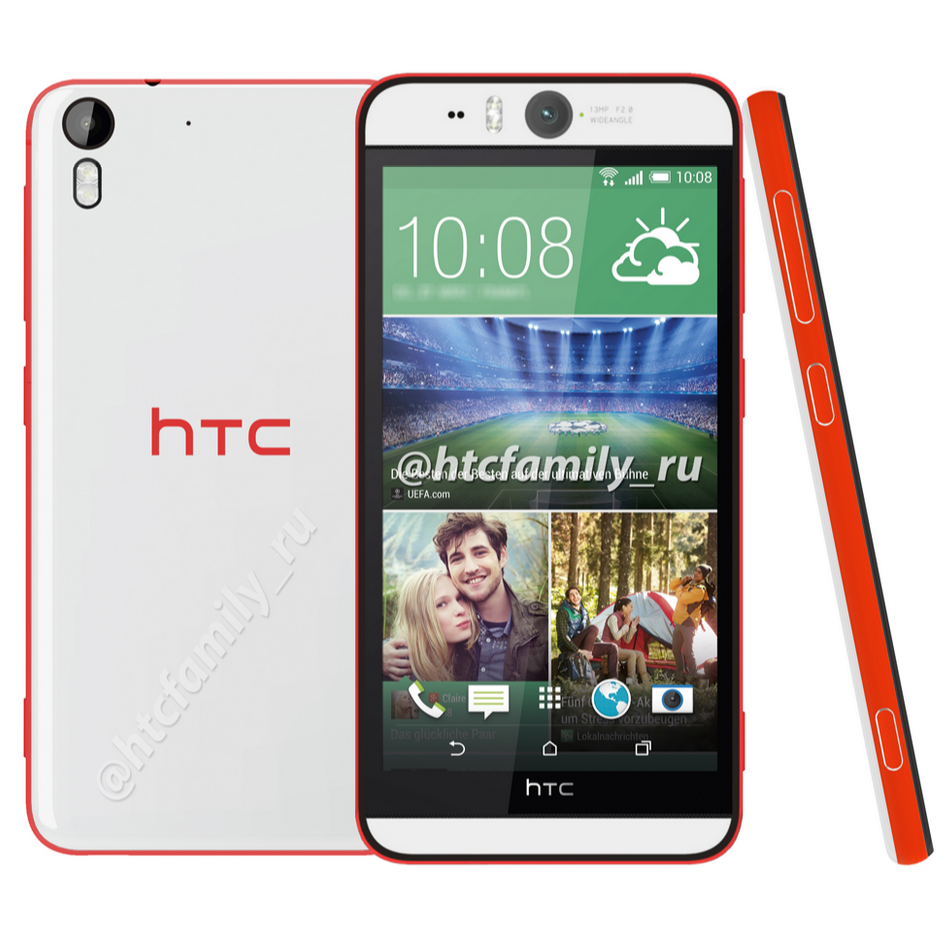 Just to make sure your pictures of your face come out bright and overly saturated, there will be a front-facing LED flash ready to blind you. Also according to upleaks, the HTC Desire Eye is poising itself to be a quite competent smartphone as well. Boasting a quadcore Snapdragon 801 processor, a full HD display, 2 GBs of RAM, and 32 GBs of storage.
HTC makes some great devices, but for the longest time, not even Robert Downey Jr. could bring their sales up. Luckily the company did see a slight profit this past quarter.
H/T Engadget | Photo via Wrote/Flickr (CC BY-NC 2.0)