The mists of time and the greed of thieves have obscured much of our knowledge of ancient Egypt, but Google is trying to bring us back to that legendary place and time with one of its coolest products.
Starting today, Google Street View will bring people up close and personal with several of the most famous monuments in Egypt. There are the pyramids at Giza, of course, with the Great Pyramid, the Pyramid of Khafre, and the Pyramid of Menkaure. There's also the iconic Great Sphinx, with the body of a lion, the head of a man, and the riddles of a trickster.
The page for the Pyramids of Giza includes the rich history of the Giza Necropolis, including some fun facts about the pyramids' construction (2.3 million blocks in the Great Pyramid!), and embedded video loops displaying the majesty of the site.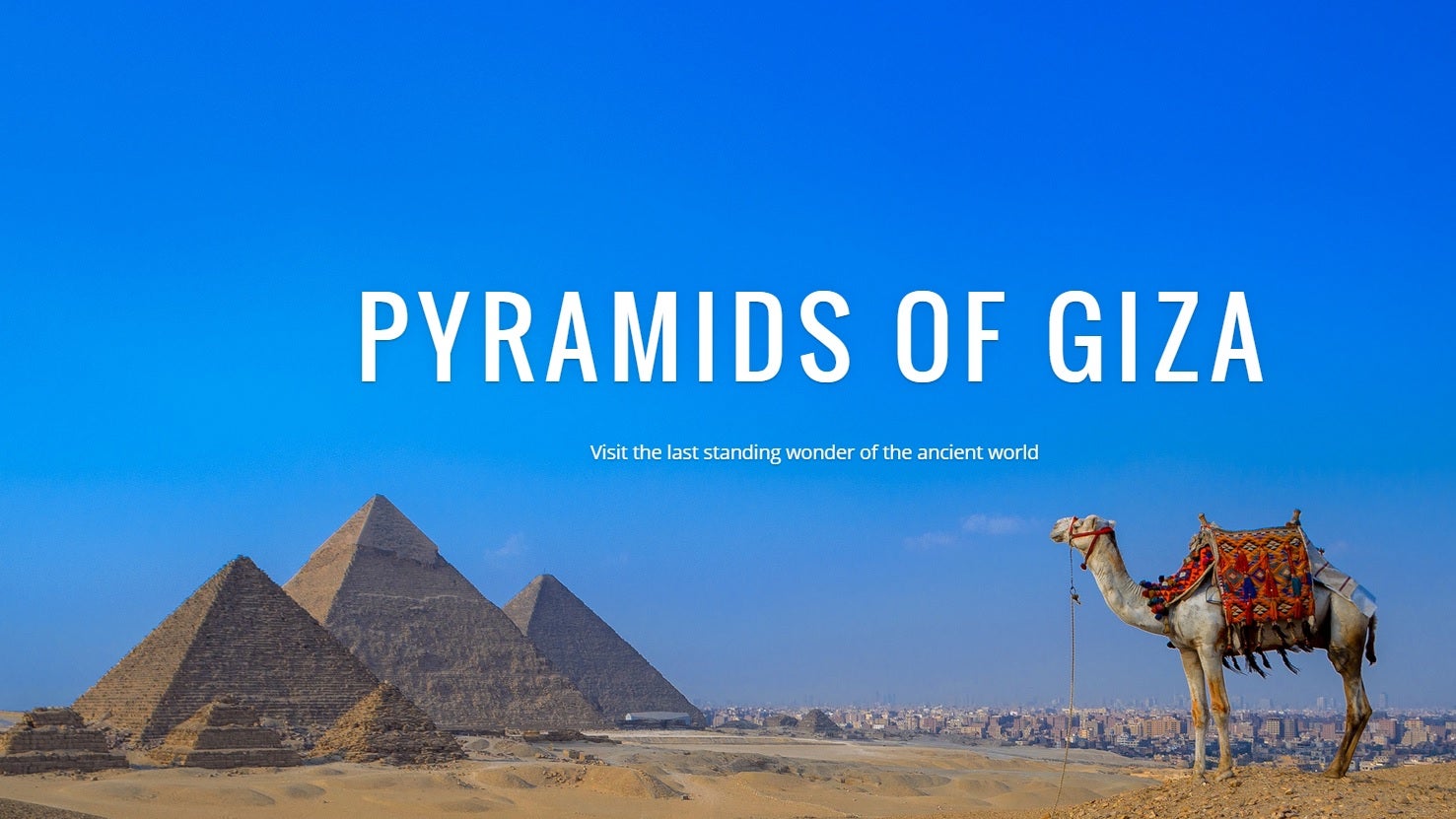 "After 4,500 years of exposure to the elements, the Pyramids still stand like man-made mountains, reflecting the ingenuity of the people who built them," the site says. "Now, with Street View, the Pyramids are preserved in a whole new way."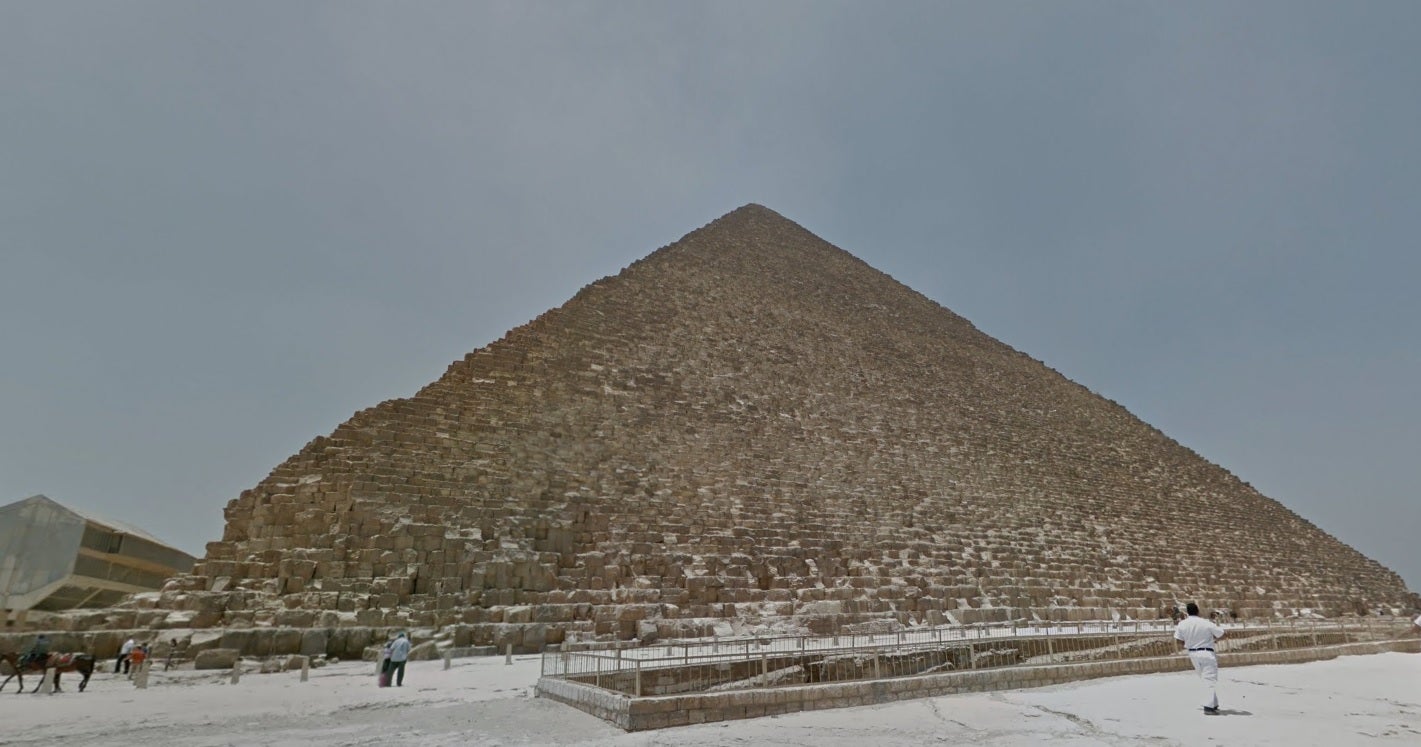 Ancient Egypt is the latest site to receive the historical preservation treatment courtesy of Google Street View. The Google Cultural Institute has used Street View to document other locations, from the old city of Jerusalem to ancient Kyoto to the mysterious Stonehenge.
H/T The Next Web | Screenshot via Google Maps