Google launched a new tool today that will make it easy for anyone to create 3D objects for virtual reality.
Blocks is a free VR app for the HTC Vive and Oculus Rift. It's designed to simplify the creation of three-dimensional models for virtual and augmented reality. It is similar to the company's previous Tile Brush app, which lets users paint in virtual space.
Google claims it is easier to create with Blocks because using hands is more approachable for users than using a mouse and keyboard on a 2D screen. The idea is that users will feel like they are playing with children's blocks rather than working with complex 3D software.
"Today, it takes complex software and a specific skillset to create compelling VR and AR experiences. That software also requires building 3D objects on a 2D screen—something our brains aren't wired to do," Google wrote in a blog post.
The Minecraft-eque app lets you build whatever you want in the digital world using a set of shapes, a color palette, and a set of tools.
To use the app, download it from the Oculus Store or Steam. When you've finished a project, you can export it for VR or AR use, create an animated GIF, and share it to the web.
Here are a few of our favorite objects created using Blocks: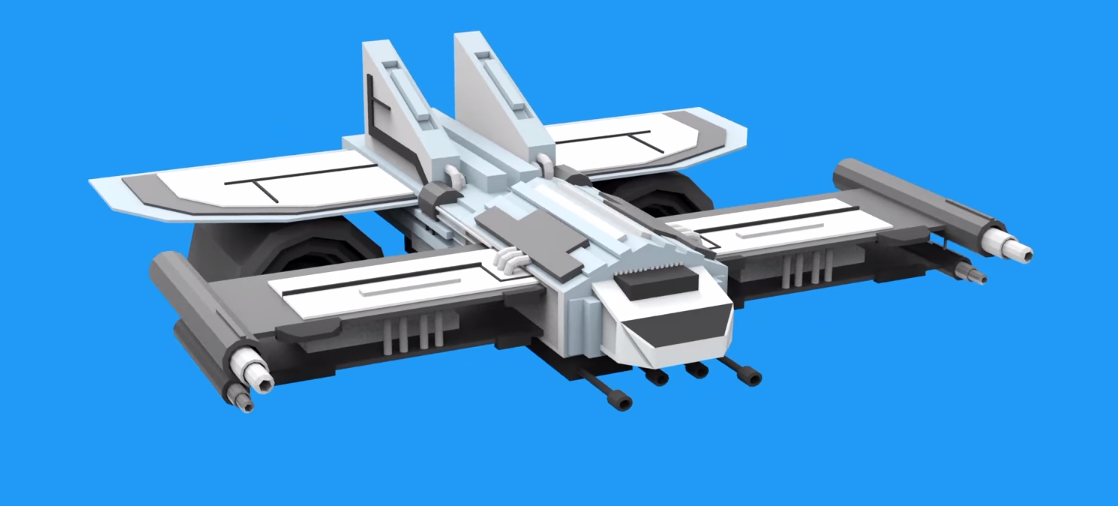 H/T Wired