For as much as it has invaded so many nooks and crannies of our lives, it's strange to think about how Facebook has only existed for a decade. Founded by Mark Zuckerberg in 2004, the social network has grown from a Harvard dorm room experiment into a massive digital empire with 1.3 billion users. To put that in perspective, more than one out of every six people on the planet is now an active Facebook user.
As the company's user base has skyrocketed, so has the firm's value. After stumbling through a mismanaged IPO in 2012, Facebook's stock more than doubled to an all-time high of just over $76 per share on Thursday following an extremely positive quarterly earnings report.
This high share price has boosted the Facebook's market cap—the total, cumulative value of all the company's shares—to over $192 billion, officially making it one of the largest companies on the planet. It's currently the 15th largest firm on the Standard & Poor's 500 index, right behind computer manufacturer IBM.
"A 100-year-old company with real assets versus a company admittedly with virtual assets and they are trading at the same market cap–crazy," said Kim Forrest and analyst with Fort Pitt Capital Group in Pittsburgh told Reuters.
While some, including Federal Reserve chief Janet Yellen, have warned investors that Facebook's stock may be overvalued, the company is still worth less than half of fellow Silicon Valley behemoth Google and about a third of most-valuable-company-in-the-world Apple. Even so, looking at this list featuring a bunch of iconic companies that are now worth less than Facebook is a handy guide to understanding pure, gargantuan size of what Zuck has wrought in such a short time.
Check out all these companies that are now smaller than Facebook:
AT&T – Market Cap: $184 billion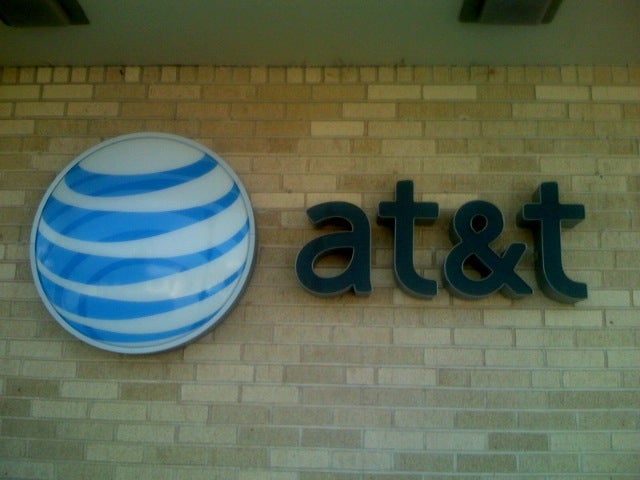 Photo by Wesley Fryer/flickr
Boeing – Market Cap: $88 billion (less than half of Facebook)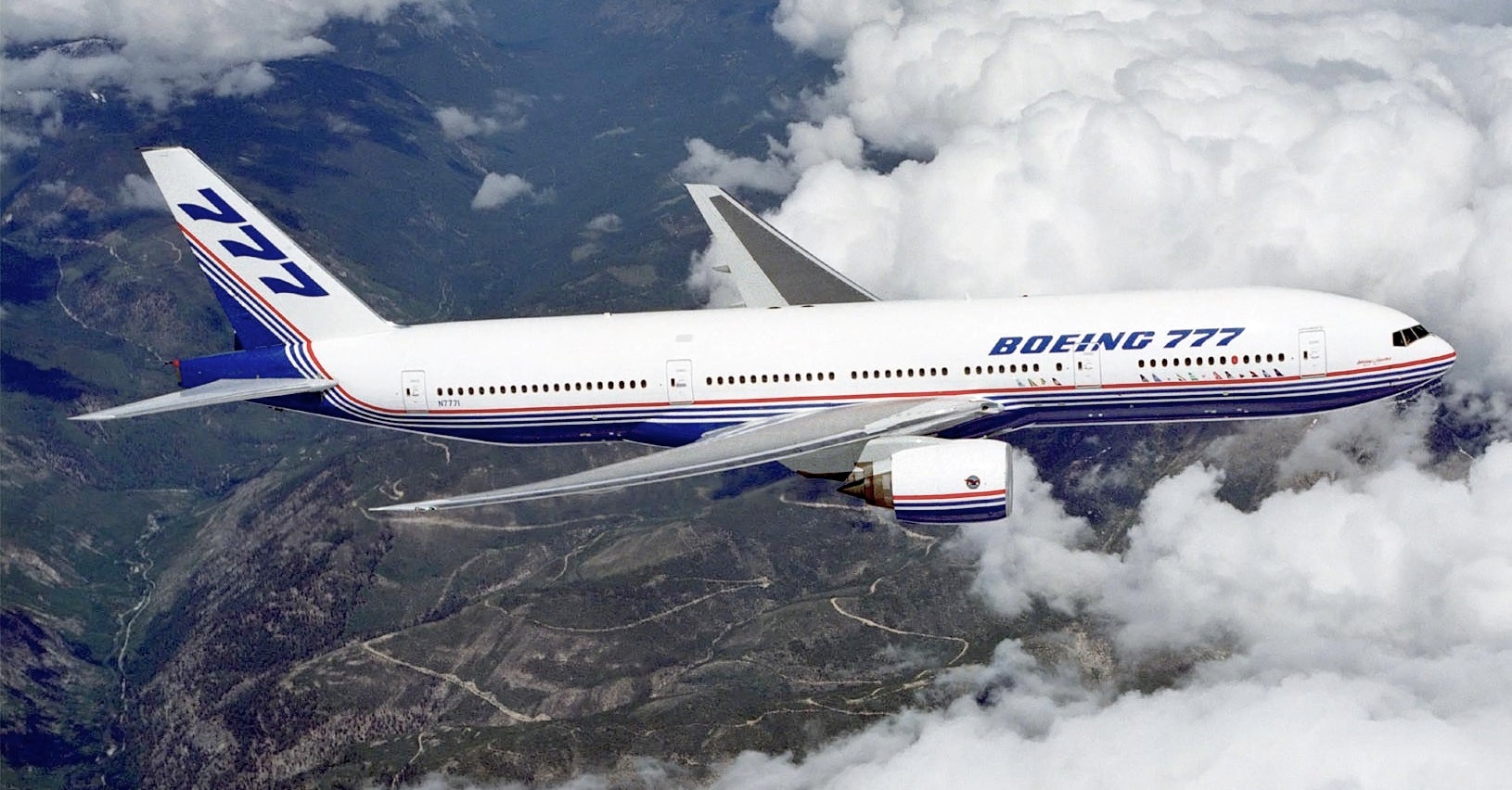 Photo by Greg A L/Wikimedia Commons
Intel – Market Cap: $170 billion

Photo by Konstantin Lanzet/Wikimedia Commons
Toyota – Market Cap: $189 billion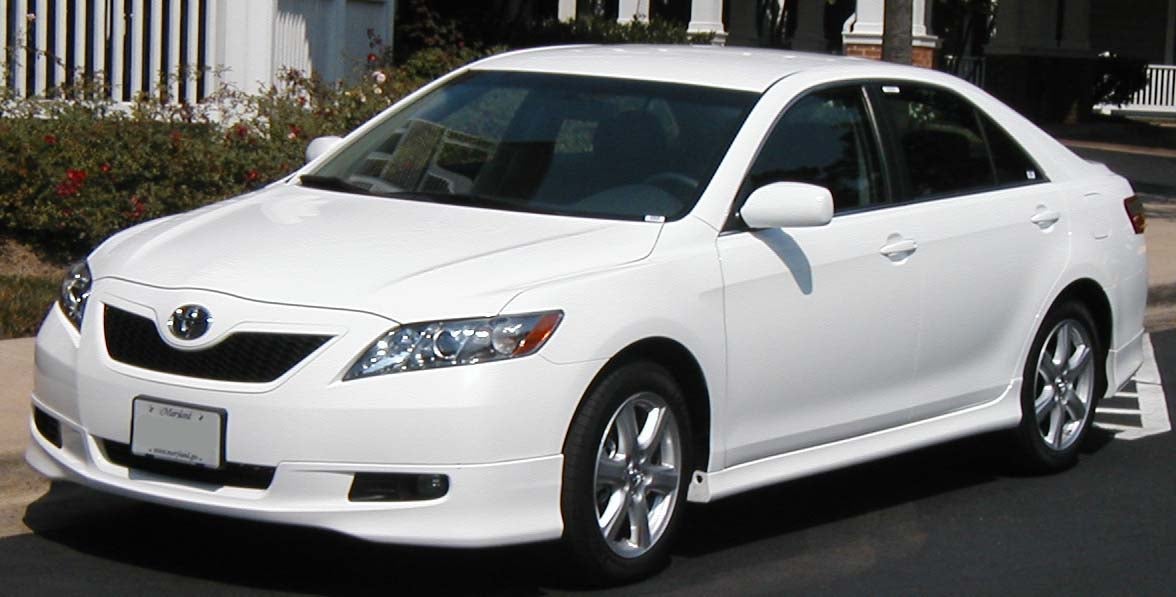 Photo by IFCAR/Wikimedia Commons
McDonald's – Market Cap: $94 billion (about half of Facebook)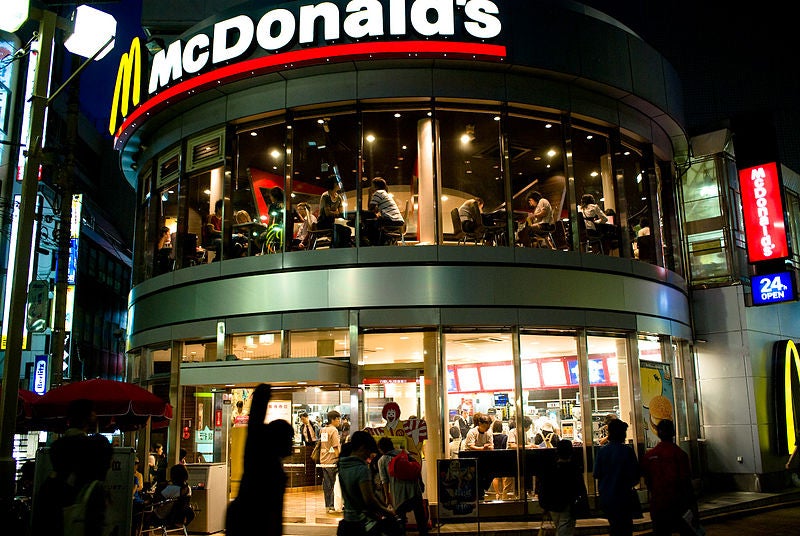 Photo by chez_sugi/Wikimedia Commons
Coca-Cola – Market Cap: $179 billion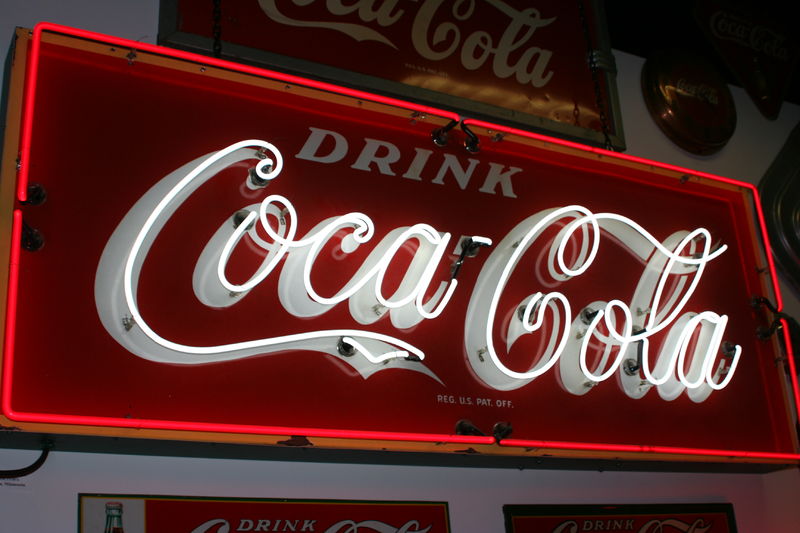 Photo by Ben Franske/Wikimedia Commons
General Motors – Market Cap: $56 billion (less than one-third of Facebook)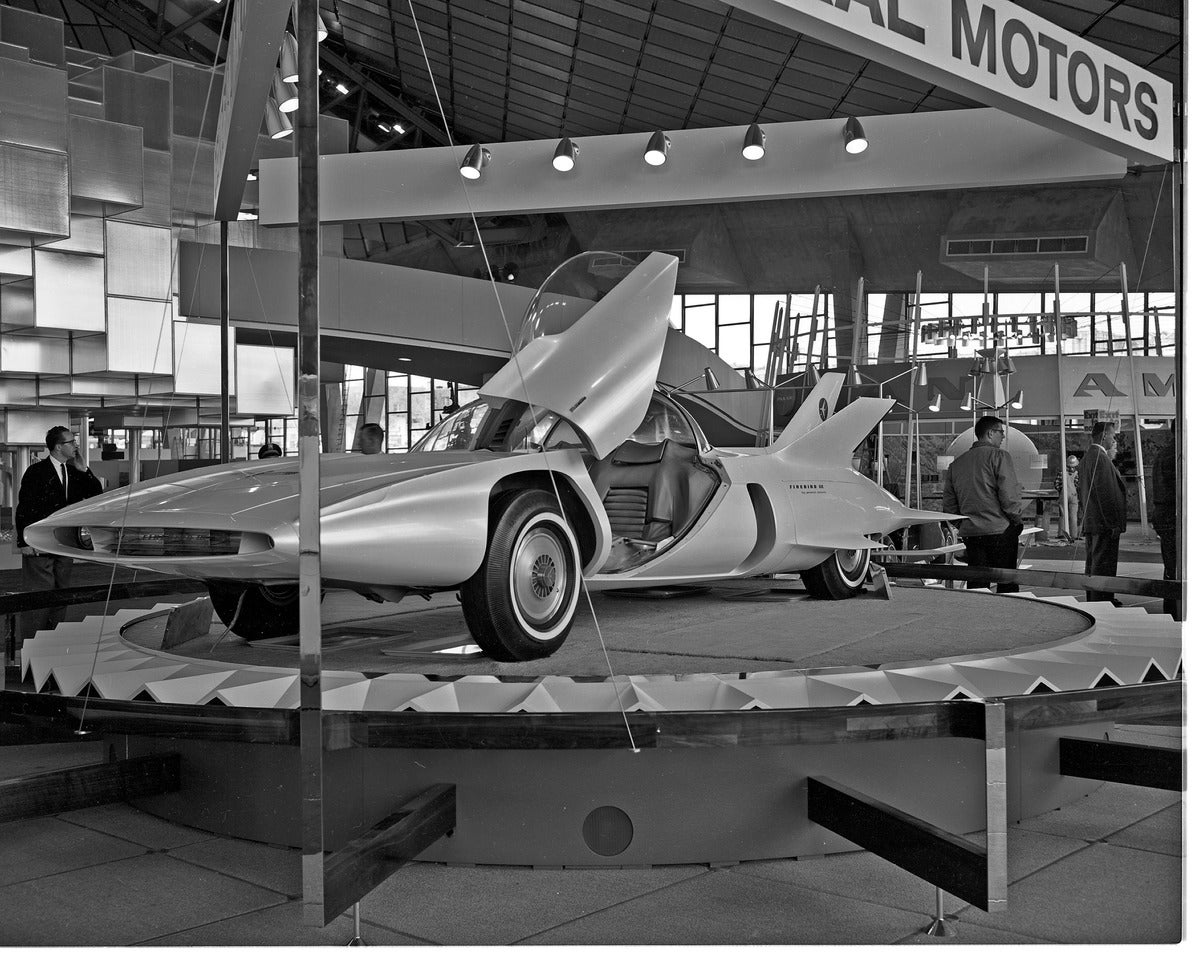 Photo by Seattle Municipal Archives/Wikimedia Commons
Citigroup – Market Cap: $151 billion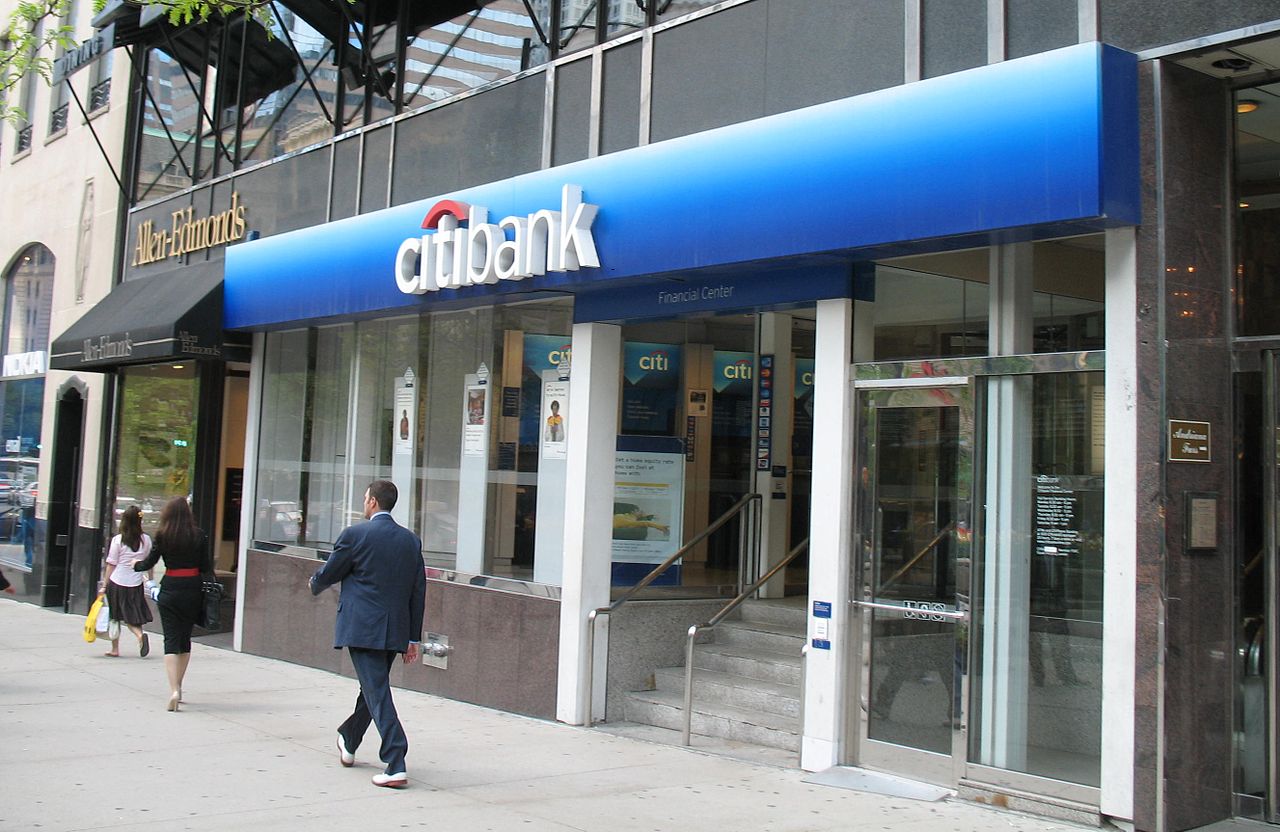 Photo by TonyTheTiger/Wikimedia Commons
Disney – Market Cap: $149 billion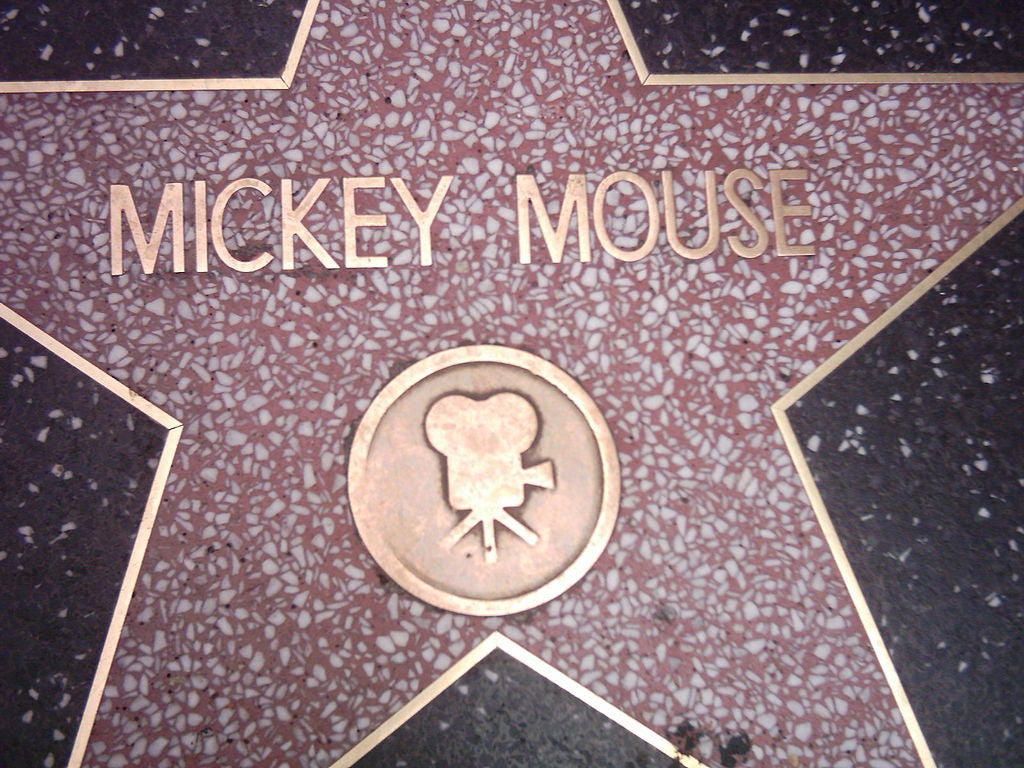 Photo by freshwater2006/Wikimedia Commons
U.S. Steel – Market Cap: $4 billion (almost 50 times less than Facebook)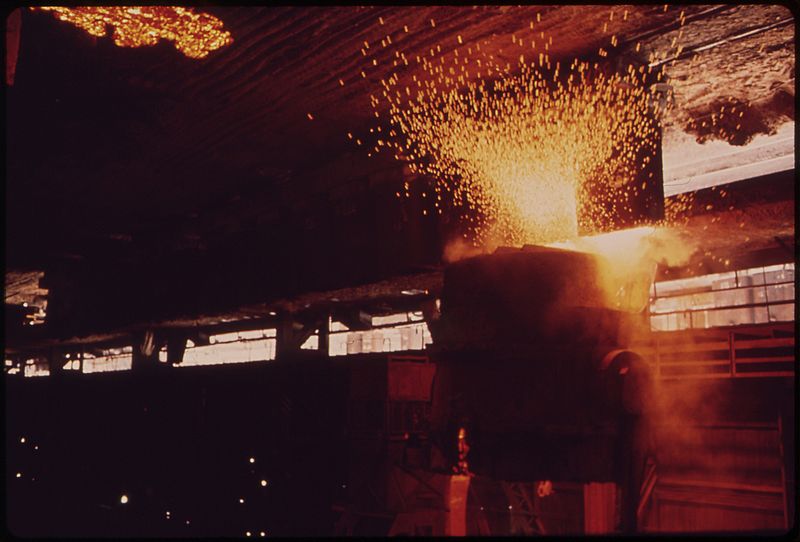 Photo by LeRoy Woodson/Wikimedia Commons
H/T Reuters | Photo via SenseiAlan/Flickr (CC By 2.0)