Jukdo Island is a tiny island in South Korea that features a population of two, beautiful ocean views, and plenty of fresh seafood to eat. And one very good dog.
We know that because Daum, a South Korean Web portal that offers map service, explored the island with a street view camera, and the same dog seemingly photo-bombed just about every picture.
See, the dog is here.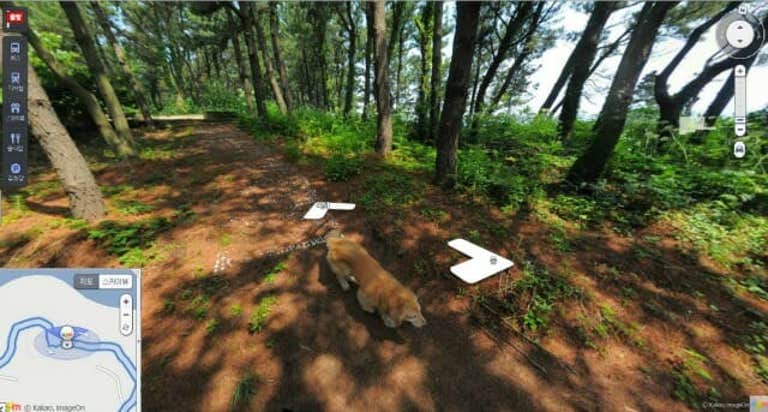 And here.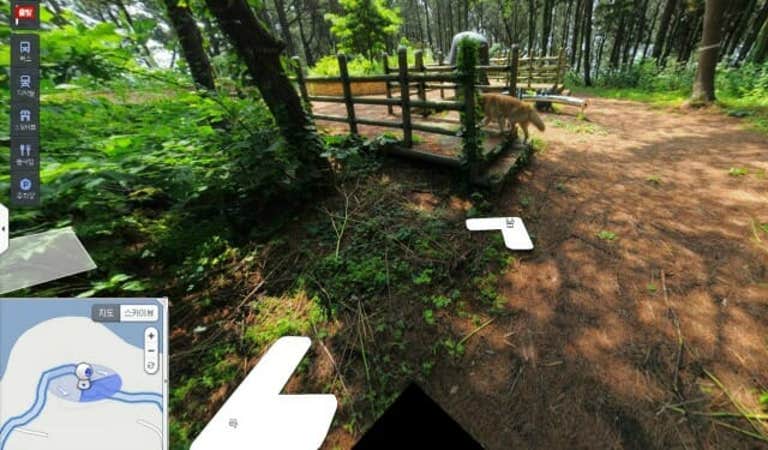 And here.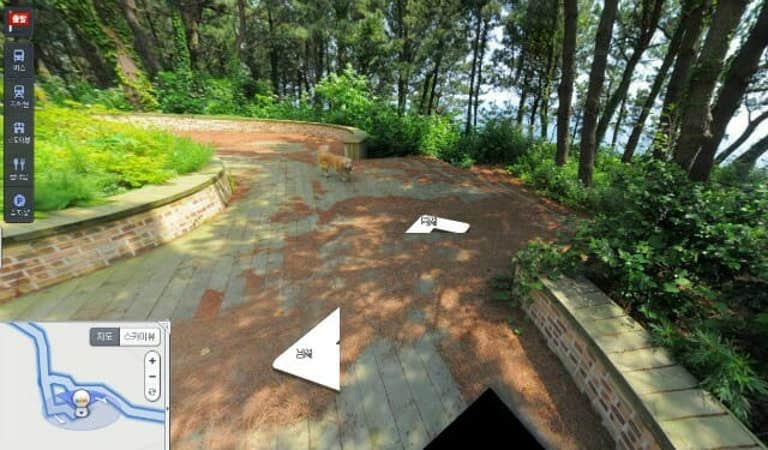 And, well, you get the point.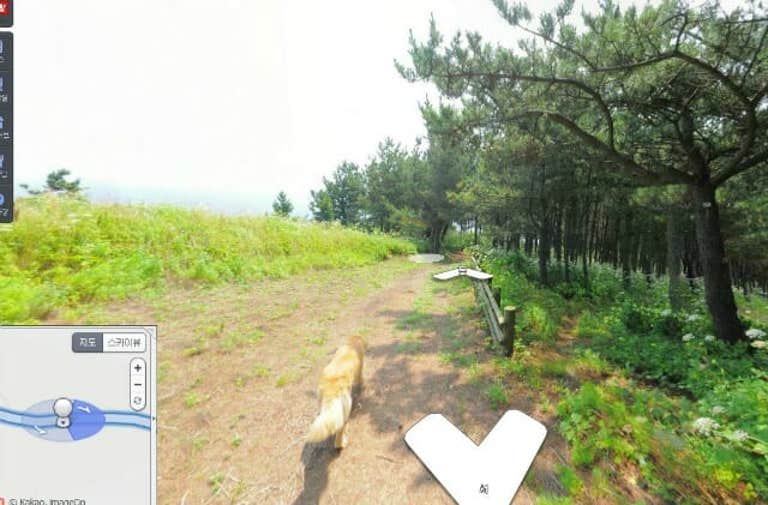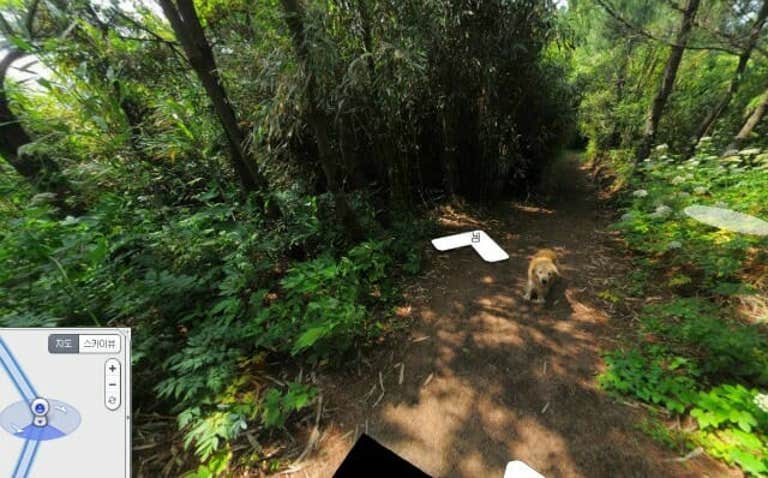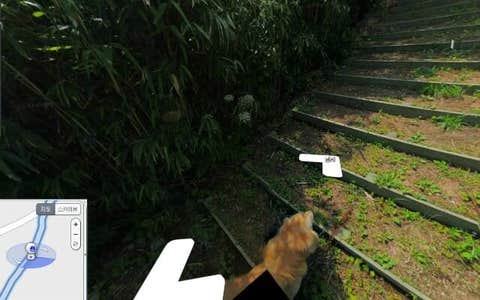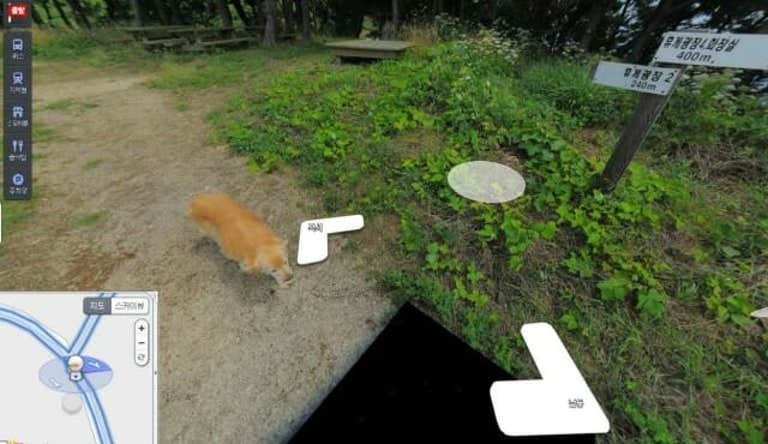 The photos were taken in 2010, but because the dog is such a good dog, the images went viral late last month. So, next time you're exploring Jukdo, forget bringing a map of the island or your GPS. If you can find this dog, it'll likely give you a tour and never leave your side.
H/T Mashable