Alleged bomber Cesar Sayoc has been pushing right-wing conspiracy theories on social media for at least two years.
Sayoc was arrested today by authorities in Florida today and is suspected of mailing "suspicious packages" to a number of prominent Democrats, including Barack Obama and Hillary Clinton
Facebook and Twitter pages under the name Cesar Altieri and Cesar Altieri Randazzo feature photos that match mugshots that have been released in connection to his previous arrest, including photos of the suspected bomber at the gym.
Accounts on both social media platforms push conspiracy theories about George Soros, the billionaire philanthropist at the center of right-wing; anti-Semitic conspiracy theories; as well as conspiracy theories about Hillary Clinton.
Both received suspicious packages containing pipe bombs.
Also included were tweets about Debbie Wasserman Schultz, whose office was used as a return address for the packages.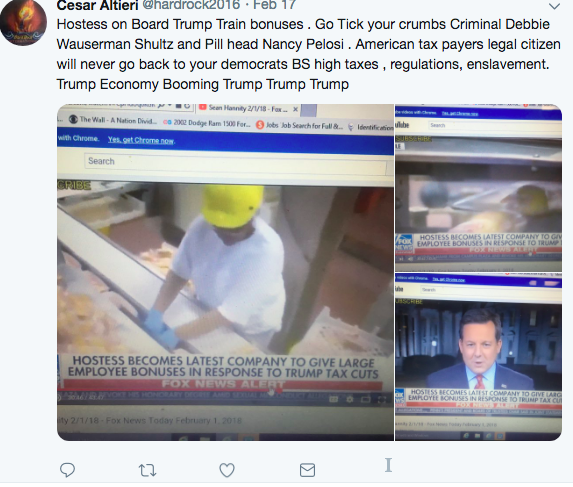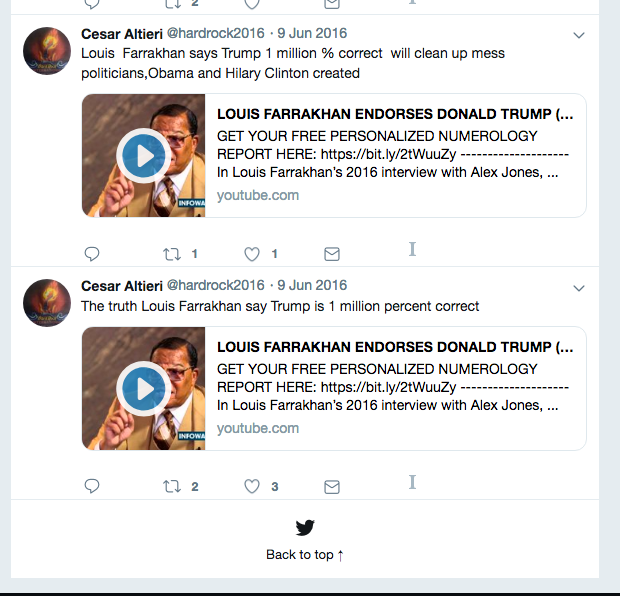 A Twitter account belonging to Cesar Altieri shows a photo of the van reportedly associated with the bomber, taken Oct. 12.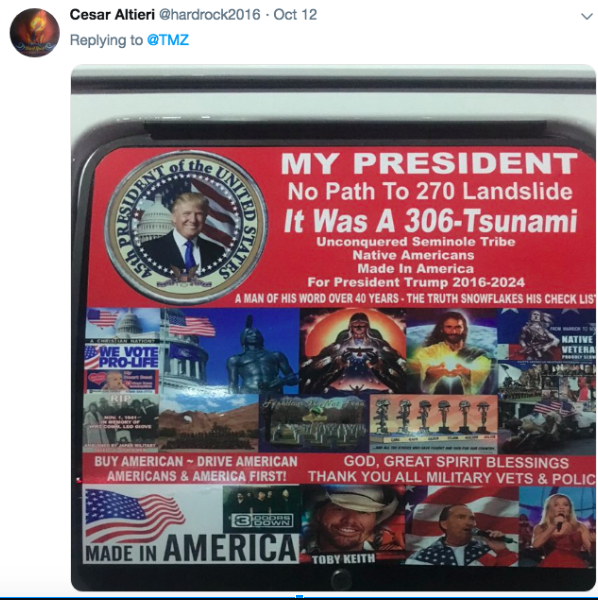 Accounts that appear to be Sayoc's on Facebook show the bomber attending a Donald Trump rally in 2016.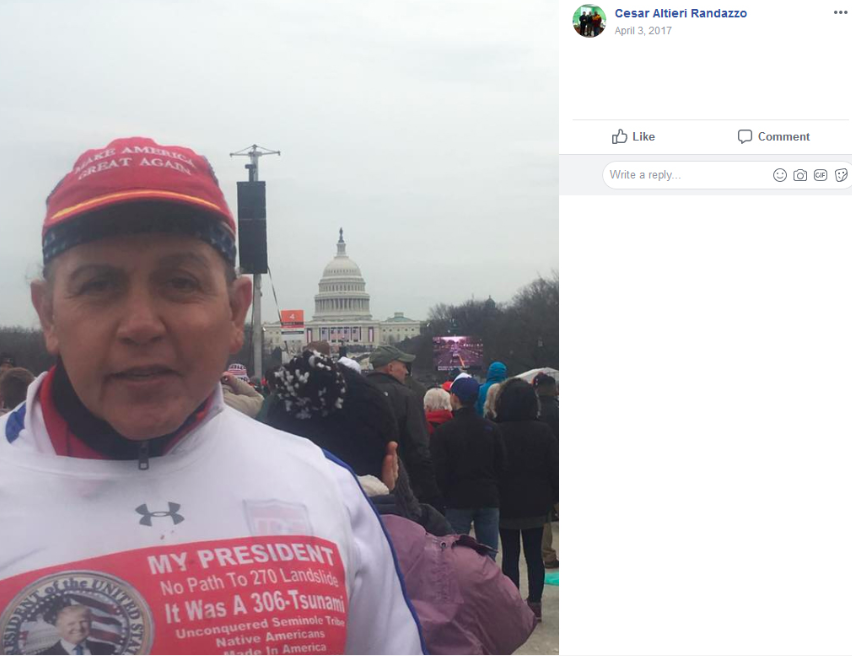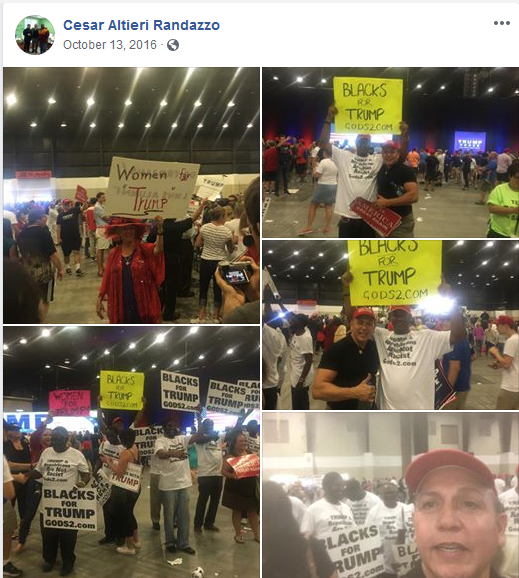 Sayoc's Facebook profile has since been taken down.
As of press time, Sayoc has not been charged.
Speaking with reporters, President Trump called the attacks  "despicable" and praised the quickness in which he was apprehended by law enforcement.
This story is developing.