Today along with a new line of iPads and some questionable jokes, Apple released the newest version of its Mac operating system, OS X Yosemite. It's been available in a very polished beta for months now, but if you aren't the adventurous type, you can download the official version today for free.
Some of Yosemite's most compelling additions—a set of features known as "Continuity"—weren't available in the beta, and unfortunately they won't go live until Monday, Oct. 20, when Apple releases iOS 8.1, the new version of its mobile operating system. The features under the Continuity umbrella are designed to make moving from a Mac to an iPhone or iPad a far more synchronized experience.
When we tried to install Apple's official release of OS X Yosemite, it wasn't available yet, though Apple stated that it will be live today. If you're ready for a change—and a major visual overhaul—you can look for the Yosemite update in the Mac App Store or by selecting the Apple menu at the upper left corner of your Mac and choosing "Software Update" from the menu.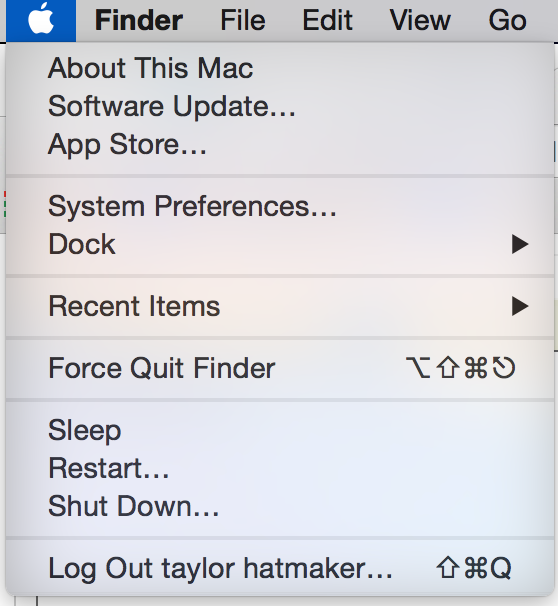 Yosemite is compatible with a wide swath of Macs and existing Apple operating systems. To see if your machine will play nice with the new software, check the list of supported devices below or refer to Apple's thorough guide on updating to Yosemite.
iMac (Mid 2007 or newer)
MacBook (Late 2008 Aluminum, or Early 2009 or newer)
MacBook Pro (Mid/Late 2007 or newer)
MacBook Air (Late 2008 or newer)
Mac mini (Early 2009 or newer)

Mac Pro (Early 2008 or newer)
As for operating systems, you can update directly to Yosemite if you're running an OS on the list below:
OS X Snow Leopard (v10.6.8)
OS X Lion (v10.7)
OS X Mountain Lion (v10.8)
OS X Mavericks (v10.9)
Screenshot via Apple