Unearth the mysteries of the past with this LiveJournal community. 
Each week we browse LiveJournal's Popular Entries to unearth fascinating, obsessive, and sometimes bizarre communities for your perusal. There's bound to be one just for you 
There's only so much you can learn about the past from history books. Facts can show you the big picture but now what day-to-day life was like for regular people.
That's where Vintage Photographs comes in. A community dedicated to archiving photographs "at least 30 years old," this LiveJournal is a treasure trove of ordinary, sentimental, and even strange snapshots from the past.
Founded in 2003, the group has grown to over 9,000 users and an additional 9,000 "watchers," LiveJournal's term for inactive lurkers. As a result, there are new posts nearly every day. The community was also recently noted by LiveJournal as a place for photos that "range from classy to super interesting to über-creepy."
Here are three of our favorite recent photos.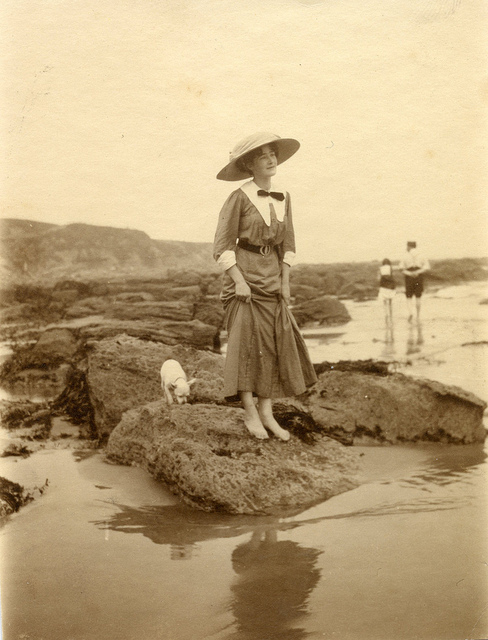 Bathing costumes have changed a lot since 1910. This photo is from one of the community's most frequent contributors, benicek.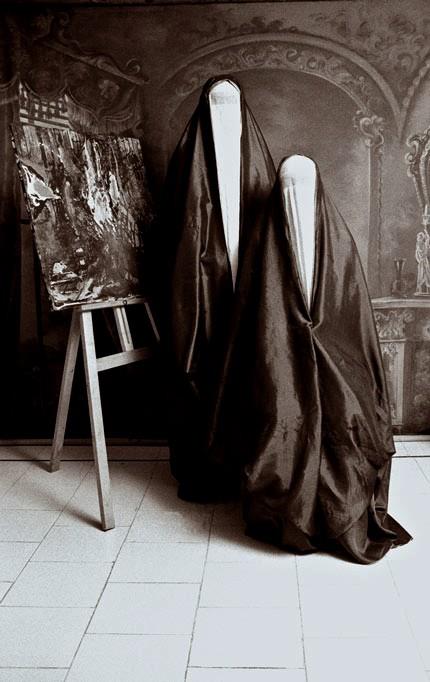 User missmercia posted this photo without comment under the heading, "creepy and strange."
Did you think the "self snapshot in the mirror" was a recent invention? Stumbleline's photo of Stanley Kubrick and 1940s showgirl Rosemary Williams shows it's far from it.
Photo via benicek
Pure, uncut internet. Straight to your inbox.