The right card can work wonders for your relationship.
Beth Cook is a dating coach and wing-woman who throws private dating events for San Francisco's most awesome and unattached. She also writes and draws about her own dating experiences and would love to hear from you. Want advice? Have advice? Send her an email.
My best friend, who is simultaneously dating two guys she met via OkCupid, had a birthday this week—and both men got her the same card.
No joke. They both presented her with the same awful pink greeting card fit for a 13-year-old, white glittery cakes and all.
She wondered "What is it about this card that screams 'ME'?"
Silly girl. They weren't thinking about you! They were getting the job done—at Walgreens—on their way to the date.
Now men, here's the thing about women: they LOVE cards. They send cards for every occasion—and sometimes for no reason at all! They collect them at the trendy gift stores that pepper cities and suburbs (I bet you didn't even know these existed!). They buy them online—individually and in packs—and they even give each other stacks of cards as gifts hoping that one of the twelve will land back in their hands one day. They're obsessed. (If you don't believe me, ask any engaged female about her wedding invitations. You'll find yourself entrenched in a thirty-minute monologue.)
Given this valuable new information, here is what I suggest: buy a handful of birthday cards online and stash them away until these golden moments arrive…when you can present a woman you're dating a beautiful, unique, age-appropriate card (preferably letterpress).
Where? Here:
Hello Lucky! – Hip letterpress cards
Modern Paper Goods – A variety of cool & classy cards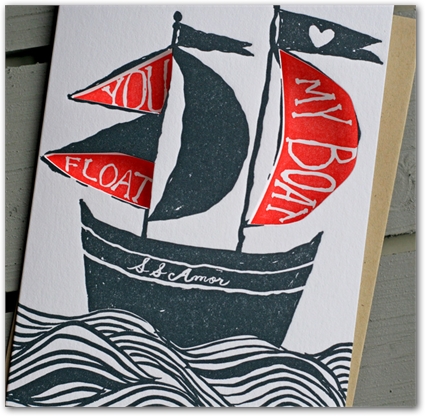 The Great Lakes – Sweet hand drawn & printed cards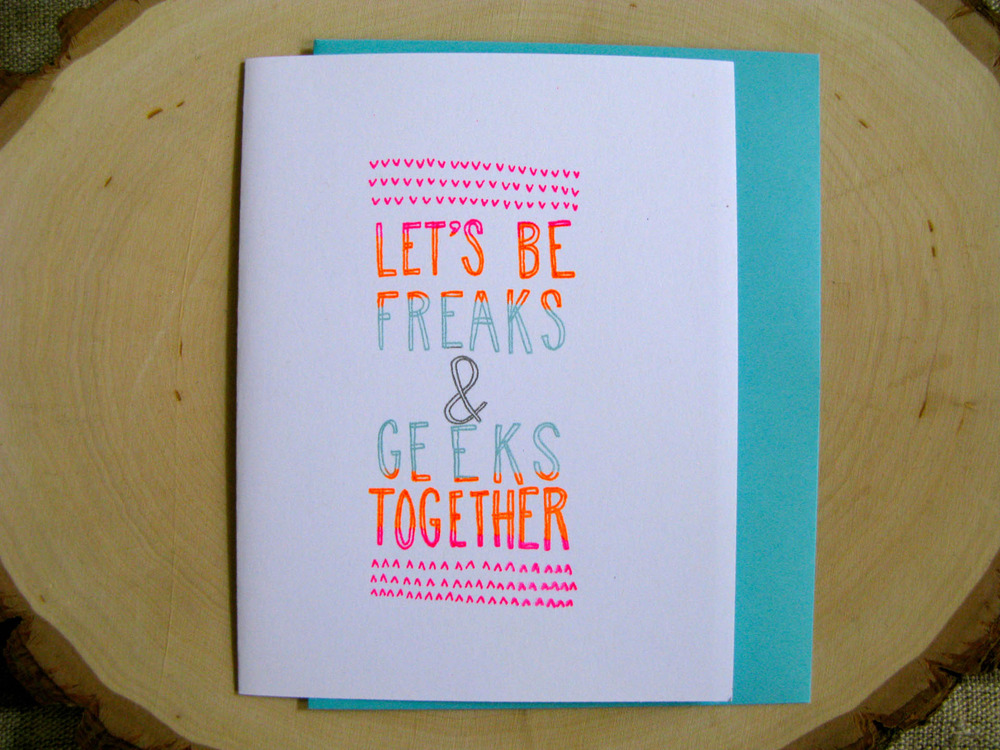 Someecards – Snarky cards (if she likes that kinda thing)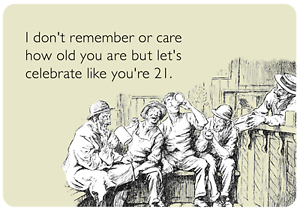 A magical card like this will do many things. All at once it will shout "Happy Birthday," "I have good taste," and "I thought of you ahead of time!" And it might also inspire your birthday gal to sport her birthday suit.
Photo by AForestFrolic
Pure, uncut internet. Straight to your inbox.