With acid attacks on the rise in London, a YouTube prankster is facing criticism after he recently posted a video featuring him throwing water in people's faces. On Monday, YouTube deleted the video, saying it had been removed for violating the site's policy on harassment and bullying.
It's not the first time YouTube vlogger Arya Mosallah—aka ItzArya, who has more than 665,000 subscribers—has thrown water in people's faces to gauge their reactions, but the video he posted on Jan. 7 struck a nerve. More than 1.6 million people watched it before it was deleted.
ItzArya never mentioned the word "acid" in his video, and it was unclear if he was trying to scare people with the water or simply annoy them.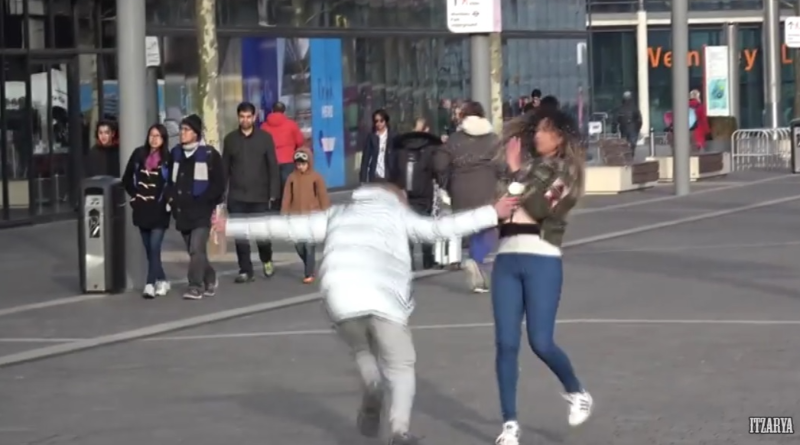 Three weeks after he posted it, though, YouTube, took it down.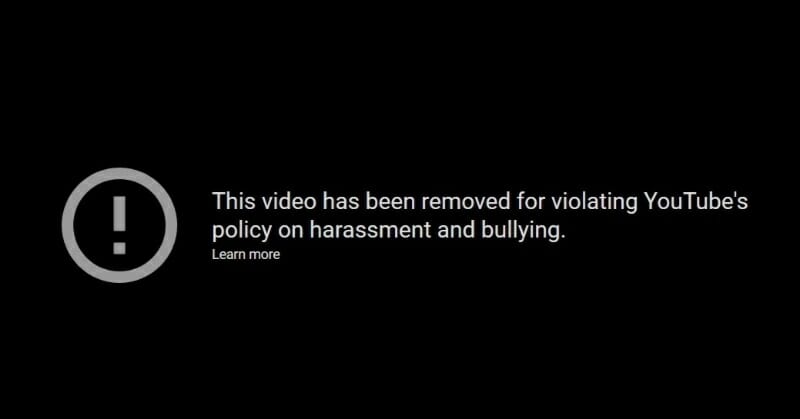 A portion of that policy says that a content creator would be in violation if they are "maliciously recording someone without their consent" or "deliberately posting content in order to humiliate someone."
Even before the takedown, people were upset with his content. He posted a video showing the same prank last June, and it's recorded more than 8.2 million views. As of this writing, that video was still available on YouTube.
https://www.youtube.com/watch?v=l7YzLLMH38M
Here's the problem, though. As noted by the Independent, the U.K. has one of the largest number of acid attacks per person of any country. According to the Daily Mail, acid attacks in London have risen from 261 in 2015 to 454 in 2016.
Plenty of ItzArya's viewers were not amused. One commenter said they would be terrified to have been the butt of one of his pranks, and another said ItzArya was basically committing assault—a police spokesperson talking to the Independent agreed that he could have been arrested.
In his latest video, ItzArya said he'd post another water-in-the-face prank if his fans gave him 150,000 likes. At the time of the video's deletion, the video had accumulated 74,000 likes (and 13,000 dislikes).