Taking place in the early 20th century, Downton Abbey is a tale far too familiar for even casual students of UK history. Robert Crawley is the 7th Earl of Grantham, who only holds his title because his wife Cora brought enough cold hard cash to the marriage to keep the opulent lifestyle of a lord afloat. Crawley's dad wasn't the best with money, especially in the age of populism, which saw a massive scaling back of the aristocracy and its many powers.
Watch Downton Abbey on Prime Video now
Things are even more complicated, considering he has no male heirs, leaving the family's coveted title in question. The most he can do is try his best to marry of his daughters to suitable husbands, while keeping his massive estate afloat. Crawley isn't the only soapy protagonist. the Abbey is massive, and the cast comprises mostly of the many servants that wait on the Crowleys. Some of them dream of climbing the social ladder, others of fairytale romances. Then of course, there are agents of chaos, who seek to soil every crumpet and sour every spot of tea they come across. 
Sure, it's a soapy drama, but there's also plenty of real history that Downton Abbey touches on, including the sinking of the Titanic, World War I, woman's sufferage, and even the Teapot Dome Scandal from across the pond. All from the viewpoints of both opulent nobles and hard-scrabble working class Brits alike.
Here's everything you need to know to watch Downton Abbey online.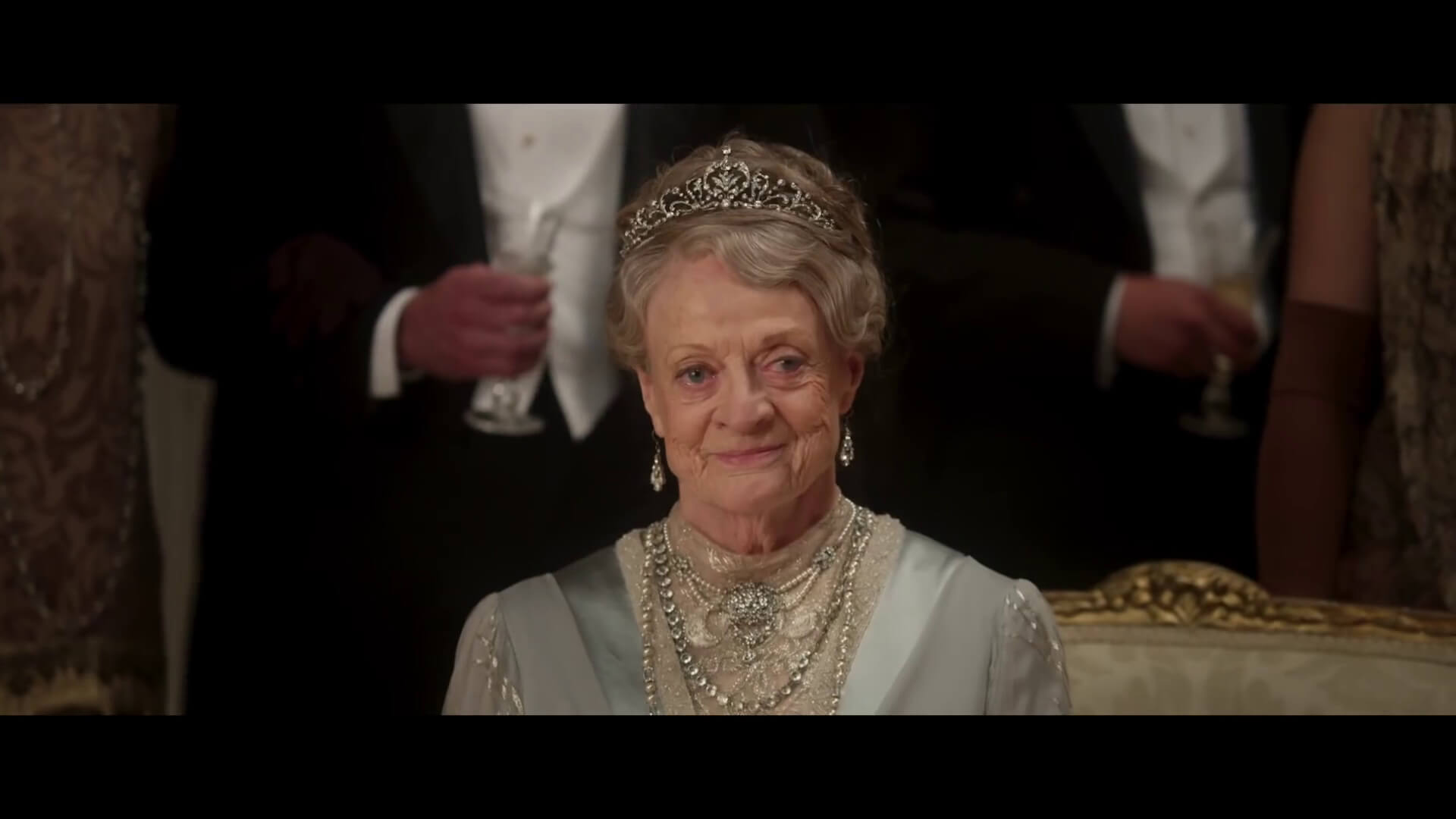 Where to watch Downton Abbey
Channel: Amazon Prime
Genre: Drama
Status: Ended
Downton Abbey is distributed through PBS in the US, but is available to stream on Amazon Prime Video.
Amazon Prime Video is one of the most popular streaming services available, in large part because it comes complimentary with every Prime membership. If you're addicted to 2-day shipping and binging TV shows, it's one of the best-streaming destinations. There are plenty of exclusives that make having access to the library worth having, including Good Omens, The Man in the High Castle, The Marvelous Mrs. Maisel, Transparent, and The Tick. Even though Downton Abbey is exclusive to PBS, all six seasons are available on Amazon. Best of all, if you're a student, you can get six months free before you commit for the rest of the year. 
Sponsored: The Daily Dot receives payment for sponsored content. Interested in promoting your brand or product? Email us at bazaar@dailydot.com to learn more.