We've just solved the mystery of the biggest-ever movie Kickstarter.
The fundraiser for a movie version of cult show Veronica Mars hit its $2 million goal in less than a day. It shattered the record for the fastest project to reach $1 million in funding, hitting that mark in about five hours.
This means we'll finally getting to see what happened to teenage detective Veronica Mars et al after the show ended in 2007. Creator Rob Thomas plans to shoot the film this summer and release it next year.
Warner Bros. was bullish on a movie version of the UPN and The CW show, according to Thomas, but gave him and star Kristen Bell a shot at raising funding (and proving fan interest) through Kickstarter.
That they did with great aplomb, tapping into the goodwill of fans who either loved the show as it aired or caught up on DVD in the years since. One investor even pledged $10,000 to bag the top reward of a small speaking role in the film.
The successful funding also raises a discussion of whether this marks a new benchmark in helping gauge interest for studio movies and getting them made.
Sure, it flips traditional marketing on its head by getting fans to pay to have a movie made in the first instance, and will probably ruin Kickstarter now giant corporations see what it can do, but that's a debate for another time.
Right now, it's a time for "Marshmallows" (as Bell called fans in the project video) to celebrate.
Bell and Thomas were thrilled with the progress!


When fans found out about the Kickstarter success, they were all like:
Photo via heyyobecky4lyfe/Tumblr
Not like: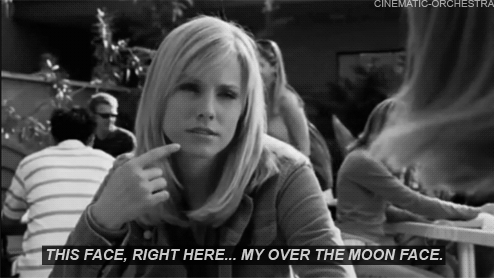 GIF via cinematic-orchestra/Tumblr
Veronica thought the record-breaking project was not bad at all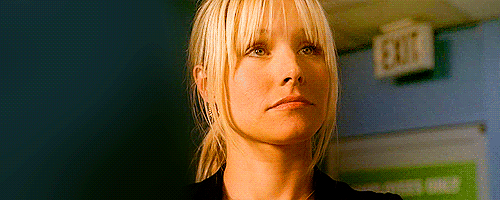 GIF via im16again/Tumblr
She danced.
GIF via capslockpirate/Tumblr
Maybe we'll even see the return of Adam Scott?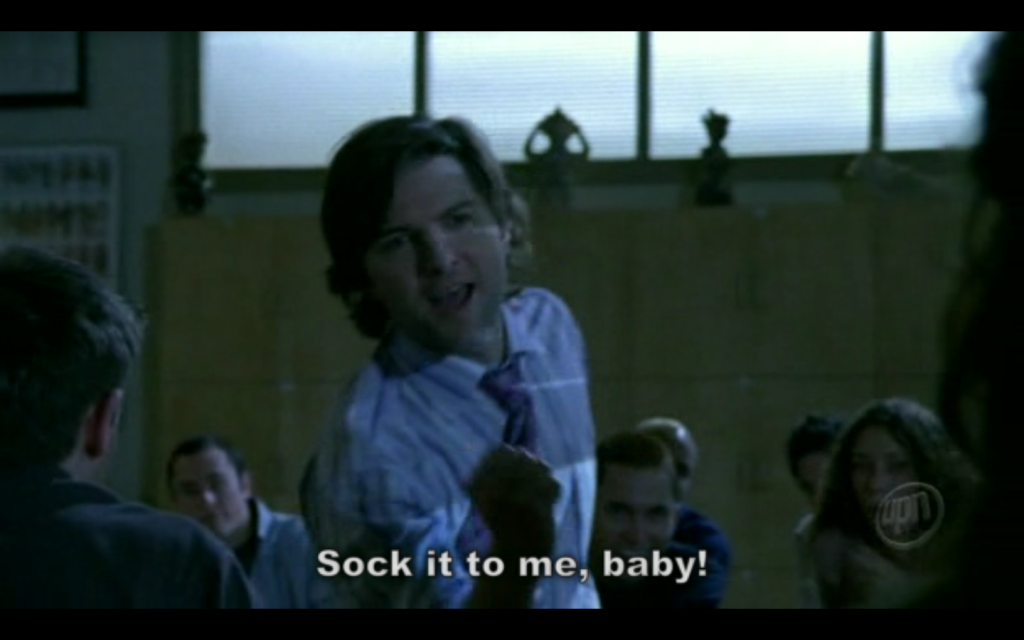 Or Aaron Paul?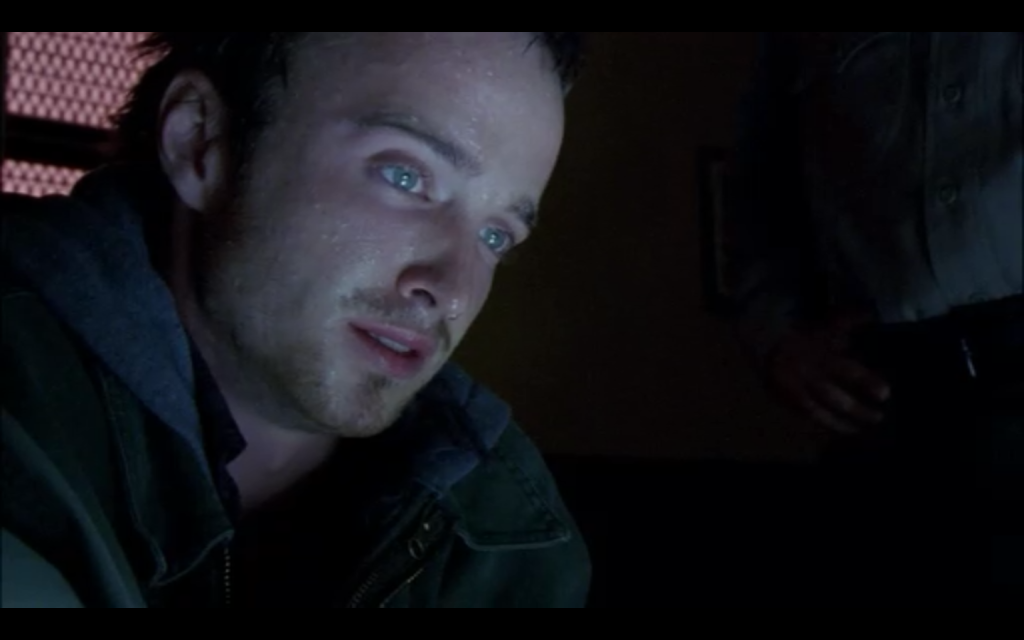 Photos via tvhangover/Tumblr
No matter, as long as there's plenty of focus on Veronica and Logan.
Aw.
Photo via im16again/Tumblr