Born Aug. 28, 2003, Quvenzhané Wallis, 9, is the youngest girl ever nominated for a Best Actress in a Leading Role Academy Award. A lot has happened online since her birth—4chan in late 2003, Facebook in 2004, YouTube in 2005, Twitter in 2006, Tumblr in 2007—but there's a lot she missed, too. Here are nine things that debuted earlier than the pint-sized star of Beasts of the Southern Wild.
A GIF tribute to the 2013 Oscar nominees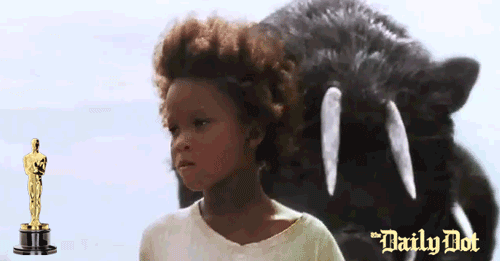 1) Gawker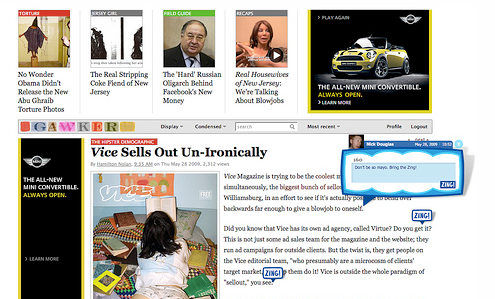 Photo via Nick Douglas/Flickr
The NYC media-gossip snark tank launched in January 2003. 
2) Myspace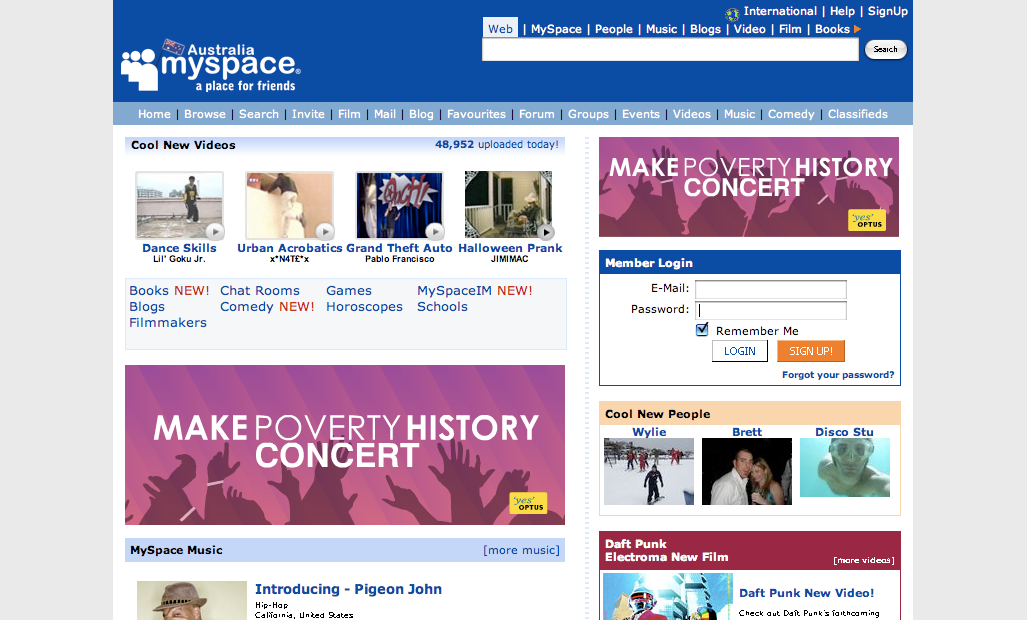 Photo via jimwhimpey/Flickr
"A place for friends" … and now, bands and restaurants a decade behind. Myspace was released in August 2003, just a few weeks before QW's birthday.
3) Google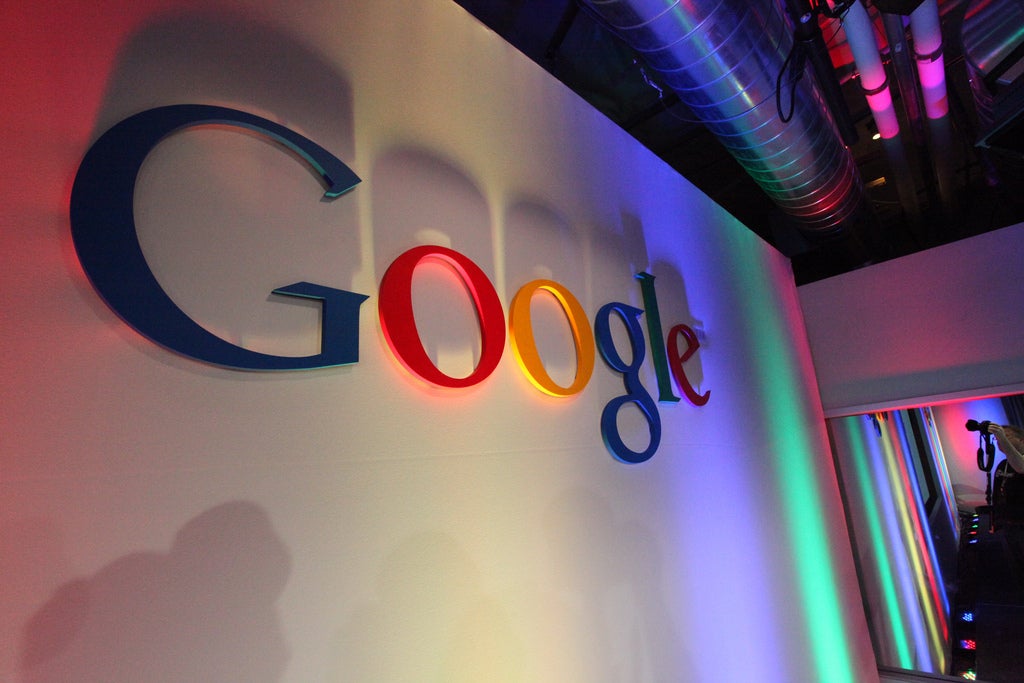 Photo via Robert Scoble/Flickr
An obvious one. The search giant, founded in 1998, turns 15 this year. 
4) Wikipedia

The Free Encylopedia launched January 2001.
5) Homestar Runner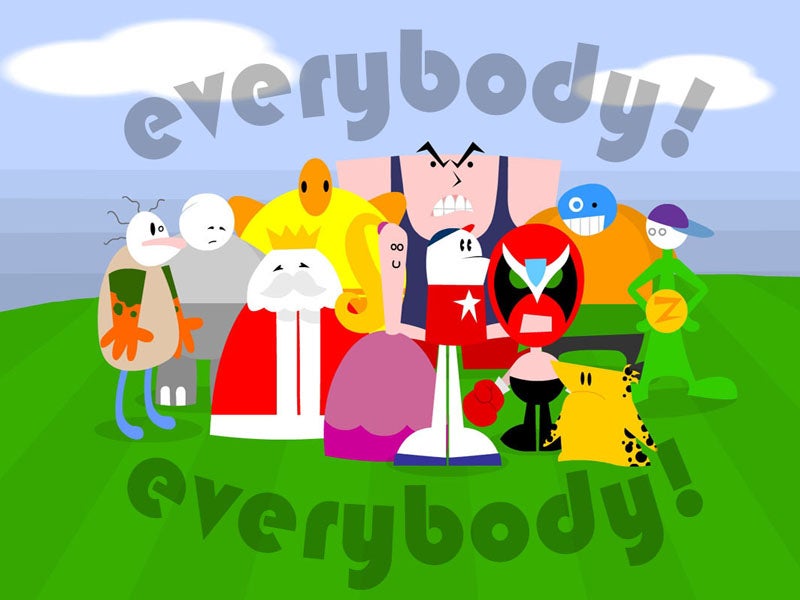 Photo via homestarrunner.com
People were watching this cartoon series three years before Quvenzhané was born.
6) IMDb

You should probably bookmark this site until Feb. 24. The Internet Movie Database premiered in 1990.
7) LiveJournal

Photo via raider3_anime/Flickr
You know you had one. The blog platform launched in 1999.
8) Star Wars Kid
This viral video was filmed Nov. 2, 2002.
9) All Your Base Are Belong to Us
The catchphrase went viral in 1998.
Good luck, Quvenzhané! We'll be rooting for you.
Image via Wikipedia