Rapper Snoop Dogg took a break from his schedule of smoking "81 blunts a day" Wednesday to stop by Reddit and participate in an Ask Me Anything, something that's probably never been said about a G-Funk era rapper ever in history ever before.
The Compton legend—real name Calvin Broadus—whose catalog includes such hip-hop staples as "Gin and Juice," "Gz and Hustlas," and "The One and Only," popped into the social news site in a not-so-concealed effort to promote his new single, "Here Comes the King," the next in a line of reggae songs the rapper is releasing under the moniker of Snoop Lion, a name that apparently "chose him."
More than 5,000 commenters stopped by the AMA to ask Snoop the questions they've always wanted to have answered—Snoop even took the time to ask one of his own!
Believe it or not, some of those questions turned out to be about topics other than the Doggfather's legendary love of marijuana cigarettes.
For the aforementioned—if you're just dying to know the longest period of time in which Snoop has gone without smoking—you can turn to his AMA. For the most interesting of the alternatives, see below.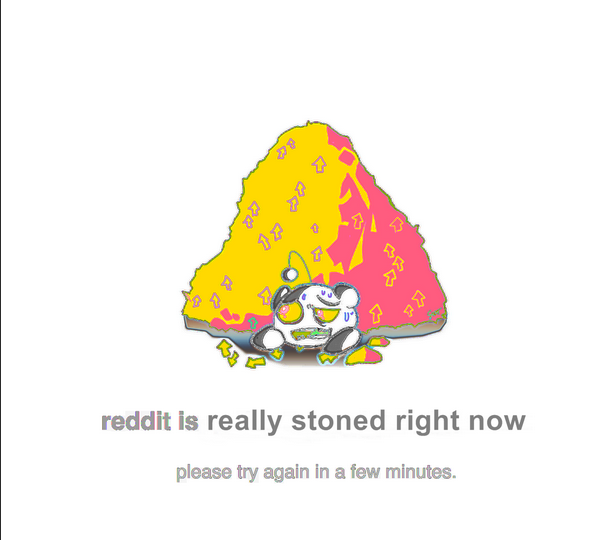 Photo via Keith Urbowicz/Imgur
On his name change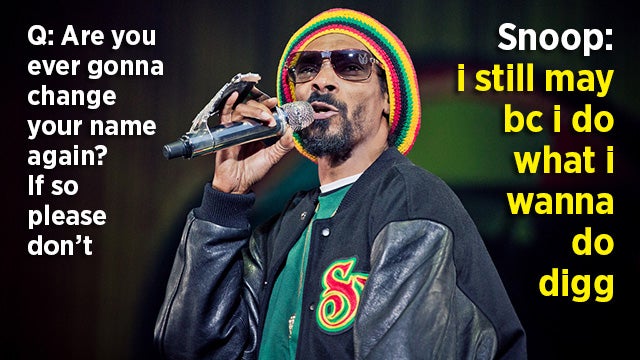 Photo via nrk p3/Flickr
On his favorite album to listen to while getting high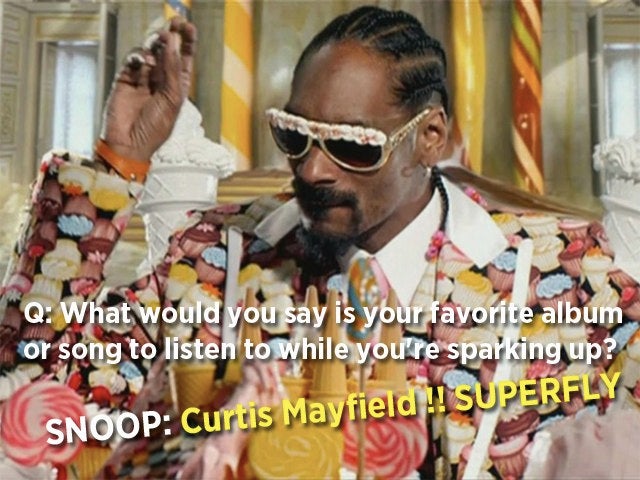 Photo via EMI Music/YouTube
On his, um, Snoop
Photo via The Come Up Show/Flickr
On his favorite movie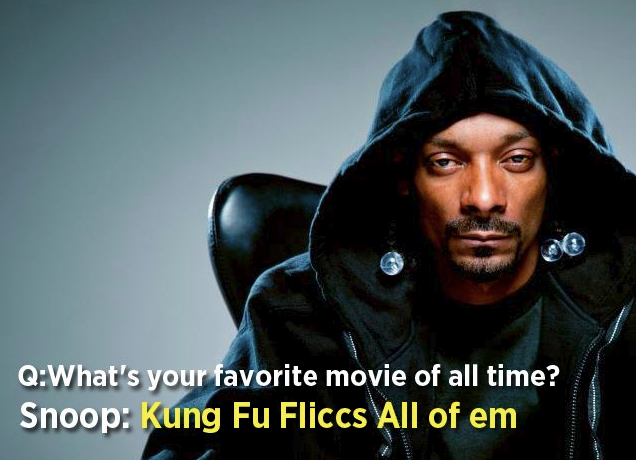 Photo via Random Presents/Facebook
On reggae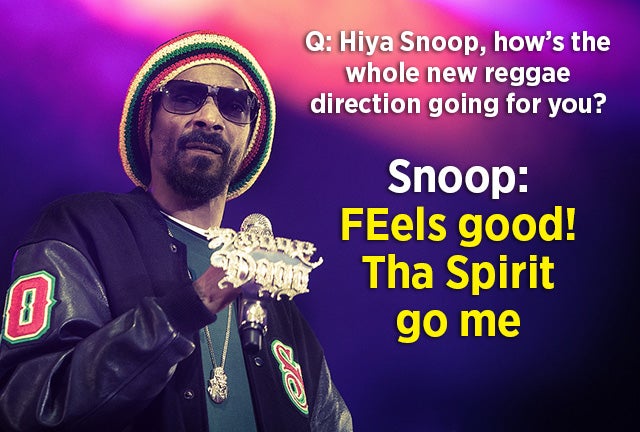 Photo via nrk p3/Flickr
On his women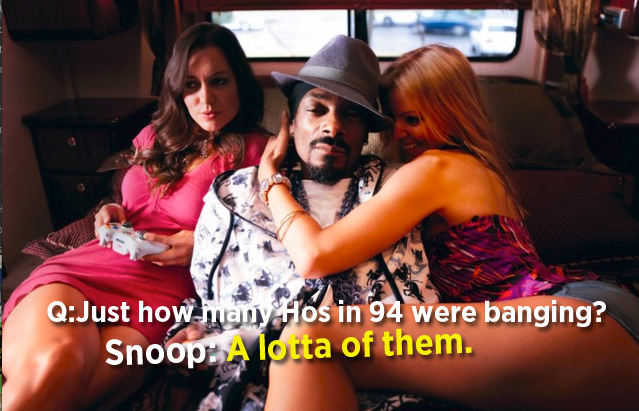 On his taste in women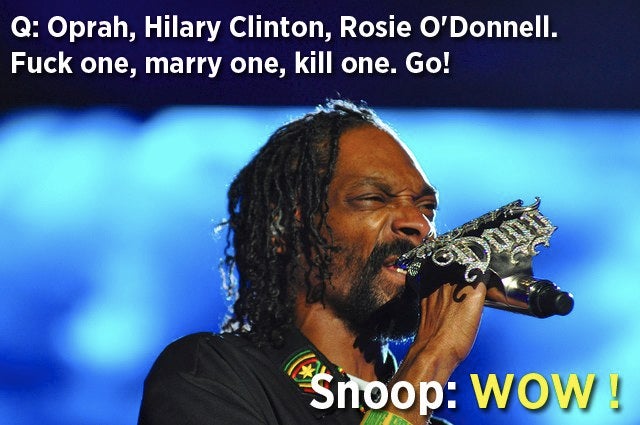 Photo via Jason Persse/Flickr
On his dream smoking partner (Sorry, we had to)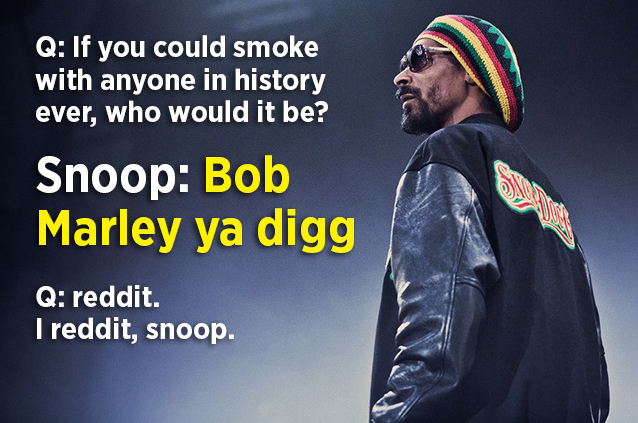 Photo via nrk p3/Flickr
On Reddit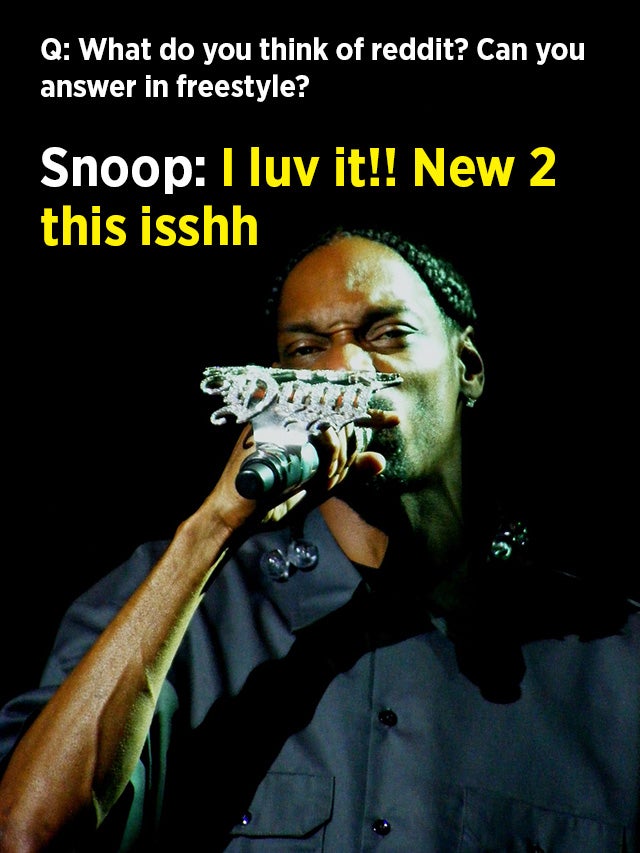 Photo via Man Alive!/Flickr
Photo via SnoopDogg/Instagram