The gift of Fleabag is that it is immaculate television. But the curse of Fleabag is that there isn't a "next Fleabag." When you're done, you're done, and you'll have to find something else to watch because there's always something else to watch. And just as we all found Fleabag on our own terms, so too will we find another show to obsess over. 
With the help of U.K. television aggregator Acorn TV, the world is at your fingertips. From old favorites to buzzworthy new shows, here are our picks for the shows to watch once you finish Fleabag.
No Offence
Led by the strong duo of Joanna Scanlan and Elaine Cassidy as detectives Viv and Dinah, No Offence offers a different approach than most police shows. 
Coming from Paul Abbott, creator of the U.K. Shameless, No Offence is another show that deftly mixes comedy and drama. No Offence starts off strong with Dinah inadvertently uncovering a serial killer, a case Viv and Dinah work together that will have life-altering consequences.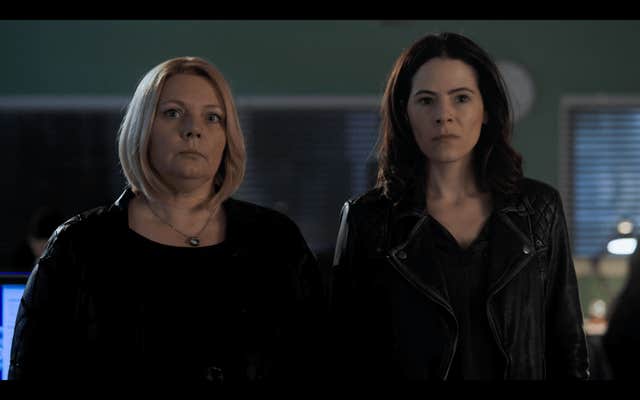 Finding Joy
In the wake of being dumped by her boyfriend and starting a new job, Joy (Amy Huberman) has no choice but to recalibrate her life in order to get back on track. 
Taking over for popular self-help vlogger Flora the Happy Hunter, Joy has to get all the way out of her comfort zone in order to find her own happiness. 
Similar to Phoebe Waller-Bridge on Fleabag, Huberman pulls triple duty on the Irish Finding Joy, serving as creator, writer, and star.
The Hour
This BBC espionage thriller centers on a news show that focuses on investigative journalism. Among the key players in this Cold War-era drama are journalist Freddie (Ben Whishaw), the program's co-host Hector (Dominic West), and its producer Isabel (Romola Garai). Behind-the-scenes series can be a dicey proposition, but this one avoids the traps that critically divisive projects like Aaron Sorkin's The Newsroom fall into. Characters are human and dynamic, not static cliches just there to prop up the central (male) protagonist. The Hour ran for two seasons of six episodes apiece. 
It's a bit of a slow burn, but the strong cast helps The Hour stay interesting. A bonus for those watching the first series is an appearance by Fleabag's Hot Priest, Andrew Scott.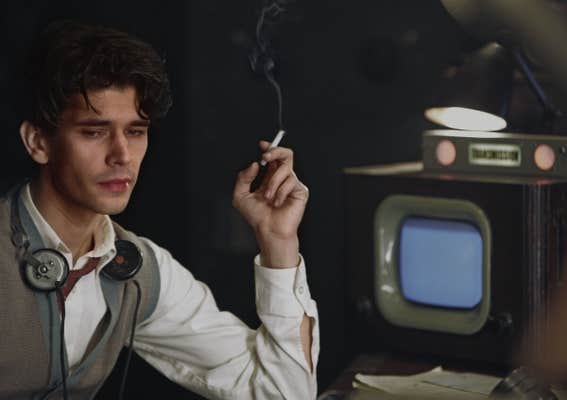 Mystery Road
Winner of the 2018 AACTA (Australian Academy of Cinema and Television Arts Awards) for best drama, Mystery Road follows Detective Swan (Aaron Pederson) and officer Emma James (Dark Blood's Judy Davis) as they search for two missing boys. As with most mystery shows, Swan and James uncover more than they intended and their investigation may tear the community apart. Mystery Road is one of Acorn's most acclaimed shows, and a second series is on the way in 2020, so now is the time to catch up.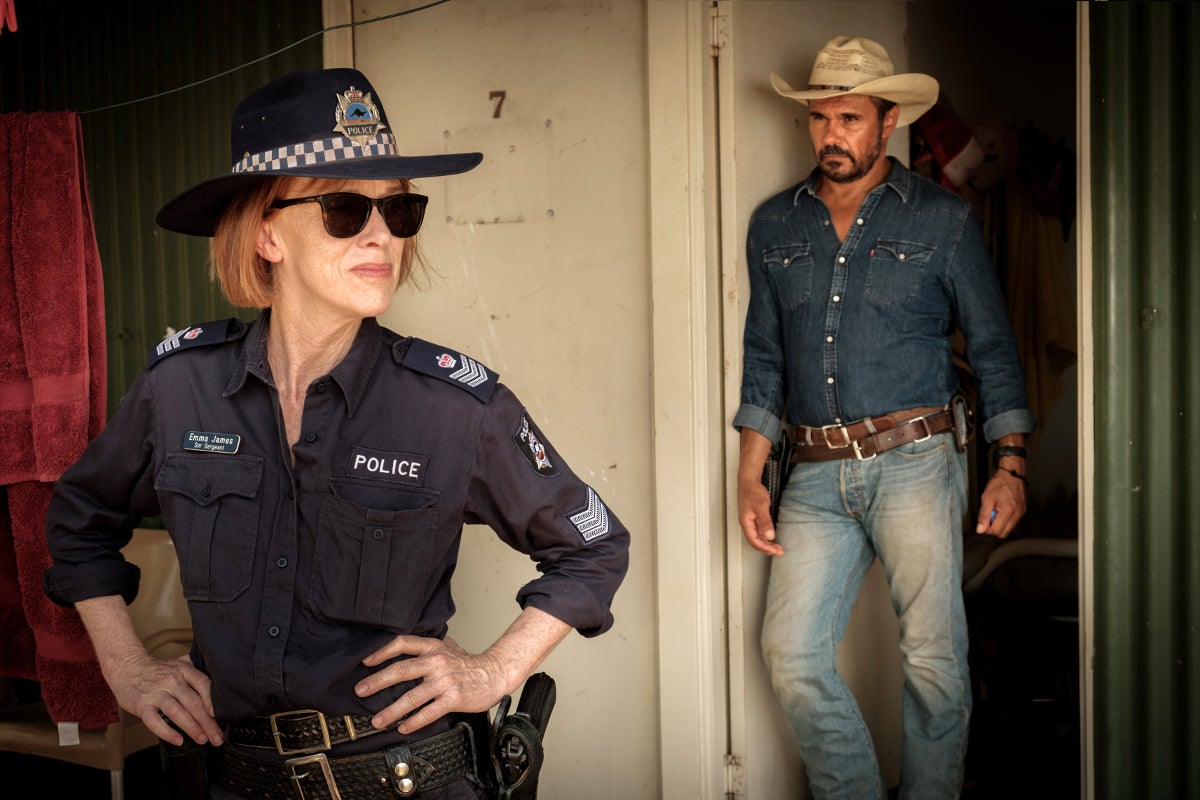 Agatha Raisin
Along the same line as Queens of Mystery, Agatha Raisin is a light detective show that mixes plenty of laughs in with the clues. 
Ashley Jensen plays Agatha, an amateur sleuth solving crimes in this witty and charming show. While the mysteries are solid, the reason to watch Agatha Raisin is Jensen and the rest of the show's charismatic cast. Agatha Raisin puts a premium on fun, and it's the kind of world you want to escape to.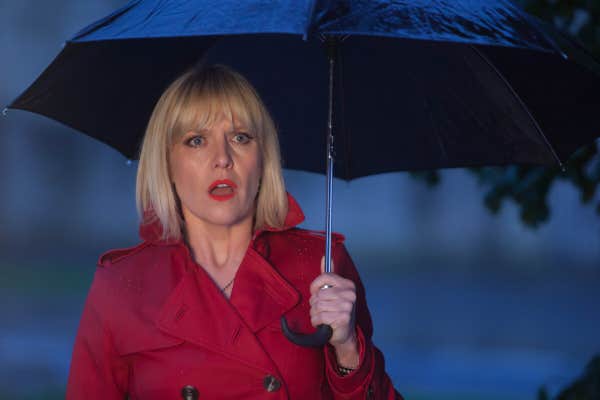 The Good Karma Hospital
As the title implies, The Good Karma Hospital is a show that will lift your spirits and put a smile on your face. In need of a reset, Dr. Ruby Walker (Amrita Acharia) takes a new job in South India working at the eponymous hospital. While Ruby helps people, the realities of her new job (long hours and a lack of resources), challenge her both spiritually and professionally.
The show's optimism in the face of complex social issues is refreshing. Let The Good Karma Hospital staff heal you.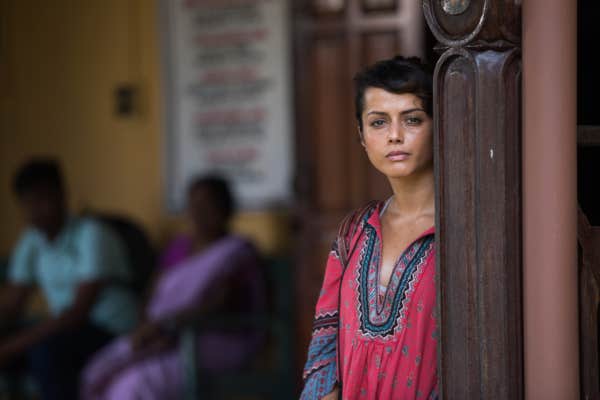 Blood
Another crime drama about a community disrupted by a mysterious death, Blood is set in a small Irish town and centers around the death of a prominent doctor's wife. 
While everyone seems convinced that her death was an accident, Jim Hogan's (Adrian Dunbar) own daughter, Cat (Carolina Main) is his biggest skeptic.
As suspicions rise and secrets come to light, the truth about the Hogan family is revealed. Blood is a thoroughly satisfying mystery.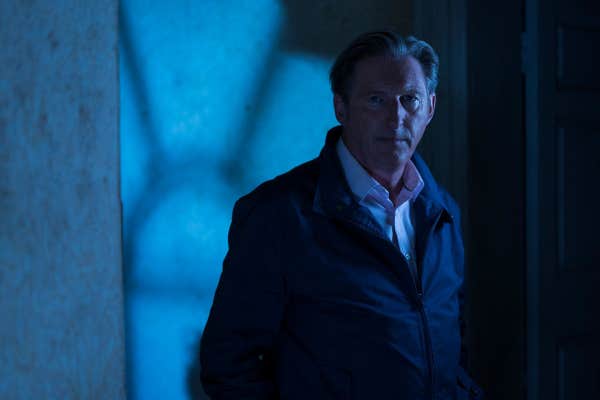 Queens of Mystery
After Detective Matilda Stone is reassigned to her hometown, she works with her crime writer aunts (Cat, Beth, and Jane) to solve whodunits.
While the quartet is quite adept at closing cases, there is a family mystery that continues to elude them. The comparison to Murder, She Wrote is obvious, but fair, and it gives viewers a good sense of the show's tone. The show currently has one season under its belt, which makes it the TV equivalent of a beach read.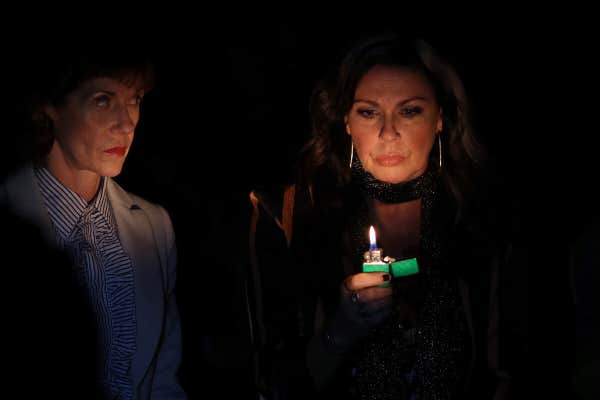 Keeping Faith
Acorn is full to the brim with crime dramas, police procedurals, and murder mysteries, so it takes a lot to stand out from the pack. Drawing comparisons to Broadchurch and Big Little Lies certainly helps bring attention to Keeping Faith. Eve Myles stars as Faith Howells, a woman whose life changes in an instant when her husband goes missing. Each step closer to finding her husband brings startling truths to light for Faith.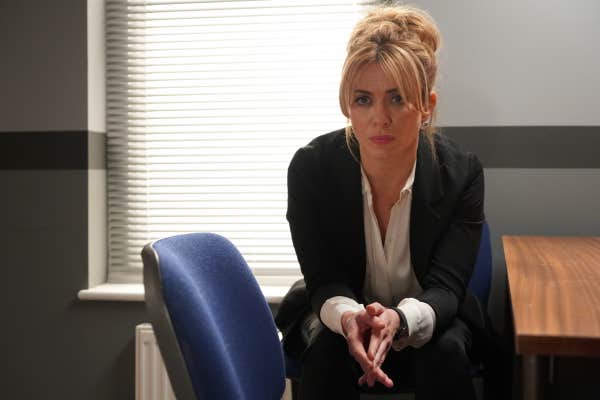 Miss Fisher's Murder Mysteries
Spun off from Miss Fisher's Murder Mysteries, this Australian '60s-set series follows Peregrine Fisher, the niece of famed private detective Phryne Fisher. After Phryne goes missing, Peregrine inherits a fortune, which she uses to help her follow in her aunt's footsteps to become a detective herself. With the help of the Adventuresses Club, Peregrine navigates her personal life (including her ex being accused of murder) and budding professional life.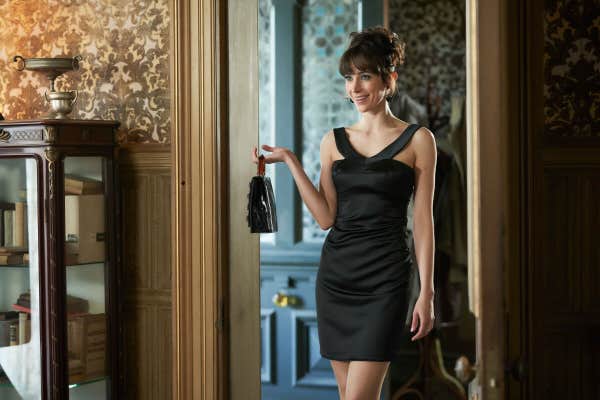 READ MORE:
Sponsored: The Daily Dot receives payment for sponsored content. Interested in promoting your brand or product? Email us at [email protected] to learn more.