Ever wondered what Rob Zombie's "Dragula" would sound like while watching actual zombies, or have you imagined some quality WWE wrestling while relaxing with Brahms Violin Concerto in D Major? See Hear Party can make that happen, and it will suck out your soul. 
Get ready to kiss a few hours goodbye. In fact, might as well make it an entire week. 
I made this thing: https://t.co/jGPoR21GNN

— Peter Javidpour (@peterjavidpour) September 15, 2014
See Hear Party is a music video generator from Peter Javidpour, a game designer for Naughty Dog and one of the minds behind its most popular game, The Last of Us. Only instead of mixing tunes, you're mixing GIFs. That's right, the music videos are made entirely of GIFs, and they're as amazing as you think. 
"I realized the Internet is full of images, so why not pair them up with music that's already out there," Javidpour told the Daily Dot. "I think the reason people are intrigued with [GIFs] is because they're used not only just to compress a movie down … but also for self expression."
It's pretty easy to create one of the music videos. Simply type in up to four keywords or phrases that you want featured in the video, then pick or search for a song, and you've got your master creation. The service pulls from Giphy and SoundCloud, so it does a good amount of the work for you. Javidpour said the GIFs are synced to match the beat of the music, and they randomly generate from the picked keywords, so the music video is different each time you play it.
However, if you think creating a perfect music video is easy, you've got another thing coming. The only exception is Beyoncé, because there's no work involved. All you need is Beyoncé, and she takes care of everything else. 
Via See Hear Party
I spent several hours trying different combinations of words and phrases to make sure they paired well with the songs I picked. Since you can't filter out certain GIFs if you don't like them, it becomes a game of figuring out what combinations work and which ones will result in watching Santa Claus run a Christmas tree-style drill through a child's face. 
That actually happened, and it didn't really match the holiday magic of Mariah Carey's "All I Want for Christmas Is You." Before you ask, no, it's never too early for Mariah Carey and Christmas magic.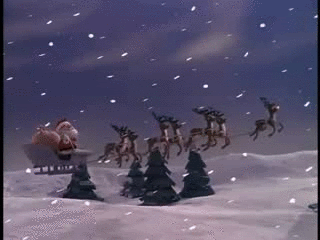 Via See Hear Party
Pro tip: It's smart to go to SoundCloud and get the exact links for the songs you want, because the search function can be a little funky. I typed in "I don't care" to try and get a song like Icona Pop's "I Love It," but it instead pulled a song from Demi Lovato. It somewhat worked in this case, but that was purely an accident.

Via See Hear Party
See Hear Party is only available on desktops and laptops with Google Chrome. Javidpour said he's working on making it so you can plug a microphone or device into the computer to use during the videos, which would make it easier for deejays to use during events. But for now, it's a great service that gives you a chance to have fun, be creative, and give personality to some of your favorite tunes. 
"The spirit of the Internet is mashing up different sorts of content to create a new experience," Javidpour said.
So now there's only one thing left to do.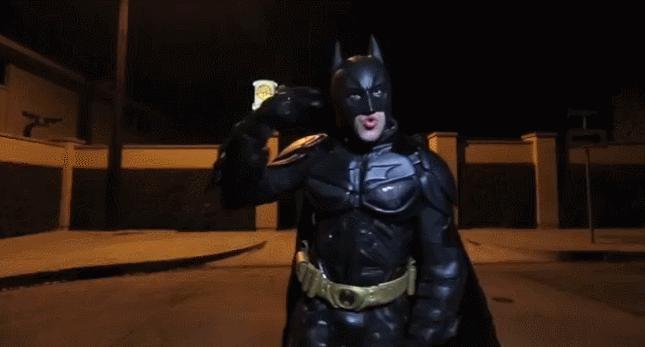 Via See Hear Party
Photo by Gwyrosydd/Flickr (CC BY 2.0)