When our alien overlords finally come to Earth, and demand to see our greatest cultural artifacts, will we show them an ancient photo of a "sad" Kanye West, discovered in a zipline office in Mexico and posted to Imgur?
The image, uploaded to Imgur by photographer Alex Yenni, via Brown Cardigan, was allegedly discovered as an actual developed photo (remember those?) in a "random ziplining office in the middle of Mexico," which might be Rancho Mi Chaparrita in Sayulita. The couple also went ziplining with Girls Gone Wild creepazoid Joe Francis in 2012.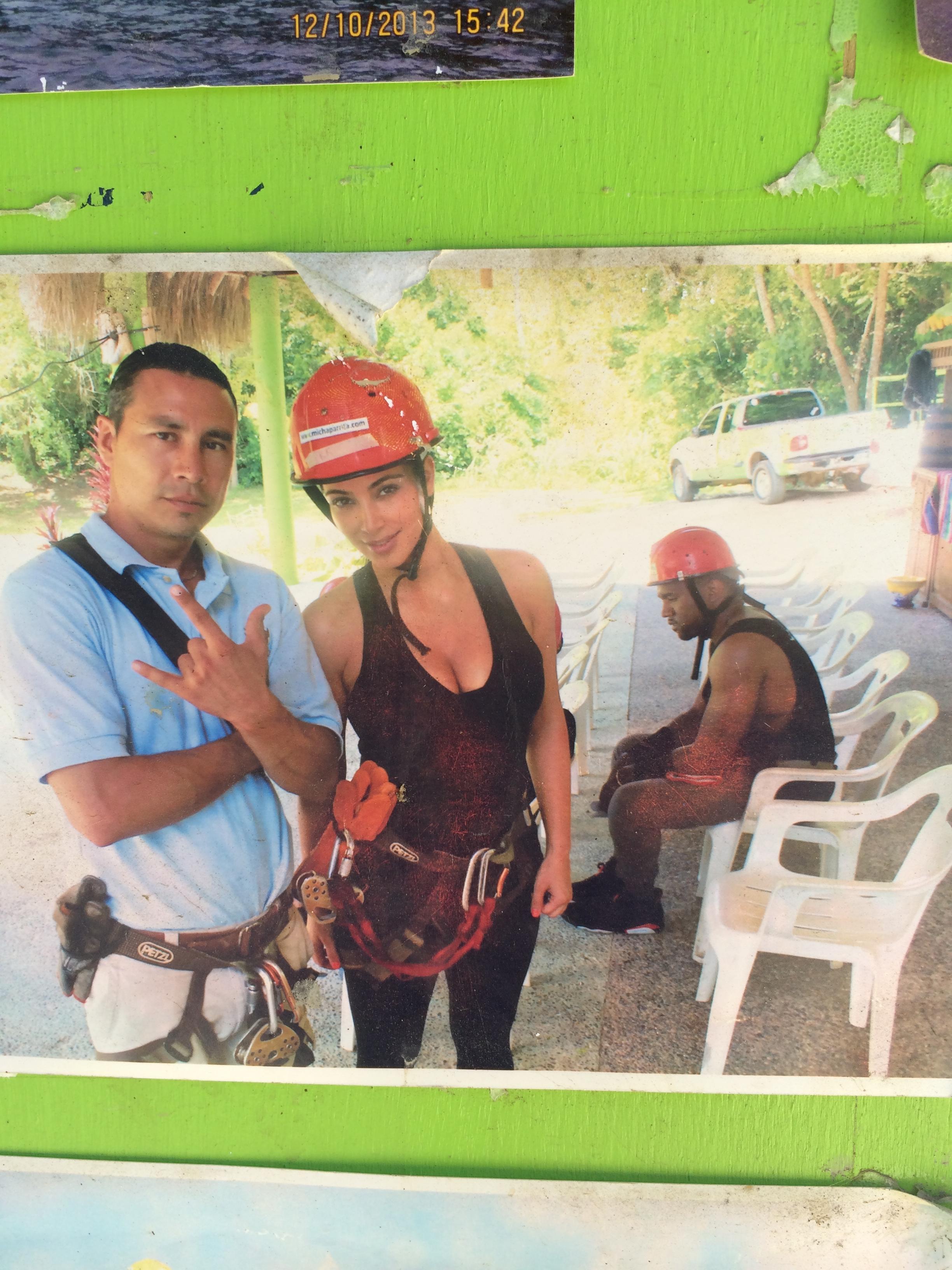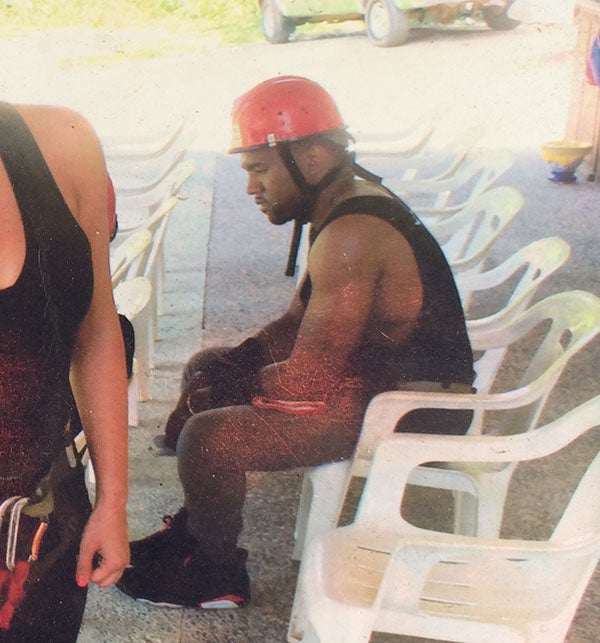 This certainly adds a valuable interation of the Sad Kanye meme, but is it really possible a Kimye photo exists that had not yet been dissected on the Internet? While we all pondered that depressing question, the Internet stepped in to cheer up the ghost of Kanye past.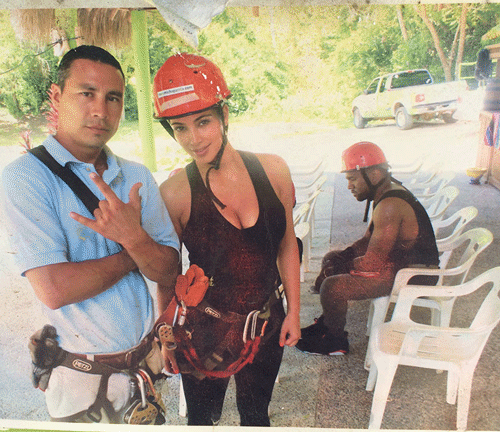 @socarolinesays @3am @alucci @jenniferdaniel I couldn't resist: #sadkeanu #sadkanye pic.twitter.com/AXcYT2mFaC

— Liz Tan (@liztan) May 2, 2014
Last one I think. https://t.co/ufoYFnFpqN pic.twitter.com/oBiTmzKgME

— Mick (@swasko) May 2, 2014
As Kanye watched Kim slide down the zip line, he felt he, too, was falling. "Kareful," he said, too quietly for her to hear. She was too far

— Alex Alvarez (@soalexgoes) May 2, 2014
Guys this photo. https://t.co/ufoYFnFpqN pic.twitter.com/kcD4k3fITY

— Mick (@swasko) May 2, 2014
Of course, Kanye might not actually be sad in this photo. He might just have been experiencing the normal human reaction to being asked to go ziplining. 
H/T Uproxx | Photo via David Shankbone/Wikimedia Commons (CC BY-SA 3.0)/Remix by Max Fleishman