In the penultimate episode of HBO's True Detective, Matthew McConaughey's Rust Cohle, clearly on the edge of madness, shows his estranged former partner a storage room plastered with all the details of their unsolved 17-year-old murder case. Even though we'd never seen this before, the sight had a familiarity to it. Yes, TV's wild-eyed southern nihilist cop of the moment had constructed a real-life, three-dimensional Pinterest page.
Luckily, you don't have to recreate the crime drama's set to linger over some of its finer objects—someone has gone and created an actual Pinterest board for the brooding character, complete with "Paraphilic Love Maps" and DIY ideas about how to carve empty cans of Lone Star beer into miniature aluminum men. Also, two different wardrobes: undercover and "casual."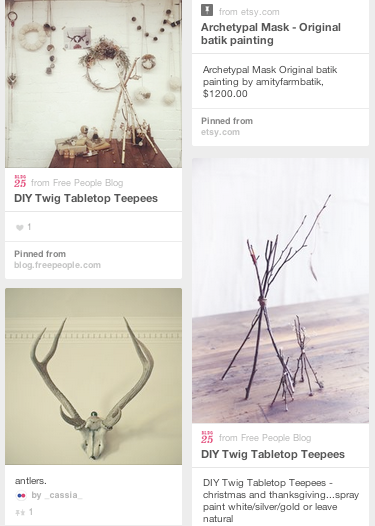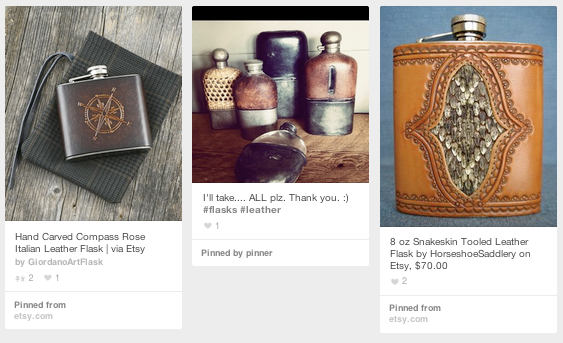 Will Cohle survive his reckoning with pure evil? Maybe not, but his creepy, drunken aesthetic will live on. Not to mention his baseball analysis and OkCupid profile.
Photo via theaccidentalexecutive/Tumblr