In celebration of the upcoming Summer Olympic Games, the Reddit community has been getting in the competitive spirit.
Users have created alternate logos feature Snoo, the official Reddit alien, swimming, fencing, and lifting weights.
The Olympic-themed doodles are set to appear on Reddit's front page and correlate with specific events. Here is the list of the logos already set to appear over the next two weeks.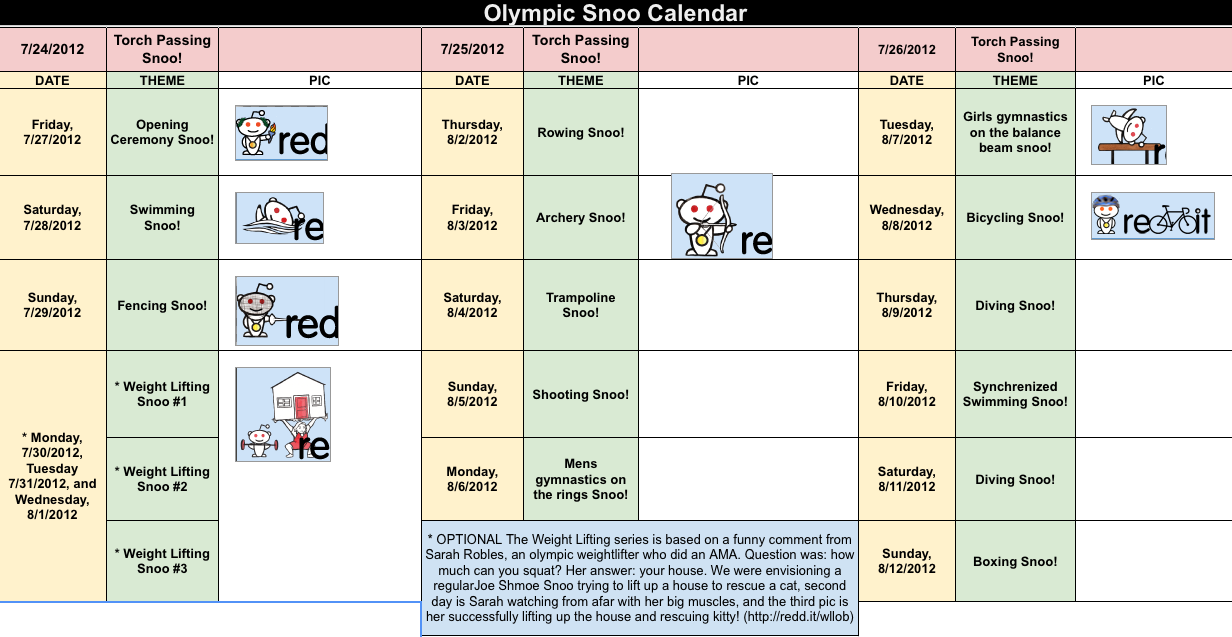 For the events missing logos, r/logos admin krispykrackers asked the community to submit their own. The doodle of Snoo boxing was created by Johan, 16, of Sweden, who was able to whip it up fairly quickly thanks to a template he made months ago.
"The template I made took around four hours to make," Johan told the Daily Dot. "When I can't use the template, a logo can take anywhere from 10 minutes to 10 hours to make. That is depending on what the requester thinks of the first logo design. On average, I tweak a logo three times before whoever requested it is satisfied."
Here are the best Reddit doodles submitted thus far.
Boxing by Johan (nahojjjen)

Rings by afrael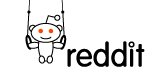 Trampoline by delicious_sandwich

Synchronized swimming by attunement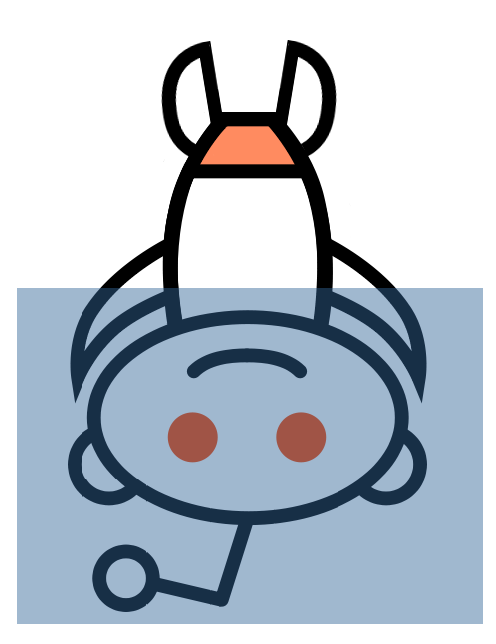 Diving by Johan (nahojjjen)
Illustration by Fernando Alfonso III