Most Breaking Bad fans would flee in fear of the Salamanca cousins. One redditor invited them to his bed-and-breakfast instead.
Luis Moncada initially thought Jade Lee was "bullshitting or maybe Jeffrey Dhamer's brother" when he asked Moncada and his sibling Daniel—who play the hitmen on the hit AMC drama—to stay at his Hawaii guest house.
"Who in their right fucking mind would invite US to stay at their property?!" Moncada asked r/breakingbad, where he and other cast members frequently jump into discussions about the show.
After "much persuasion," the siblings travelled to the the Big Island of Hawaii for a vacation. Sure enough, it looked like the axe-wielding Moncadas took out Lee in their great vacation photo album.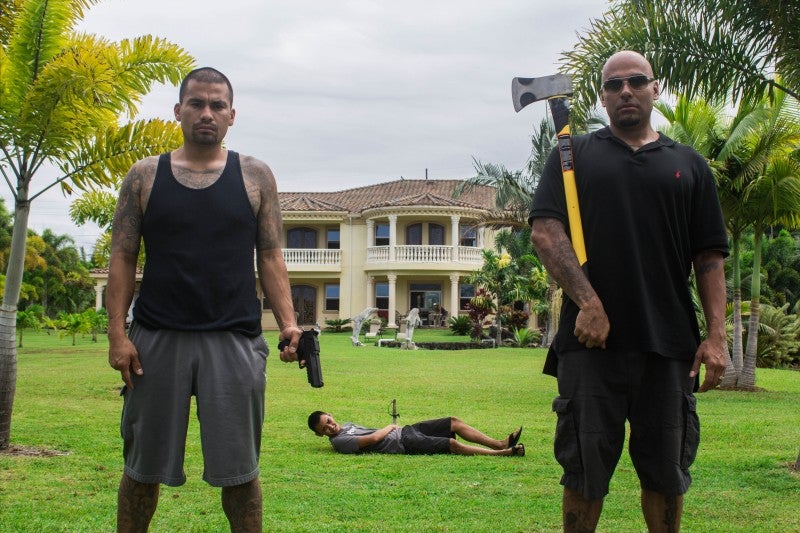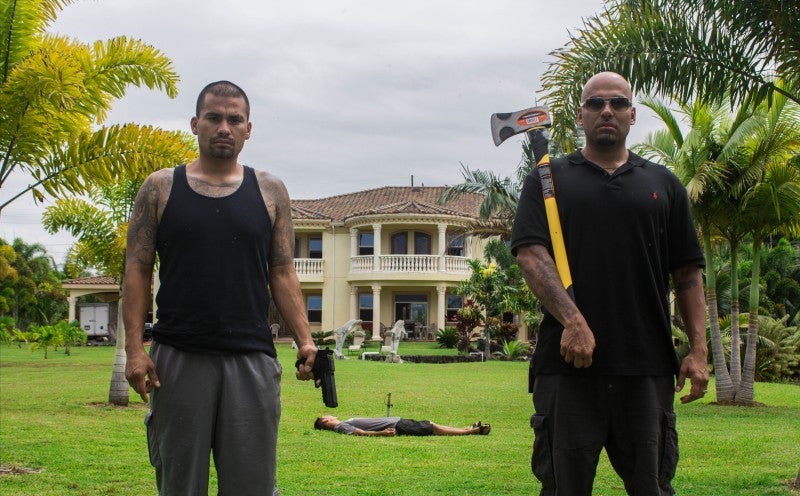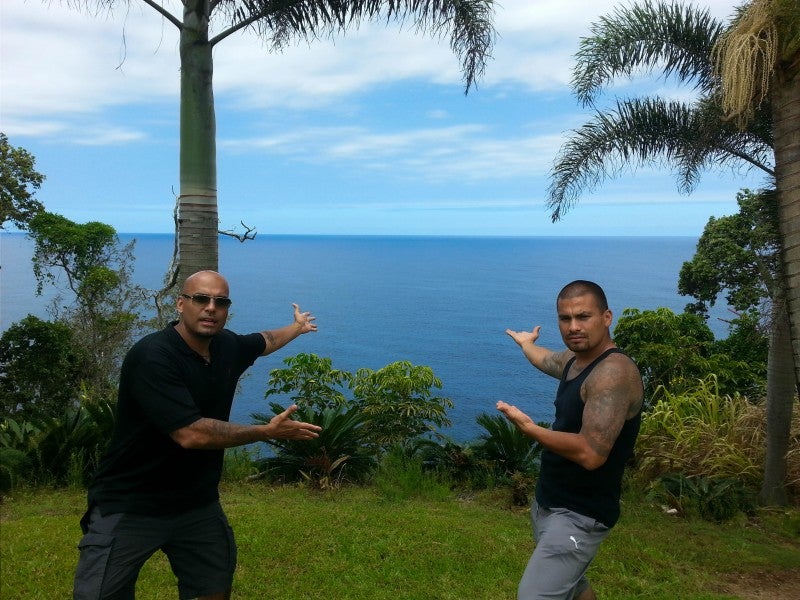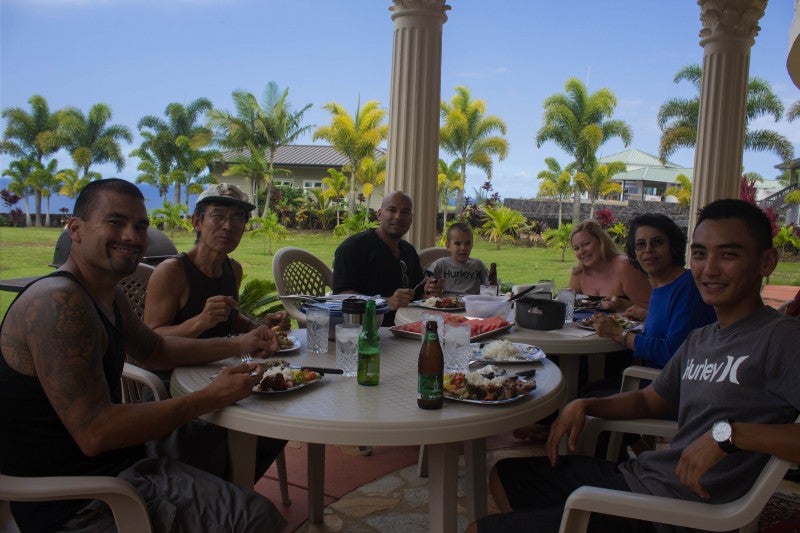 As brutal as the Salamancas are in Breaking Bad, the Moncadas seem likeable guys off screen. Last summer, Luis raised over $2,600 for charity when he roped in a few of the shows costars for a Reddit Q&A session. 
Moncada included links to Lee's rental business in his r/breakingbad post, so it turns out this also happened to be a nice piece of publicity for Lee. In any case, he didn't let the Moncadas leave without carrying out revenge on behalf of every other Breaking Bad fan.