On Nov. 25, 1987, late filmmaker John Hughes introduced a new line of cinematic dialogue to a lexicon already rich with "E.T. phone home," "I don't think we're in Kansas anymore," and "Rosebud."
"Those aren't pillows!"
Starring Steve Martin and John Candy, Hughes' R-rated comedy Planes, Trains, and Automobiles follows the misadventures of neurotic, cynical Neal Page (Martin) as he tries to make his way home for Thanksgiving. Along the way, he meets bumbling but lovable traveling salesman Del Griffith (Candy). The film was a major success at the box office and TV broadcasts of it have become an annual tradition, as it is one of the few major motion pictures to use the Thanksgiving holiday as a focal point.
To mark the 25th anniversary of Planes, Trains, and Automobiles, we at The Daily Dot put together a collection of 25 GIFs that highlight the movie's memorable moments and characters.
1) "Two solid hours of staring at material to decide to reconvene after the holidays to have a fresh look at the layout. They're selling cosmetics, not curing cancer."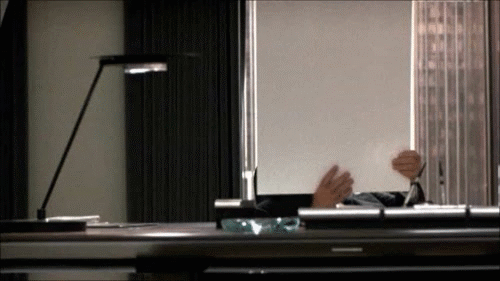 2) Yes, that is Kevin Bacon that Steve Martin is racing.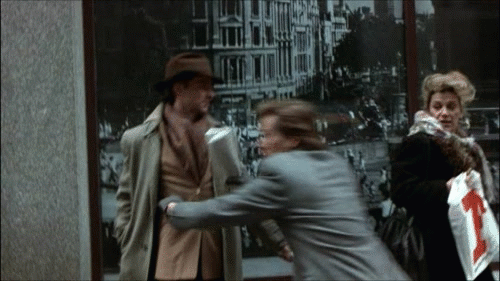 3) "You're the guy who tried to get my cab! I knew I knew you! You scared the bejesus outta me!"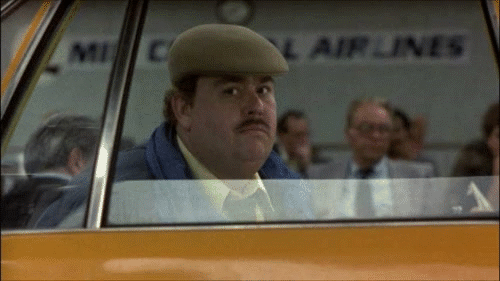 4) "My dogs are barkin'!"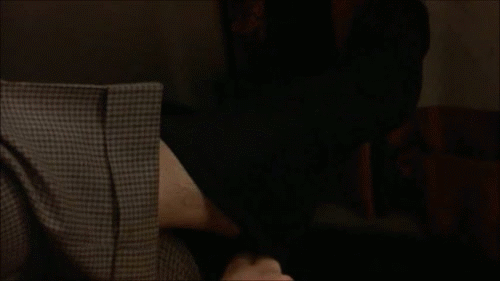 5) "It was a great cab ride. You don't see cabs like that too often."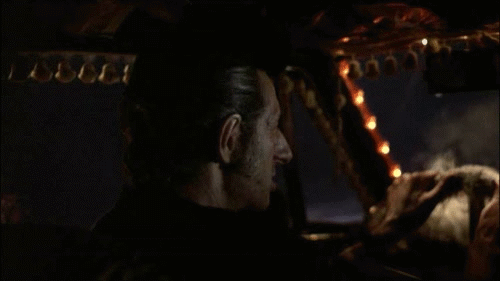 6) "It's like being on a date with a Chatty Cathy doll. I expect you to have a string on your chest that I pull out and have to snap back. Except I wouldn't pull it out and snap it back, you would!"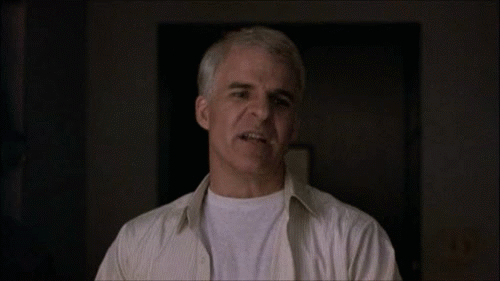 7) "See that Bears game last week?"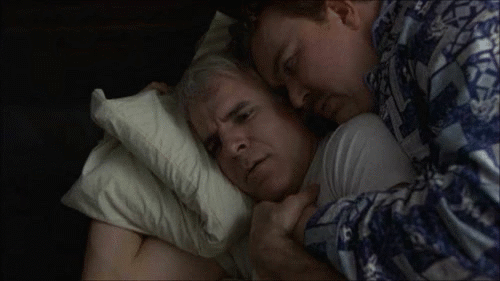 8) "Hey, Neil? Take my socks out of the sink if you're going to brush your teeth, all right?"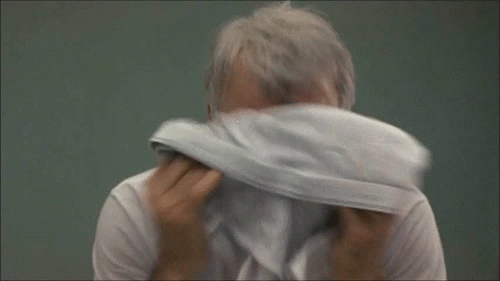 9) "What do you think the temperature is?" "One."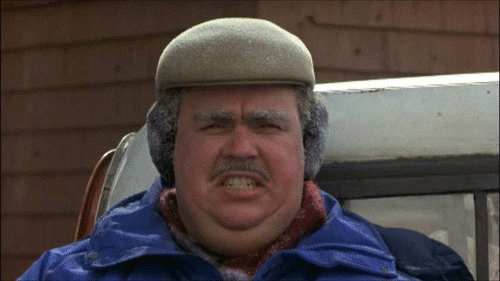 10) "You should try lugging this thing around New York City."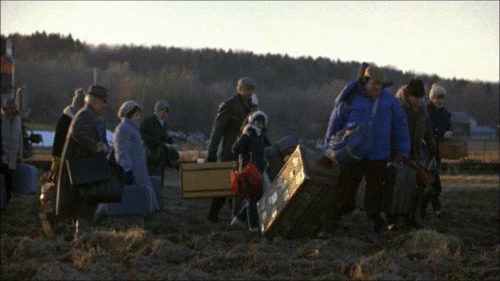 11) "Ever travel by bus before? Your mood's probably not going to improve much."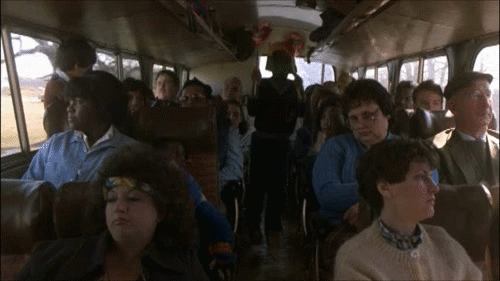 12) "They make you look a little older, too. And not just a little bit. You could pass for 18 or 19."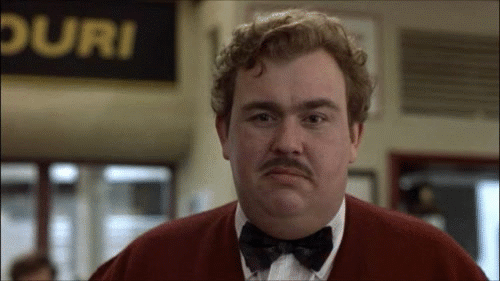 13) "How am I supposed to go with the flow when a rental car agency leaves me with keys to a car that isn't there, only to have me hike three miles back to find out they don't have any more cars?"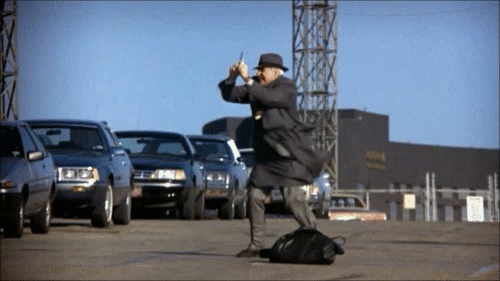 14) "You're messing with the wrong guy!"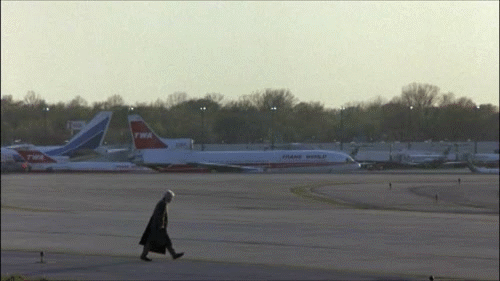 15) This scene is the only reason why the movie is rated R.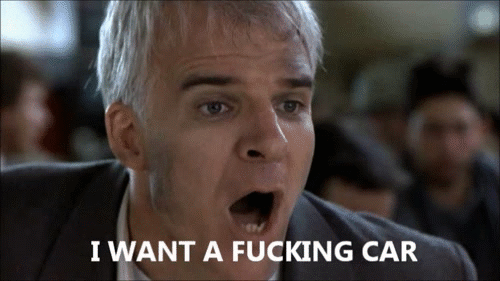 16) "If I wanted a joke, I'd follow you into the john and watch you take a leak. Now are you gonna help me or stand there like a slab of meat with mittens?"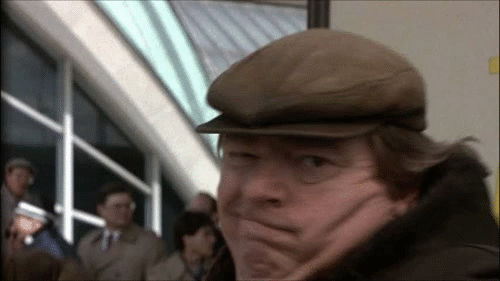 17) "I've got the seat right where I want it. I can't reach my feet to get my shoes off."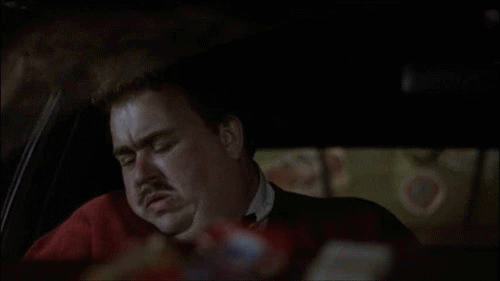 18) "Well this is comfortable; this is really comfortable."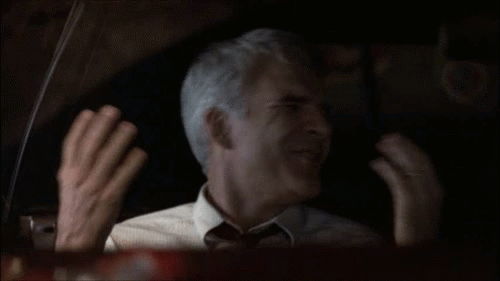 19) Del messes around with Ray Charles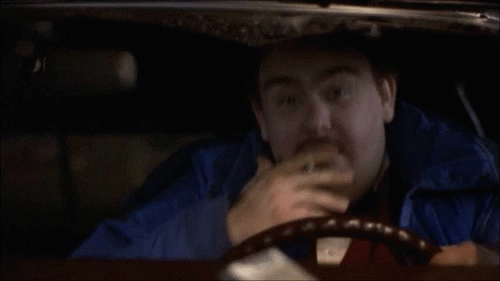 20) "Oh, we almost hit a deer, that's all."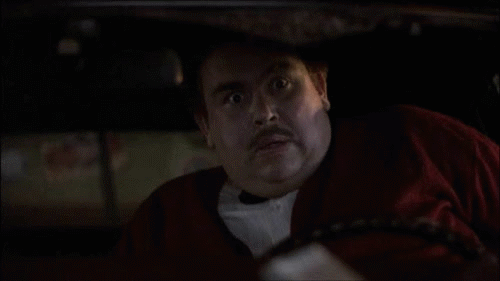 21) "He's drunk! How would he know where we're going?"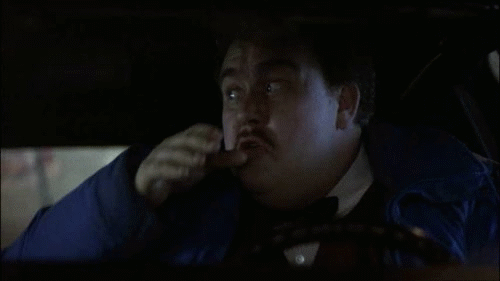 22) You look like hell, Del.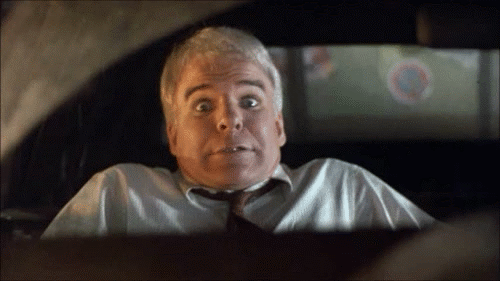 23) "Good luck turning the car in!"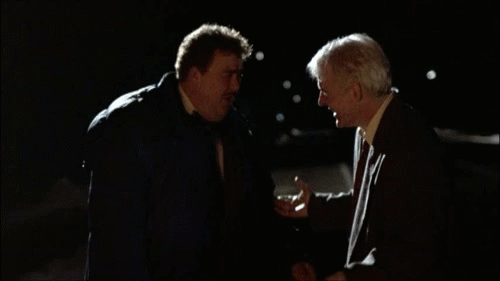 24) "You can't rent a car with shower curtain rings, Del."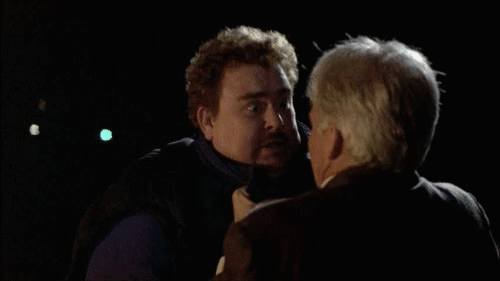 25) "I have two dollars … and a Casio."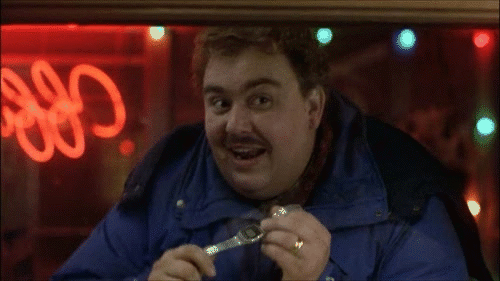 Photo via Epiclectic/Flickr