The 2014 Oscars subtly urged us, whenever possible, to keep paying wildly inflated ticket prices in order to see big-budget films in theaters—and if the latest BitTorrent stats are anything to go by, Hollywood has good reason to fear the slackening of that ever more critical revenue stream. 
By taking the biggest prizes on Sunday, 12 Years a Slave and Gravity ensured their status as hot illegal downloads for the foreseeable future: according to TorrentFreak, shares of the former tripled, while piracy of the latter more than doubled. Never let it be said that Deep Web geeks reject award culture, I guess.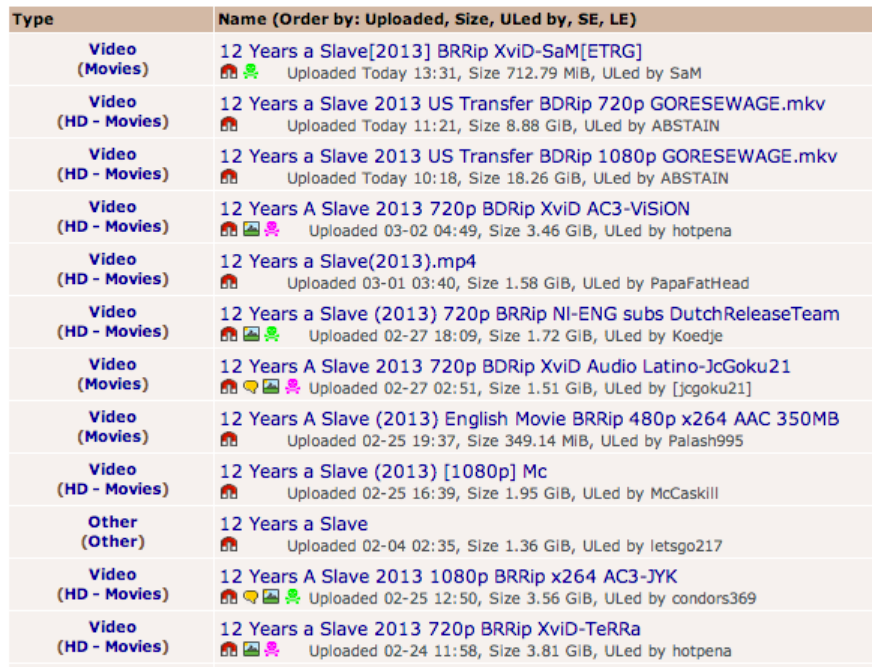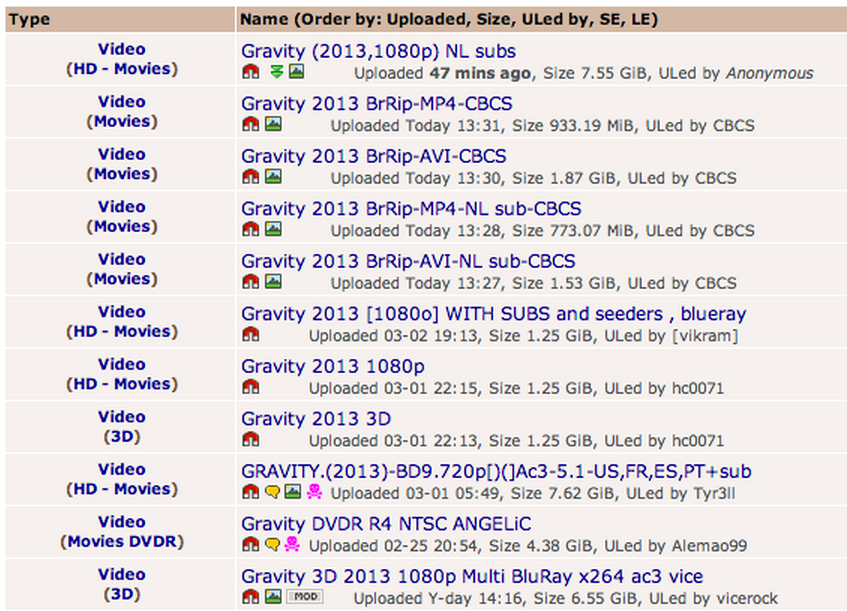 While no other film secured the 100,000 extra downloads that Best Picture winner 12 Years a Slave did, copies of other nominees, from American Hustle to Nebraska and Captain Phillips, have also proliferated online—likely thanks to Academy screeners.
But Google results reveal that studios have begun to crack down in earnest.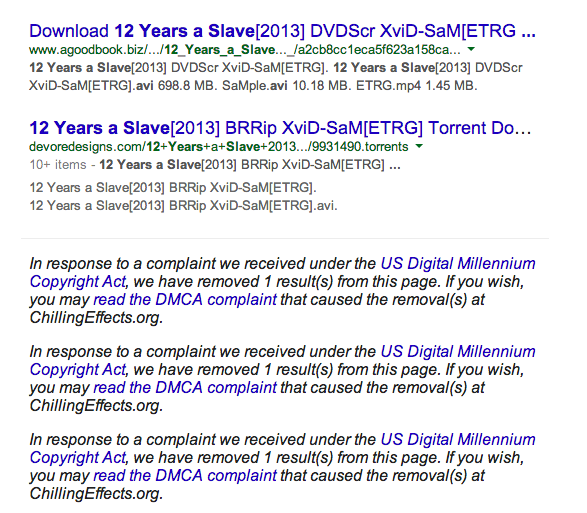 But firing off a few dozen DMCA notices, as copyright holders know, will hardly stem the rising tide of intellectual property theft. Heck, you don't even have to download a video file; just pull up a seat and watch 12 Years a Slave on one of these tube sites. (Don't get mad at us, Fox Searchlight—we're not the ones hosting it.)
Luckily, the law-abiding among us can also learn about Solomon Northup's harrowing life for free: His original 1859 memoir has been in the public domain for some time.  
H/T TorrentFreak | Photo via YouTube/FoxSearchlight