People use Pinterest  to visually organize the Internet, but what's in it for you? In "Pinterest for your Interests," you'll find out. Here's our last column, on animals. You can look forward to weekly columns on a wide variety of topics and interests. We're confident you'll find something just for you.
With shelves full of Star Trek figurines or a penchant for perfectly preserved comic books, many geeks are natural curators. Pinterest can help nerdier types keep their online experience as organized as their manga collections. Here's a primer for Pinterest padawans.
People to Follow
For an overview on everything geeky on Pinterest, just stick with Geek Sugar. From gear to gadgets to prints, their boards have something for everyone. Into Star Wars? Doctor Who? Just want to check out photos from the Consumer Electronics Show 2012? They've got a board for each of those things—and more.
If you're more of a gadgets buff, we recommend Apartment Therapy Tech. This blog's boards are full of creative inspiration for incorporating technology into your office, from ingenuous small spaces to sprawling home office tours. We also liked their board of quirky tech curiosities that, presumably, didn't fit anywhere else.
When it comes to all things geek and crafty, we think Angie Pedersen knows what she's talking about. The blogger behind GeekCrafts, she showcases the best of the best on her Pinterest. With 294 pins, her geek craft board is one of the most thorough we've seen yet.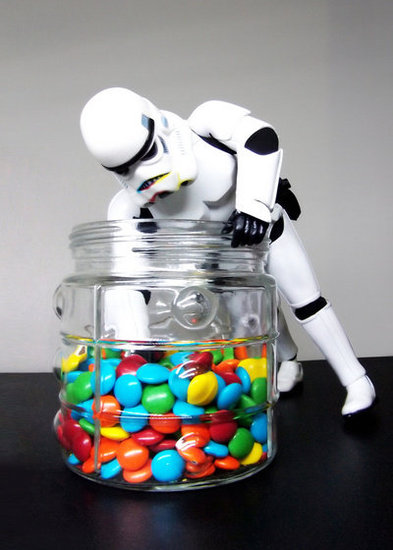 Boards to Build
If you're new to Pinterest, you might not know that the platform has handy organizational tools to help you categorize your pins, called Boards. When you join Pinterest, the platform suggests a couple of  board titles for you like "My Style" and "Food and Drink." If you're interested in some sub-categories for your geeky pins, we've got some suggestions for board titles of our own:
Geek gifts: On Think Geek and want to make a pin board of your shopping list? Simply pin your choices and put the price as the caption. They'll automatically be tagged with their cost as well as show up in the Pinterest Gifts section.
Things to make: From fanart to fanfiction, geeky hobbies are all about derivative works. On Pinterest, you'll find plenty of geeky DIY projects to repin here.
Geek chic: The alliteration must be irresistible; thousands of Pinterest users have a board with this title. You could use it to pin design-forward geek apparel and accessories.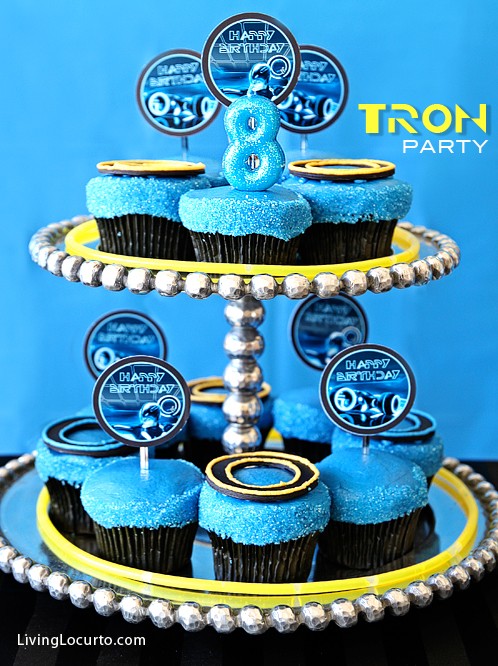 Hot Re-Pins
Here are some pins on the topic that currently have Pinterest buzzing.
One More Thing
The thing about the word "geek" is that it's subjective. Today, the word refers to anyone who is passionate about anything. Just look at Chic Geek, who is passionate about style rather than more traditionally geeky interests.
That's why we suggest you use Pinterest's Geek category search with a grain of salt. Instead, we suggest a combined search: "Geek+Your Geeky Interest." That way, whether you geek out about Doctor Who or designer shoes, you're bound to find people who feel the same.