There's no limit on what you can pin on Pinterest—but maybe there should be.
Sometimes we get a little overzealous with DIY, share "homemade" recipes made out of four store products, or plan party snacks that aren't the least bit appetizing.
Now, there's an incentive to think before you pin: Pinterest You Are Drunk just might call you out. Launched Dec. 29th, the Tumblr blog polices pins that simply don't make sense.
Just as Regretsy showcases the worst listings that Etsy has to offer, Pinterest You Are Drunk displays items a person could only have pinned under the influence. Here you'll find pants that make the wearer appear to have pooped herself, as well as essentially useless sweaters for apples.
The anonymous author, who also tweets and pins her findings, writes that she doesn't dislike the image sharing platform, but in fact, quite the opposite:
I love pinterest as much as the next gal. But the more time I spent there, the more I noticed that some of the pins were perhaps testing the bounds of reason. Have we gone a little crazy with our crafty? Are we trying to one up each other with our creativity, to insane results?
Judging by her recent posting of the biggest hipsters we've ever seen, perhaps she has a point.
We've reached out to her for an interview. We can't wait to tell you what she thinks of our pins.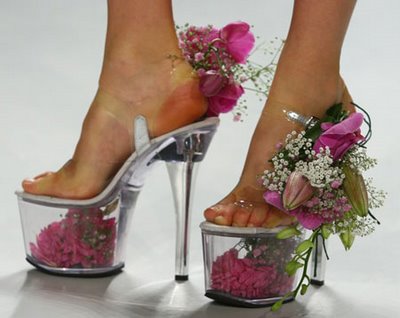 Photos by Pinterest You Are Drunk