Today, we wish a happy 33rd birthday to a beloved video game character who would devour his cake–and its 33 candles–without hesitation: Pac-Man.
Pac-Man debuted in Japan on May 22, 1980 and has enjoyed ever-increasing popularity since then. Throughout the past three decades, the big-mouthed, bright yellow superstar has snagged himself a wife, fathered a child, and even starred in an animated television series.
Not bad for a guy who resembles a partially-eaten pizza and is utterly terrified of ghosts.
To commemorate Pac-Man's 33rd straight year of bringing entertainment, high scores, and power pellets into our lives, we dug through Tumblr and unearthed 33 different Pac-Man GIFs.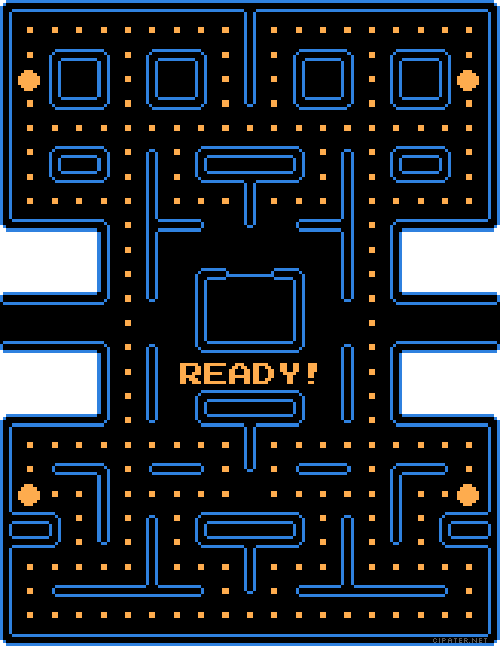 Image via cipater.net / Tumblr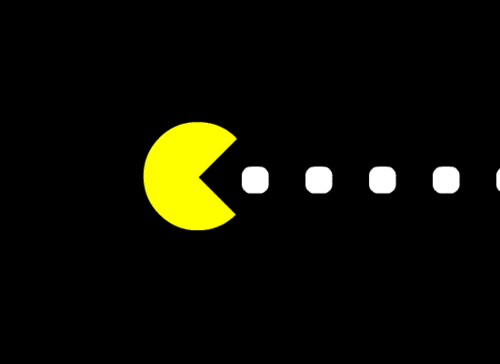 Image via alinotka / Tumblr

Image via error404motivationnotfound / Tumblr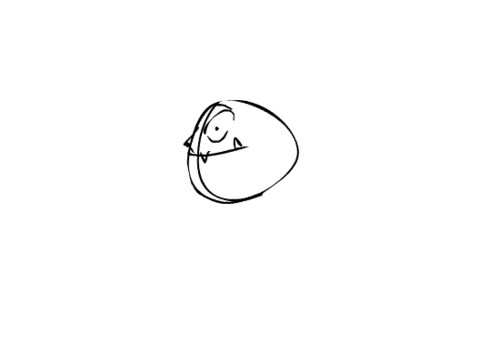 Image via katiegeewhiz / Tumblr

Image via litelgio / Tumblr

Image via ace-ramohn / Tumblr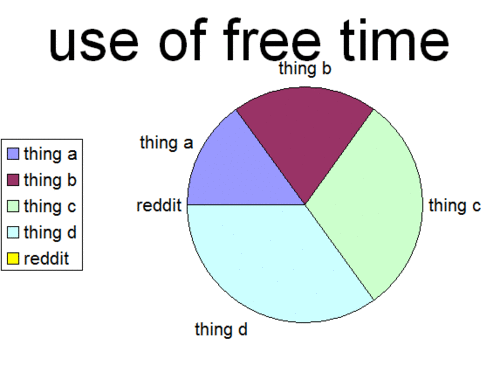 Image via awkwardtouch / Tumblr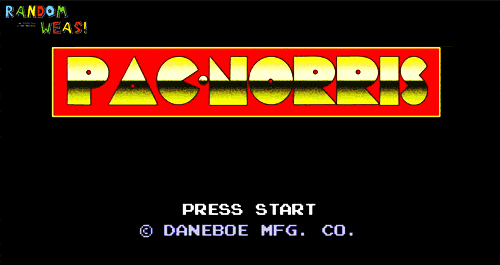 Image via marcussjostrom / Tumblr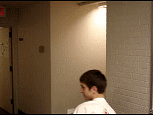 Image via melikefunny.com / Tumblr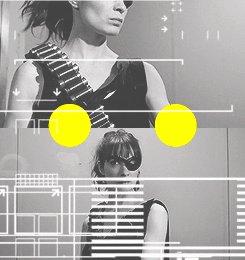 Image via spnfamilyandfriends / Tumblr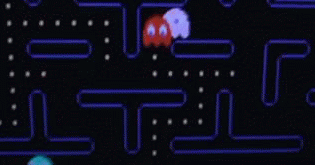 Image via captainwhatsherface / Tumblr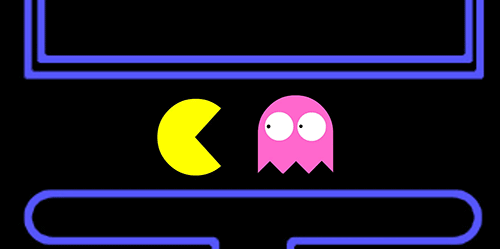 Image via empirewild / Tumblr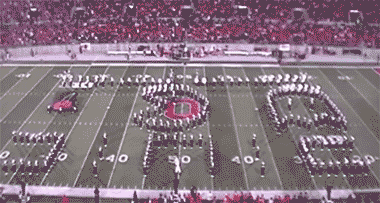 Image via questcequecestqueca / Tumblr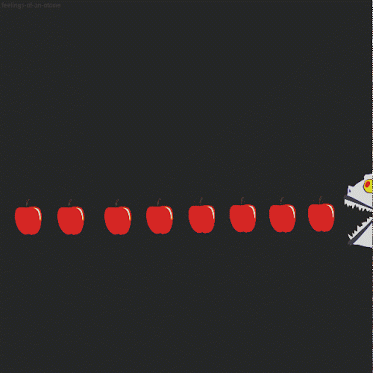 Image via nellygarciaxd / Tumblr
Image via jazminhiii / Tumblr
Image via proxyinthedark / Tumblr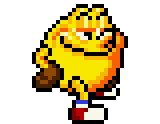 Image via saintsandsynners / Tumblr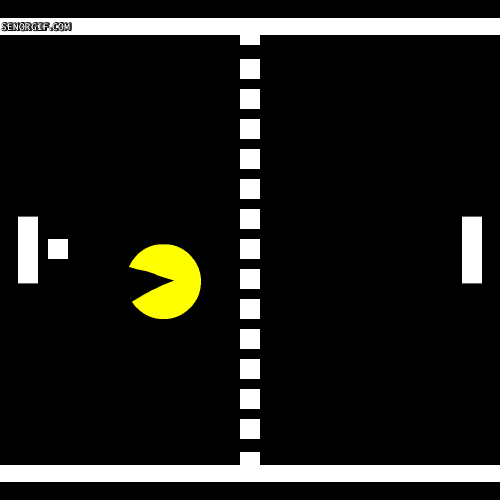 Image via percussive5 / Tumblr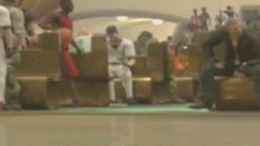 Image via alisonwonderland1951 / Tumblr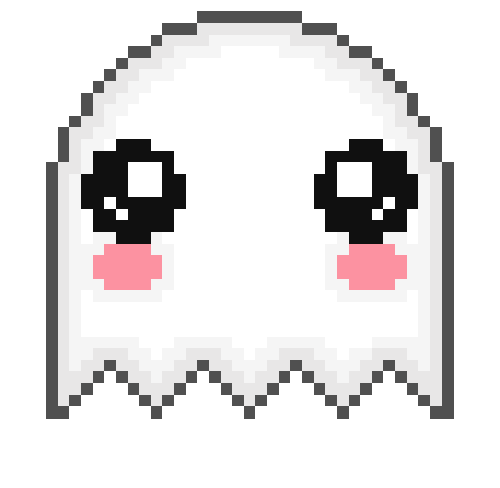 Image via feelyourheartskipabeat  / Tumblr
Image via thecreativebeast / Tumblr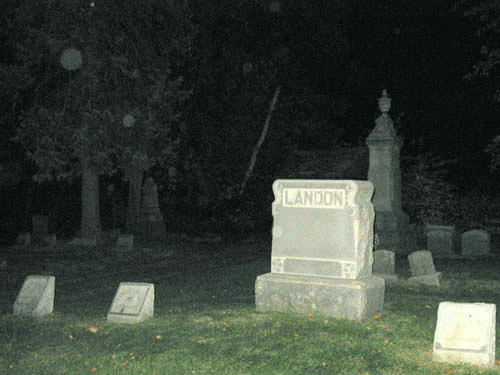 Image via beyond-rainbow / Tumblr
Image via deletetheuniverse / Tumblr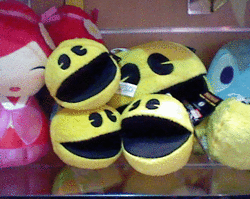 Image via superjezmeralda / Tumblr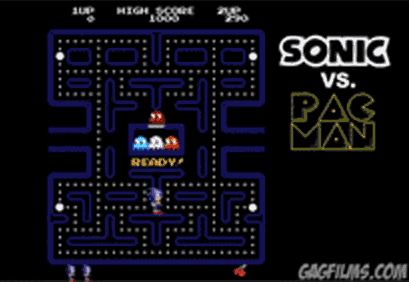 Image via thatkidontheothersideoftheroad / Tumblr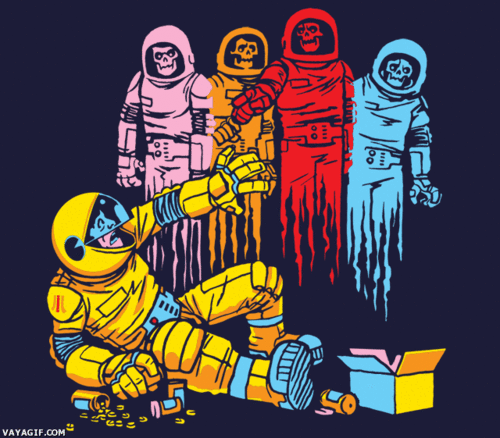 Image via itsbttncourtbitch / Tumblr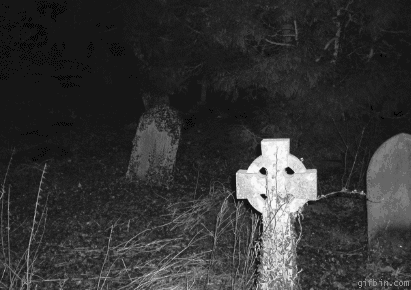 Image via oliiv15 / Tumblr
Image via yourmomondrugs / Tumblr
Image via youniverse42 / Tumblr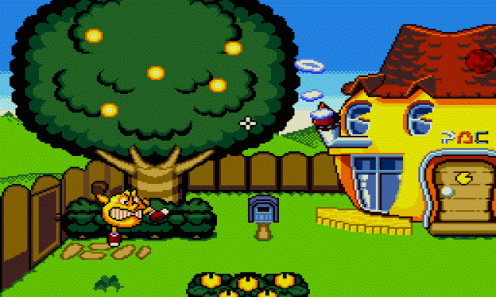 Image via rathowreck / Tumblr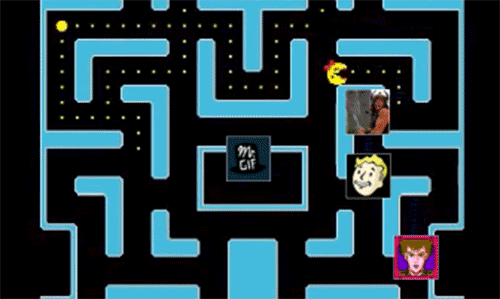 Image via televandalist.com / Tumblr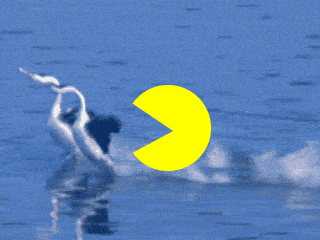 Image via crankskank / Tumblr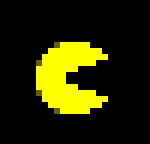 Image via fliperamaorama / Tumblr
Photo by andypowe11/Flickr