Depending on your level of fandom around the U.S. version of The Office, the recurring theme of characters reacting directly into the camera is either tiresome or hilarious. After nine seasons, it's become a really old bit, but it was a trademark of the show, right up until the finale. 
The Office Stare Machine is here to alleviate some of your frustration. It collected all the reaction shots from the show, and categorized them by emotion: happy, sad, worried, confused, annoyed, embarrassed, etc. It was created by Joe Sabia and Aaron Rasmussen, the same guys behind The Office Time Machine, which plucked out the show's numerous pop culture references.
You simply type in the emotion you're looking for, and the Stare Machine provides you with an instant example. Taken out of the context of a punchline, these shots are actually funny. 
Here's annoyed: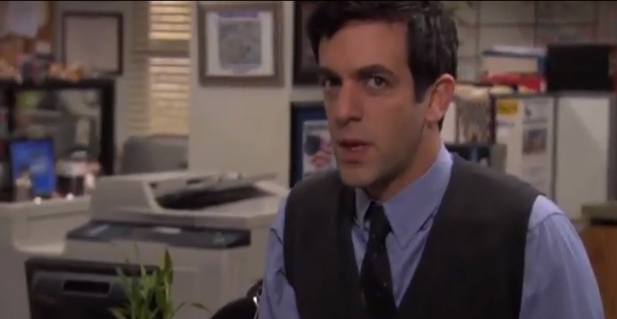 And worried, the most popular stare, which was beat to death by Jim Halpert: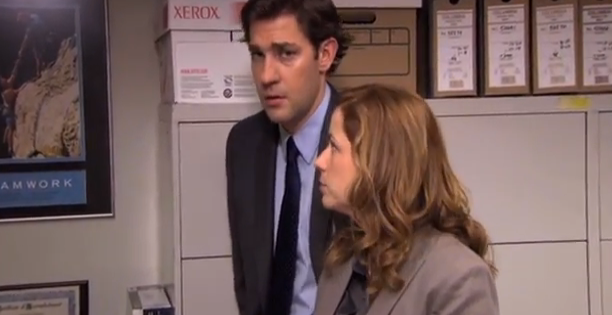 And sad: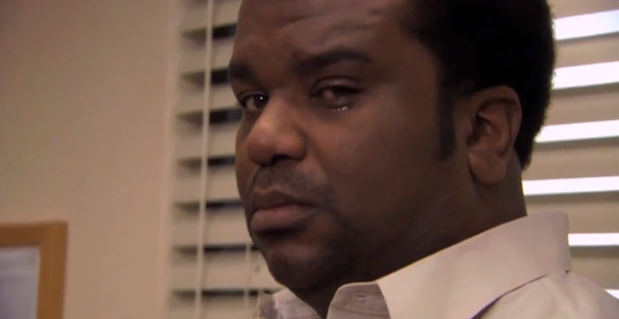 Those are the three workplace emotions, right? It also tells you how many stares you've endured. If only The Office did that! 

Screengrabs via The Office Stare Machine