With a nod of fatigue and a slight dig at BuzzFeed, NPR Books declined yesterday to indulge in the annual mania for year-end lists, having produced 80 of them since 2008. Instead, the staff wrote, they sought a way of breaking the rigid binds of sequence and rankings to deliver a more open-ended, discovery-based format. The result? NPR Book Concierge.
The app includes staff recommendations for over 200 outstanding titles released in 2013, arranged in a Netflix-like tile mosaic. You can click on any cover to read about what makes the book great, but the real attraction is in the filters, which can give you an intimately customized recommendation.
Just browse the "Science Fiction & Fantasy" subcategory, or narrow your search to a single ideal volume: Highlighting "Biography & Memoirs," "Book Club Ideas," "Eye-Opening Reads," "Family Matters," "For History Lovers," and "Rather Long," for example, and NPR will point you toward Jill Lepore's Book of Ages: The Life and Opinions of Jane Franklin, a consideration of Ben Franklin's unjustly obscure sister.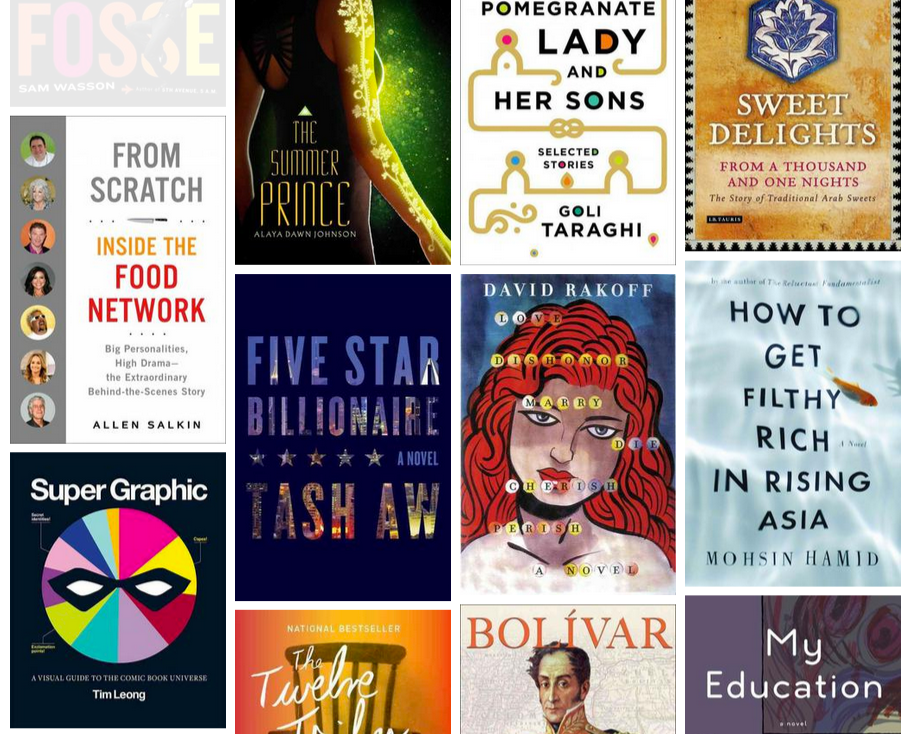 So go ahead, play around, explore, figure out which "Realistic Fiction" falls on "The Dark Side," and pick a funny book to give the art lover in your life. Beware, though—while NPR Book Concierge is certainly a noble step toward abolishing "Top 10" culture, you may find that it radically lengthens your holiday wishlist. 
Photo by bluemarla/Flickr