Happy 49th birthday to the man who stole the Declaration of Independence and kidnapped the president. This humble GIF tribute is the least we could do for a legend like Cage, known for flailing his limbs and convulsing in such films as The Wicker Man and Vampire's Kiss.
Drum roll, please: Nicolas Kim Coppola, everybody.

You're gonna want a snack for this one.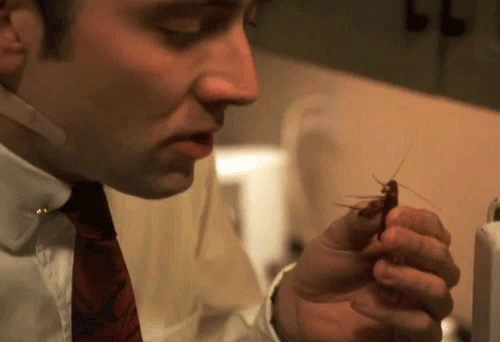 It's gonna be a party.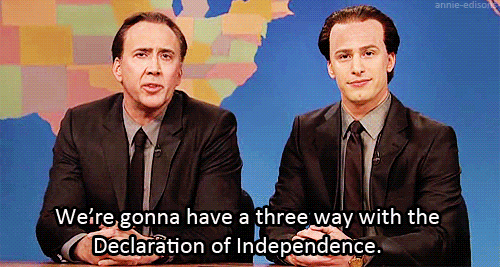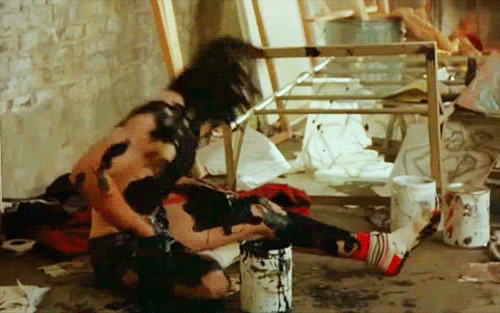 You'll see many different Nic Cages.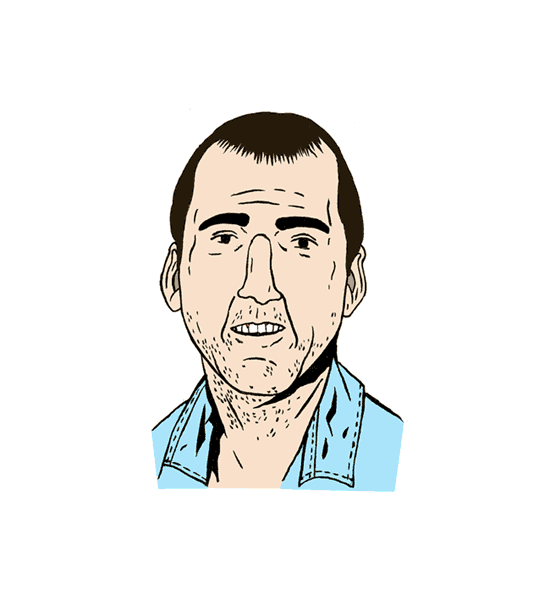 First, know this: Nic Cage has cat-like reflexes.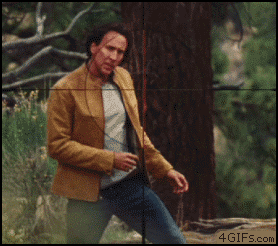 And perfect aim.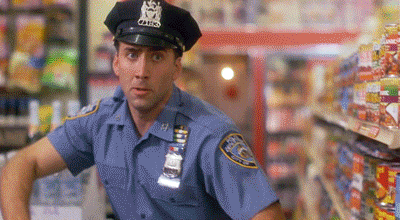 But he's modest.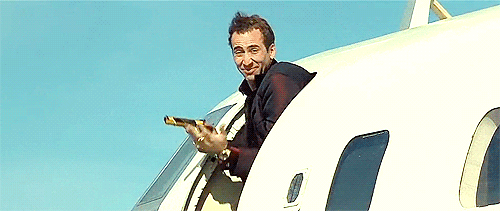 Nic Cage also pees fire.

But he isn't smooth with the ladies.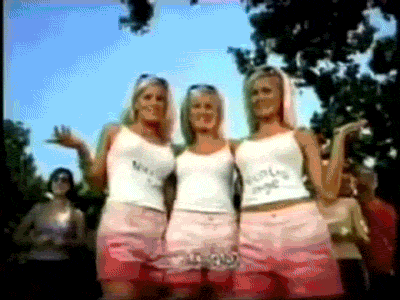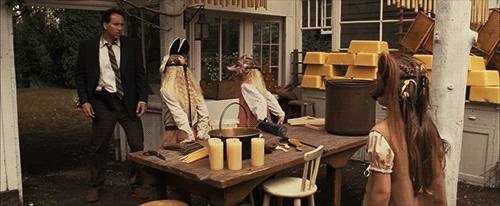 He gets overwhelmed.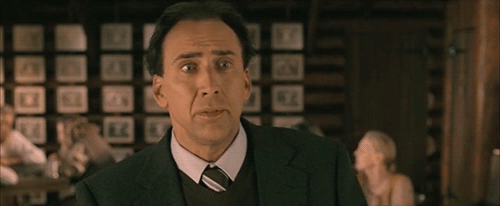 He gets sad.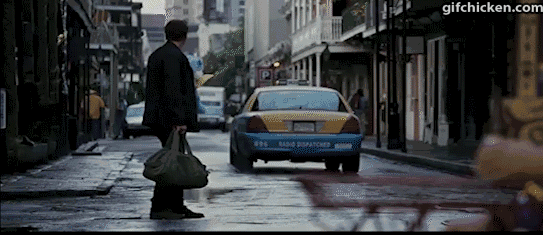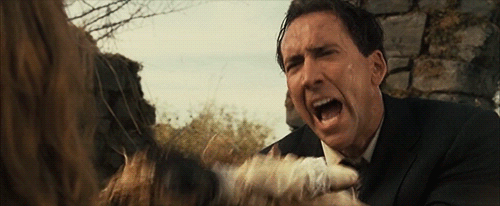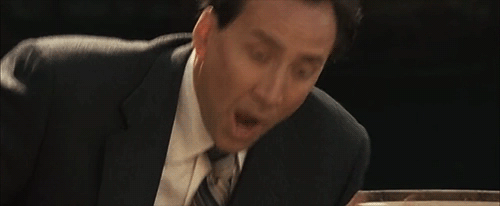 He gets confused.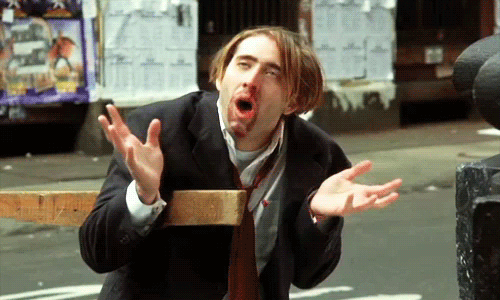 This is how Nic Cage gets in shape: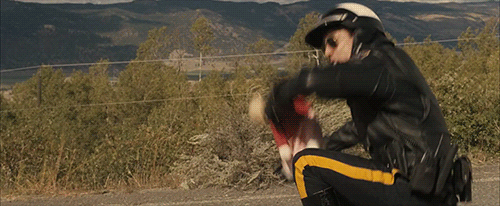 His workout is important, because he has big plans.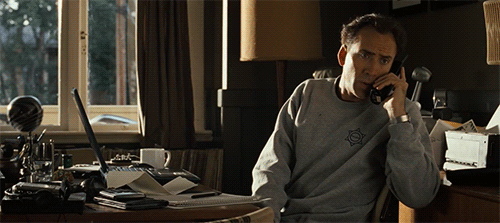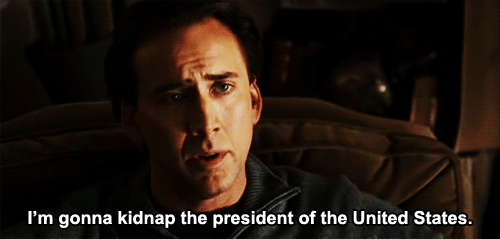 Don't tell anyone.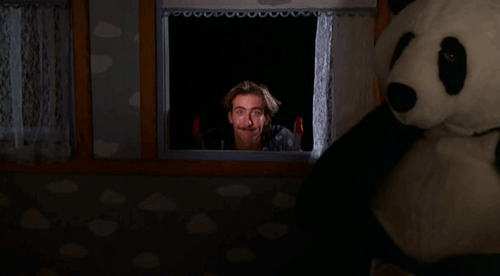 Or else bad things will happen to Nic Cage.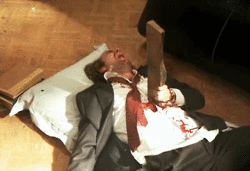 You might recognize Nic Cage from the You Don't Say? meme: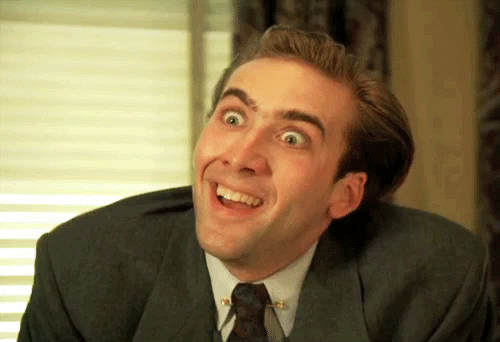 He's all right with that.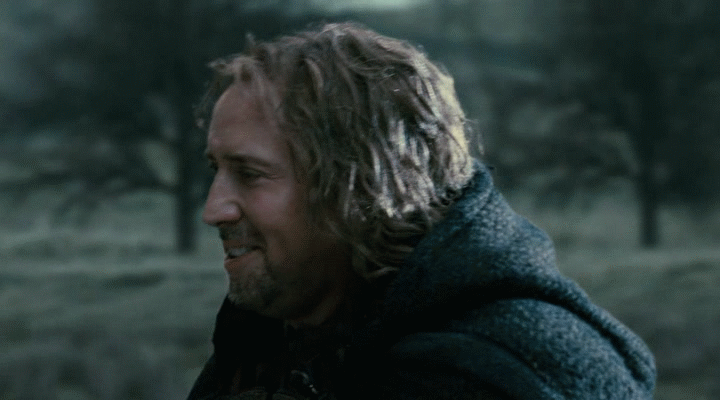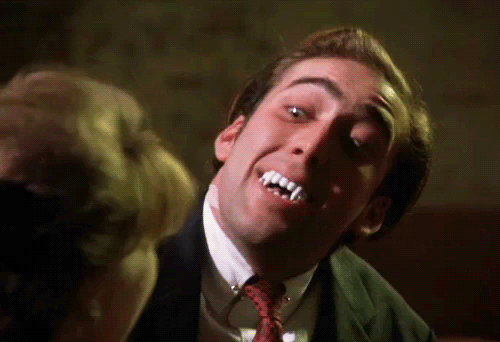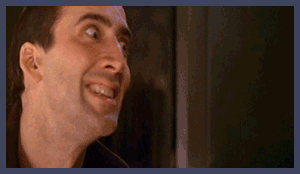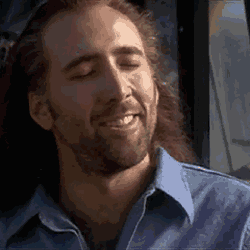 Sometimes Nic Cage has a British accent.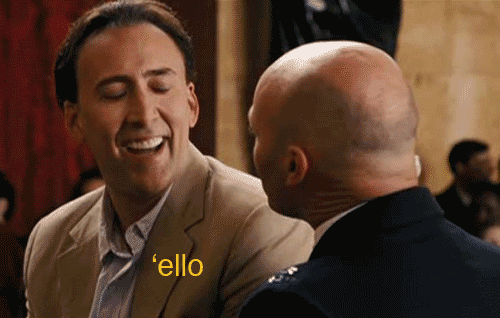 Sometimes he communicates telepathically.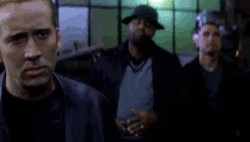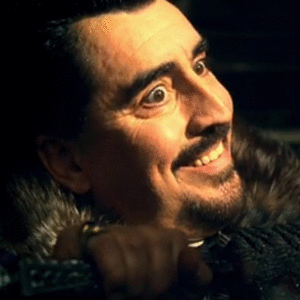 But Nic Cage has one dark secret: He's a giraffe.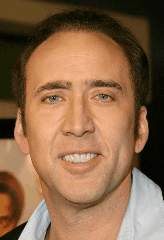 He's deeply ashamed of it.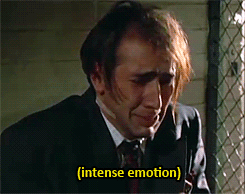 He's built up a lot of anger.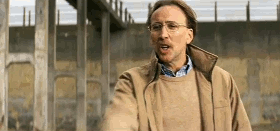 Even on his birthday.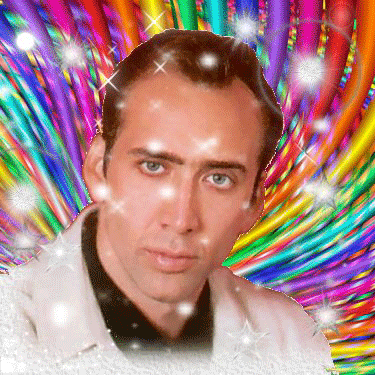 It makes him dress up in a bear suit and slap women.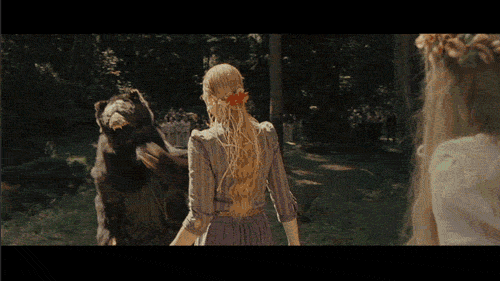 It makes him thirst for blood.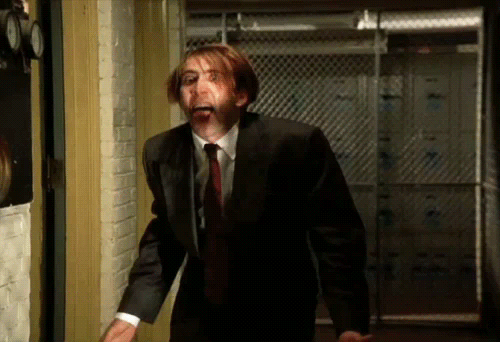 Other times, it makes him dance.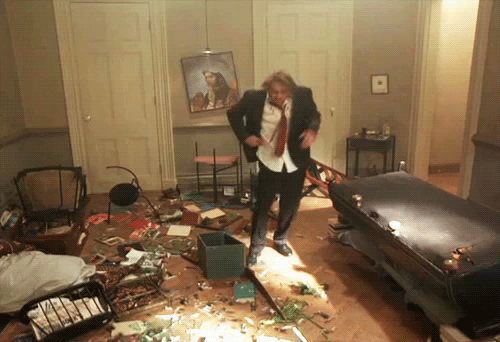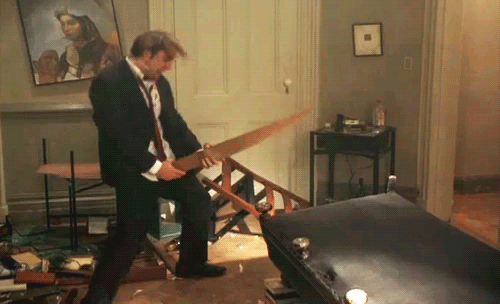 And then he's right as rain.
This might cheer you up, Nic: Homestuck fans love you.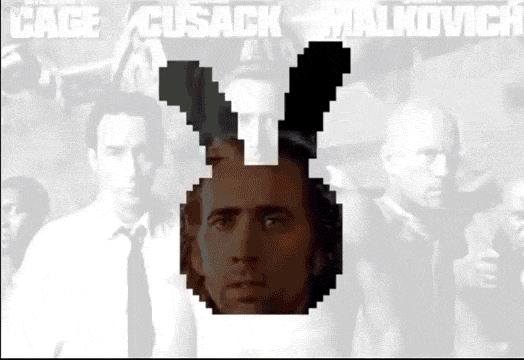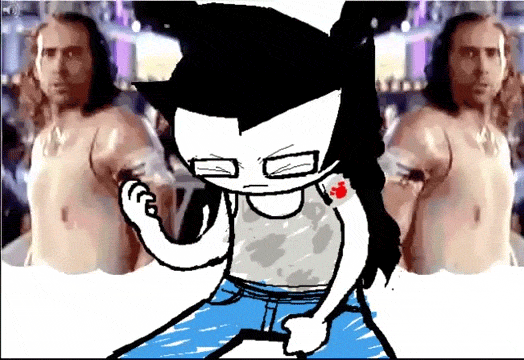 And you're really good at filing.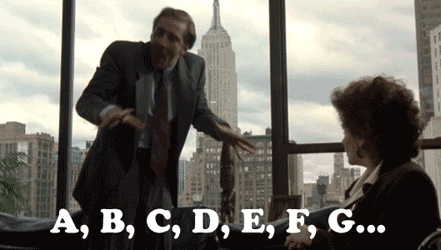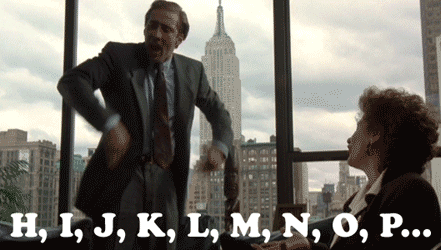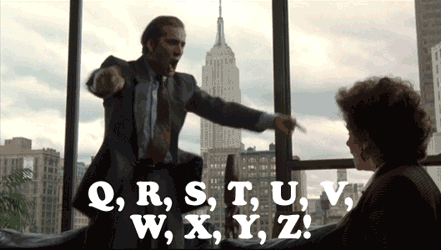 Any last words, Nic?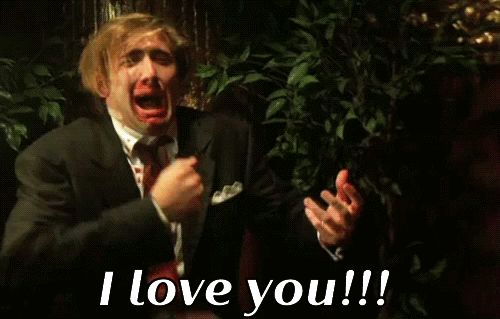 Bye-bye, Nic Cage!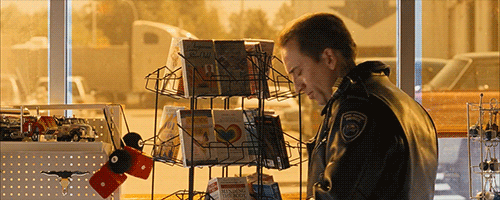 GIFs via Reddit (1, 2, 3, 4, 5, 6, 7, 8, 9, 10, 11, 12, 13), briansgifs.tumblr.com, gifsofnicolascage.tumblr.com, gifolas-cage.tumblr.com, derek237.tumblr.com, tribecafilm.tumblr.com