Netflix is giving parents even more power to control the content their children are consuming. In an announcement Monday morning, the streaming giant said it was introducing more specific PIN parental control and that it also will begin featuring the maturity level rating more prominently.
"At Netflix, we are proud to create and deliver to our members a large catalog of compelling stories crossing many genres from all over the world, while also giving them great control over how and when to enjoy them," Netflix wrote in a blog post. "These latest steps are part of our continuous efforts to keep members better informed, and more in control, of what they and their families choose to watch and enjoy on Netflix."
Parents already have PIN protection for all content at a particular maturity level, but the new feature allows for PIN protection on a specific series or movie.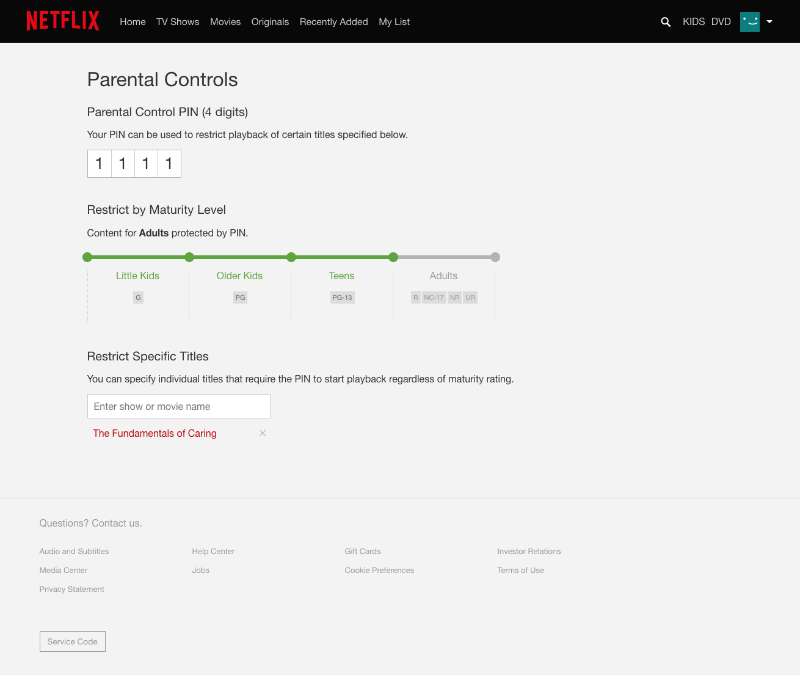 Netflix also said it would make it easier to read the maturity level rating for a movie or a series once a member presses play on a title. Said Netflix: "While these maturity ratings are available in other parts of the experience, we want to ensure members are fully aware of the maturity level as they begin watching. We are also continuing to explore ways to make this information more descriptive and easier for our members to understand with just a quick glance."
Here's an example (look in the top left corner).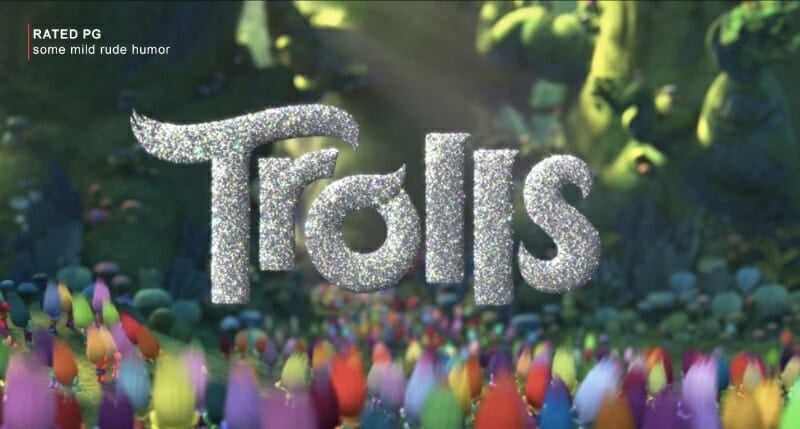 Netflix said it would be rolling out the new features for members across the globe in the coming months.
H/T Tech Crunch