Netflix has announced that it will reboot the popular '90s kids educational show The Magic School Bus.
The show, which is based on the children's series of the same name, ran from 1994 to 1997. It chronicled the adventures of Ms. Frizzle, her students, and the many places they traveled to—including outer space, under the sea, and inside a human body—with the help of a school bus that could magically transform into whatever shape or vehicle was needed.
But now, the show will be reworked as The Magic School Bus 360°, which will consist of 26 half-hour episodes using computer-generated animation with a modernized Ms. Frizzle and an updated bus. The science involved will be updated with appearances from robots and a smart suit. Scholastic even released some early concept art to give an idea of what the show would look like.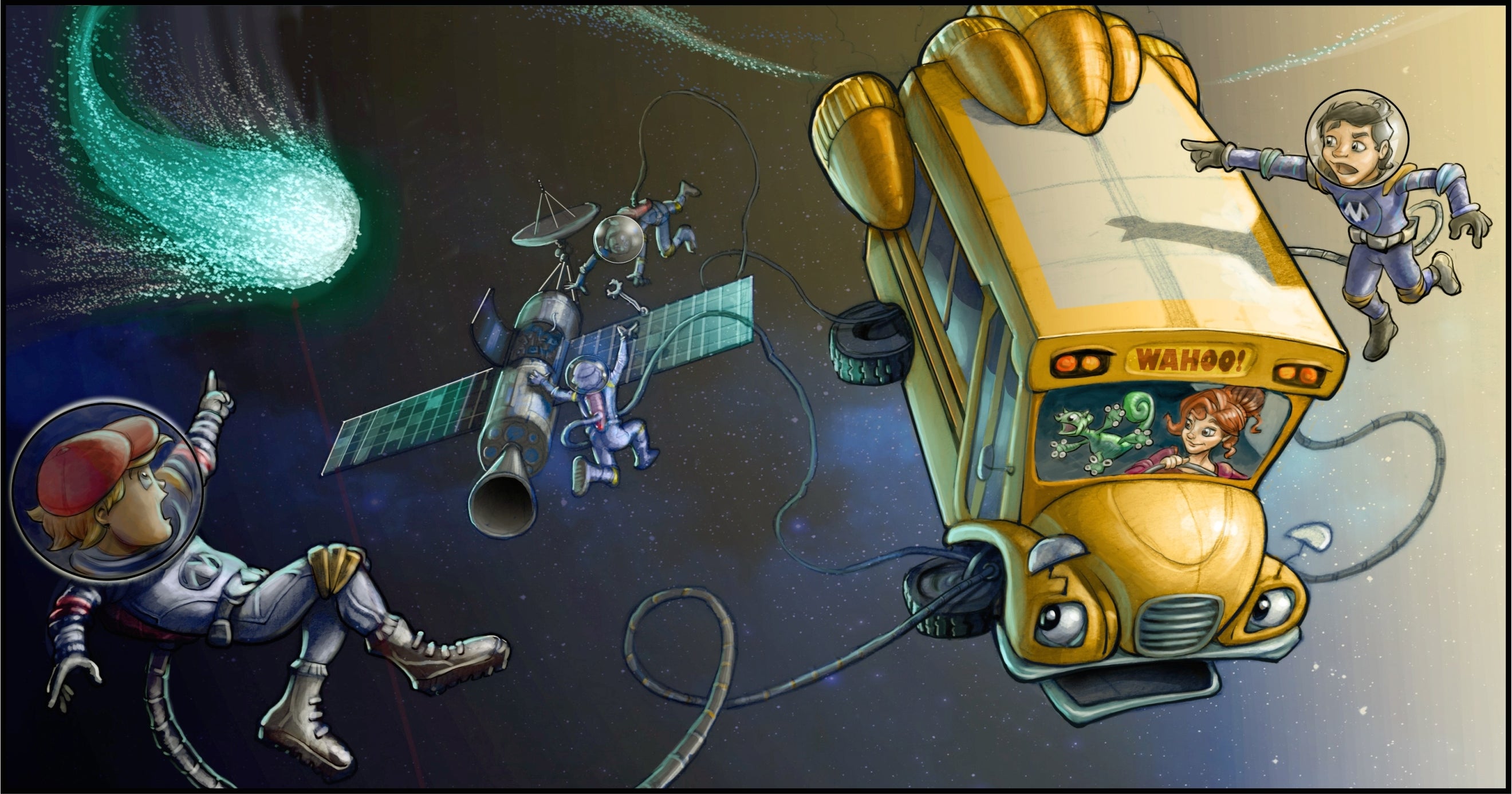 Ted Sarandos, Netflix's chief content officer, noted that the original series is currently the streaming service's top education show.
"Magic School Bus, the old version, is remarkably popular on Netflix," he told the New York Times. "It teaches science in a way that transcends generations."
With a rebooted Magic School Bus on the way and a Kickstarter-funded Reading Rainbow that already reached its goal, all we need now is an updated version of Bill Nye the Science Guy and we're all set on our '90s nostalgia requirements.
H/T Time | Photo via Scholastic Media