Here at the Daily Dot, we swap GIF images with each other every morning. Now we're looping you in. In the Morning GIF, we feature a popular—or just plain cool—GIF we found on Reddit, Canvas, or elsewhere on the Internet.
If there is one thing the Internet is good at, it's answering obscure-yet-pervasive questions, and among these there is none greater than, "How do I, a moderately uncoordinated white person, learn to moonwalk?"
This two-day-old series of GIFs from new Imgur user Mago Mike will answer that question for you once and for all. With 43,620 views and counting, he's made an impressive debut, walking away with the (entirely honorary) dance GIF prize.
In case the (annotated!) GIFs weren't clear enough, he's added paragraphs of explanation for those who fear to step into his shoes without exhaustive research.
But first: Is this what you're doing? You're doing it wrong.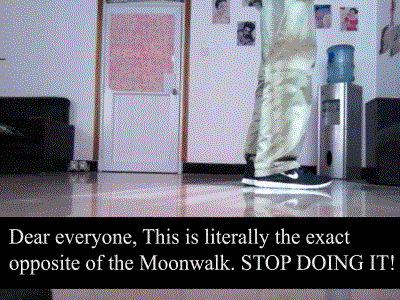 Watch the master: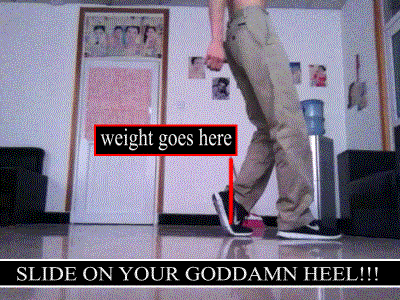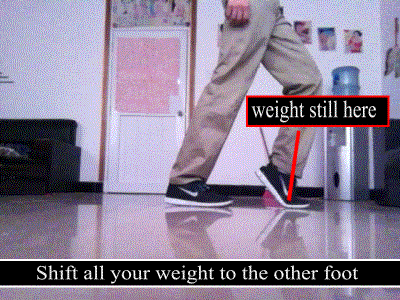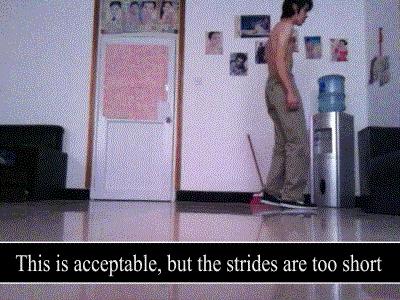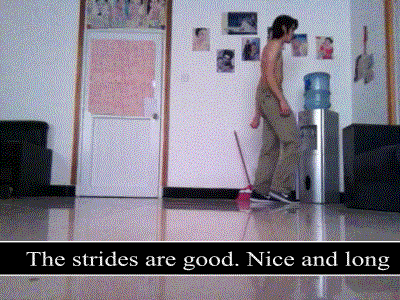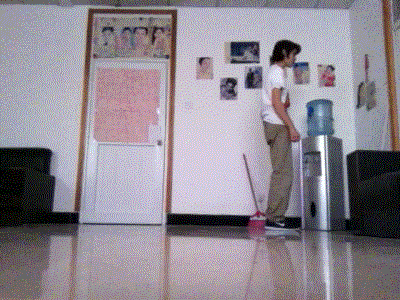 At last, we know the secret of the true moonwalk!
Balls.
And length.
Walk on.