Here at the Daily Dot, we swap GIF images with each other every morning. Now we're looping you in. In the Morning GIF, we feature a popular—or just plain cool—GIF we found on Reddit, Canvas, or elsewhere on the Internet.
Fracking keys: How do they work?
Apparently, nobody on the Internet has that delightful Reader's Digest book which explains how everything in your house works and how to fix it when it doesn't. I read it when I was 8 and have ruined many a credit card since successfully breaking into my own apartment when I've forgotten my keys. Some things you just never forget.
For those of you who'd rather get home in the more basic "use key to unlock door" way, Tumblr has you covered. Now you can use a key armed with more than mere mystic faith that the little lock elves will recognize it as a talisman of power and let you in. There are nearly as many explanatory key GIFs as there are door locks in Honda Civics (i.e., five or so) and we've got the most popular.
Gone viral on Gizmodo, this GIF first made the rounds of Tumblr in December, and heavy Tumblrers are already over it, as poignantly expressed on Catering to the Id: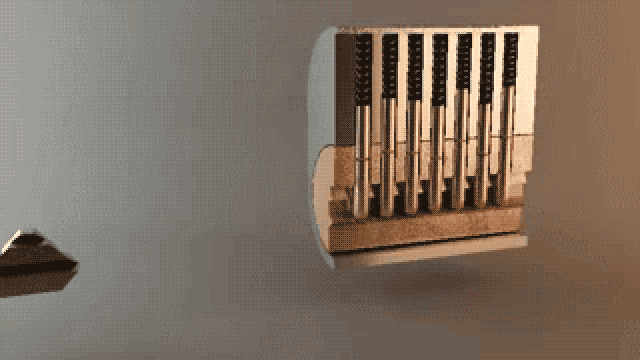 G: ok so I never knew how many fucking people don't know how keys work
G: because if that fucking key gif scrolls down my goddamned dash one more time…
L: ROFL
G: I LEARNED THIS FROM SESAME STREET BITCHES, WHERE WERE YOU?
L: INORITE? HOW DO PEOPLE NOT KNOW ABOUT TUMBLERS?
L: MAYBE IT'S THE IRONY?
G: ON A SITE
G: CALLED
G: TUMBLR
Point taken.
The Bored Ninja has an animated version, for those who prefer bright primary colors. Nice work on the springs, boys.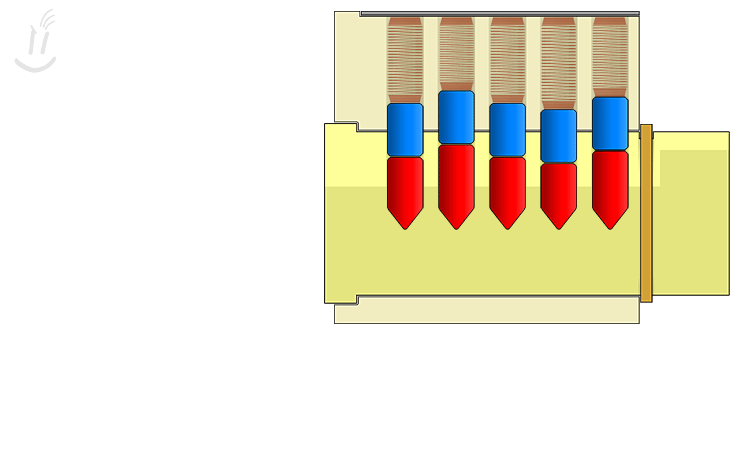 And Reddit's favorite image site Imgur has an actual key in an actual lock. No foofy CGI for that crowd, thankyouverymuch! The 348,440 views collected over seven months make this the grand old GIF of keydom, the undisputed ruler.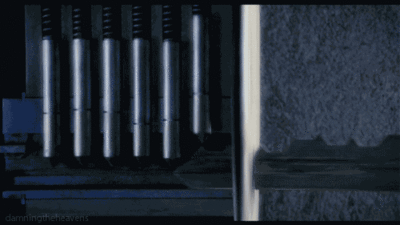 Wait! Not so fast. There's one more Key, and this is clearly the key to Tumblr's K-pop obsessed heart. This one: