When 16-year-old McKayla Maroney traveled to the 2012 Summer Olympics in London, she had no idea that her notoriety would come not from a Silver Medal win, but an Internet meme.
Her now famous scowl, which she made when another country's national anthem began to play during the medal ceremony, exploded on the Internet in early August 2012. The tumblr blog McKayla Is Not Impressed collected images of the athlete Photoshopped into various backgrounds.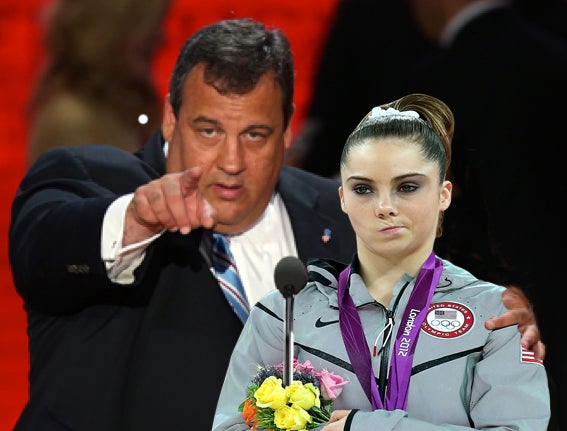 While the athlete was on a visit to Philadelphia, the Daily Dot asked her about her life as a meme. Maroney, wearing a boot as part of toe surgery recovery, was enthusiastic about her fame.
"All of the attention was a little weird at first," she said. "But it actually turned out to be pretty fun."
Maroney does not worry about any impact that the meme may have on the rest of her career or life in general.
"When something like that happens, you really just have to embrace it," she said. "It actually made me feel pretty special. No other Olympic athlete had something like that happen to them, and it was nice to bring attention [to the sport] like that."
Out of the thousands of "McKayla Is Not Impressed" submissions, one stands out as her personal favorite.
"I really liked the one with me and Charlie Brown," she admitted.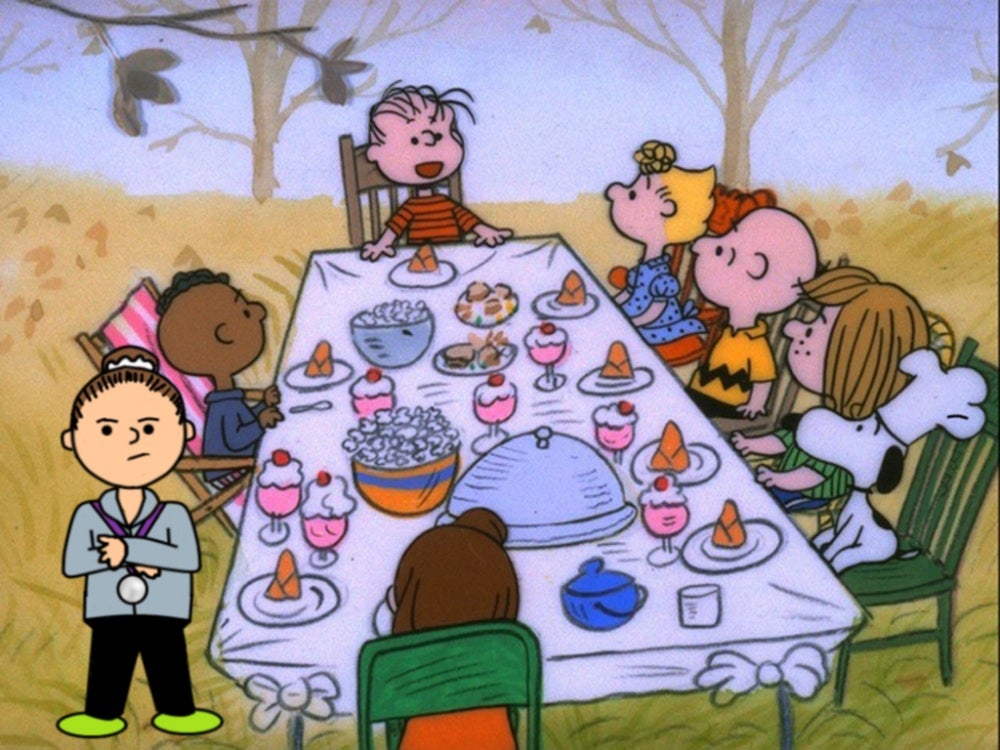 As far as other memes are concerned, McKayla says she is amused by Bad Luck Brian but said she does not have any particular favorites.
Maroney was in Philadelphia as part of the Kellogg's Tour of Gymnastics Champions. She was also promoting her upcoming guest appearances on the CW drama program "Hart of Dixie."
Photos via McKayla Is Not Impressed/Tumblr