It turns out each Kanye West album can be described in detail with a clip from NBC sitcom The Office. It makes sense: Millennials love both and know the lyrics with intimate detail. There was bound to be a crossover moment.
Toronto-based fan and meme account @kanye_the_best made the case with a crisply baked montage. Indeed, the best way to describe Yeezus may be via that scene when Dwight stages a fake fire drill in the office. All the juxtapositions work actually, especially when it's a Michael Scott quote.
https://twitter.com/kanye_the_best/status/976922000626130949
For 808s and Heartbreak: "I was under the impression that this was going to be a rap."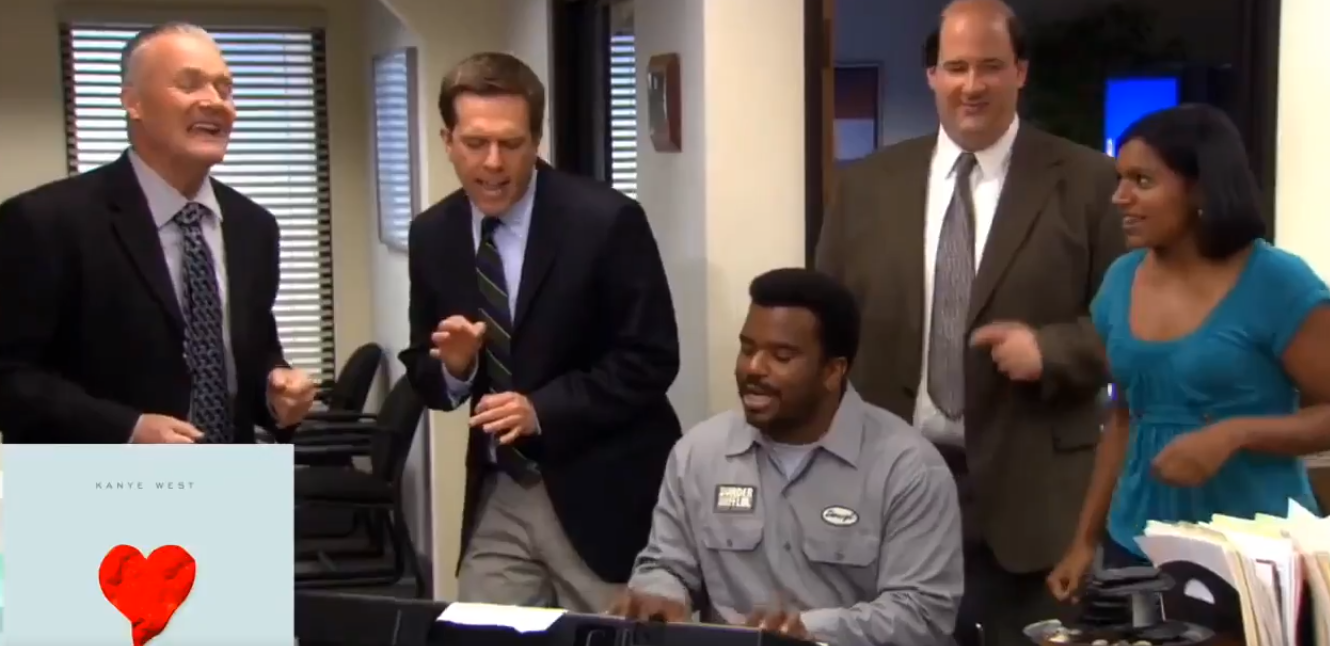 For My Beautiful Dark Twisted Fantasy: "I enjoy being liked. I have to be liked. But it's not like this compulsive need to be liked."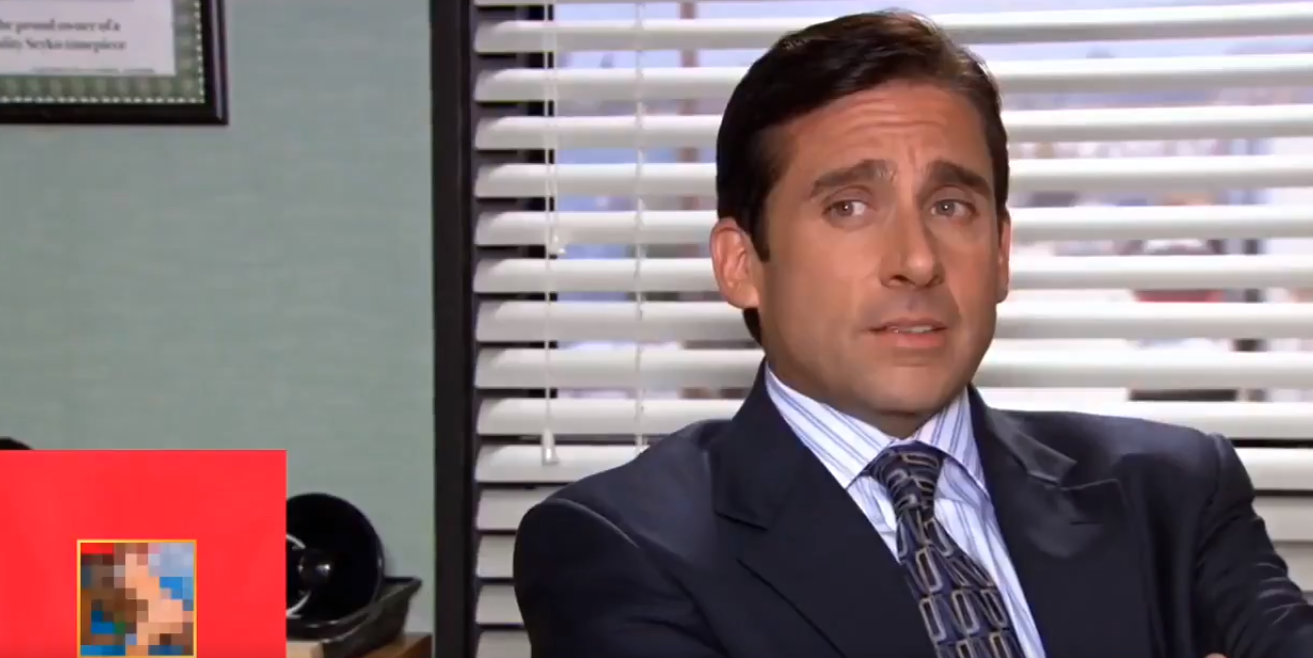 For The Life of Pablo: "I knew exactly what to do. But in a much more real sense, I had no idea what to do."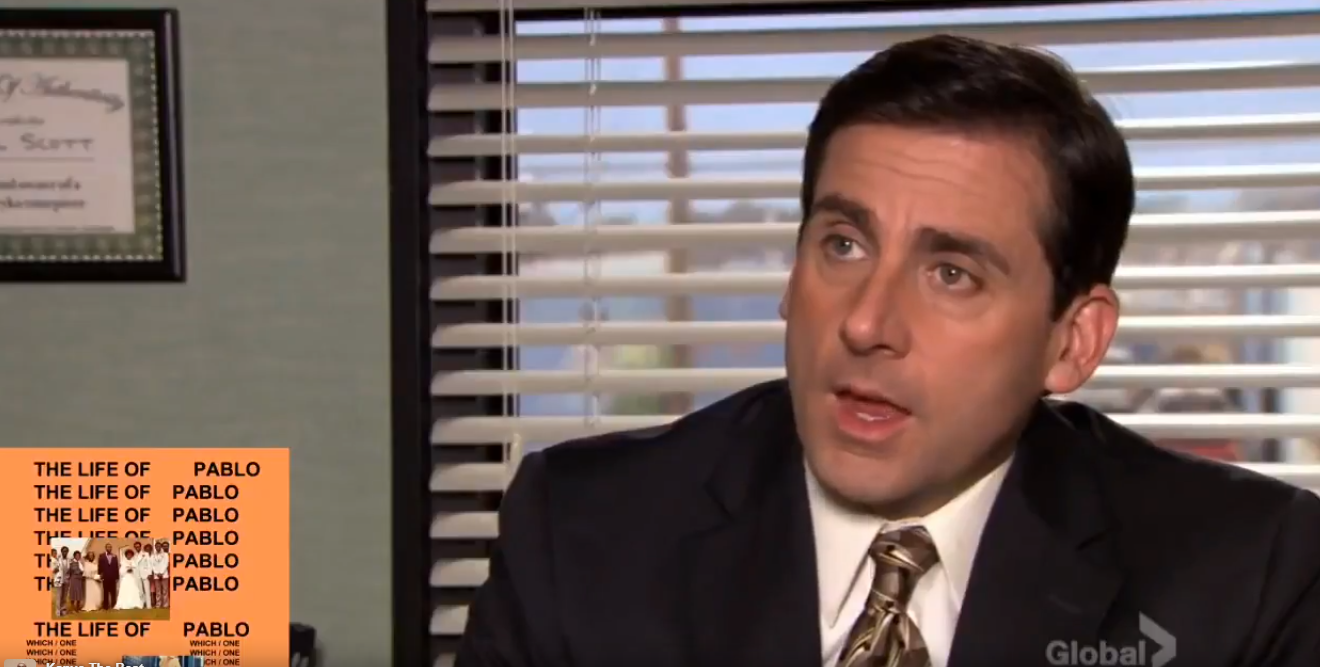 It's a worthy and entertaining thought experiment. But did you also know that every Portishead record can be perfectly described with a quote by Cody from Step By Step?