Taiki Waititi stood on stage, barefoot, after the Fantastic Fest screening of Jojo Rabbit, trying to put his thoughts together. He and co-star Stephen Merchant riffed and joked, and Waititi seemed a bit restless, but he got serious when he suggested that we've been told to "never forget" what happened in Nazi Germany, and it seems like we are. 
Jojo Rabbit
RELEASE DATE:
10/18/2019
DIRECTOR:
Taika Waititi
Waititi's latest gives us a kid-gloves satire of Nazis.
Jojo Rabbit is something of an amalgamation of Waititi's coming-of-age tale Hunt for the Wilderpeople and mockumentary What We Do in the Shadows, and it was likely helped along by the success of Thor: Ragnarok. Adapted from the 2008 novel Caging Skies, it tells the story of 10-year-old Jojo Betzler (Roman Griffin Davis), an enthusiastic member of the Hilter Youth who lives with his mother Rosie (Scarlet Johansson). Jojo's imaginary friend is Hitler, and Waititi plays him as gossipy, pouty, moody. The director said he didn't do any research on Hitler for the part, since he wanted to keep him as a figment of a 10-year-old's imagination. Jojo's father is apparently away fighting the war, so, taken another way, Hilter is also something of a father figure.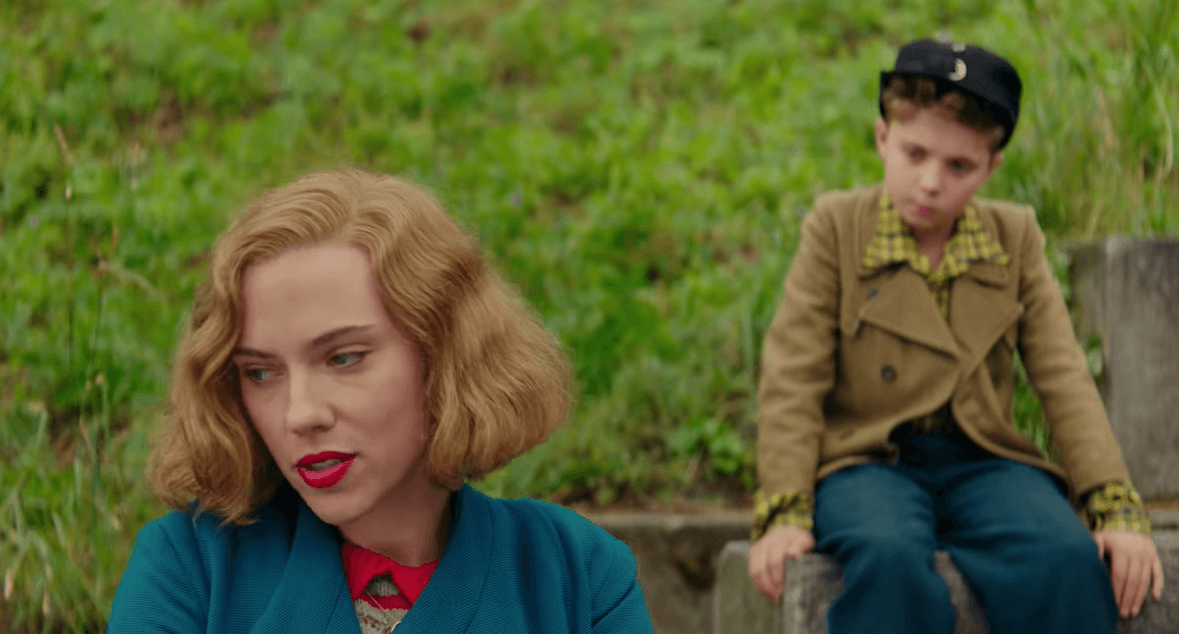 When Jojo gets sidelined by an injury, he's left homebound and one day finds Jewish girl Elsa (Leave No Trace's Thomasin McKenzie) hiding in a secret room in his dead sister's bedroom. His knowledge and perception of Jews has been so warped that he doesn't even know how to interact with her. All his tactical training is forgotten—Elsa can easily overtake him. But eventually, they start understanding each other, and the Moral of the Story becomes clearer.       
Waititi, who is Jewish, gave a nod to Stanley Kubrick's Dr. Strangelove as an influence, something that's a bit more obvious in a "Heil Hitler" gag involving Merchant and his SS goons. But as a satire of war, it's certainly not as wheels-off as Strangelove—or as craftily revisionist as Inglourious Basterds. Waititi described it as a "story about World War II with some jokes," but it is very funny. And sweet. There's a discord there: Jojo Rabbit tells but doesn't show. Since we never leave the confines of Jojo's world, we don't see the horror of what's really going on. (We do see archival footage of Nazi rallies during the open credits, set to a German cover of "I Want to Hold Your Hand.")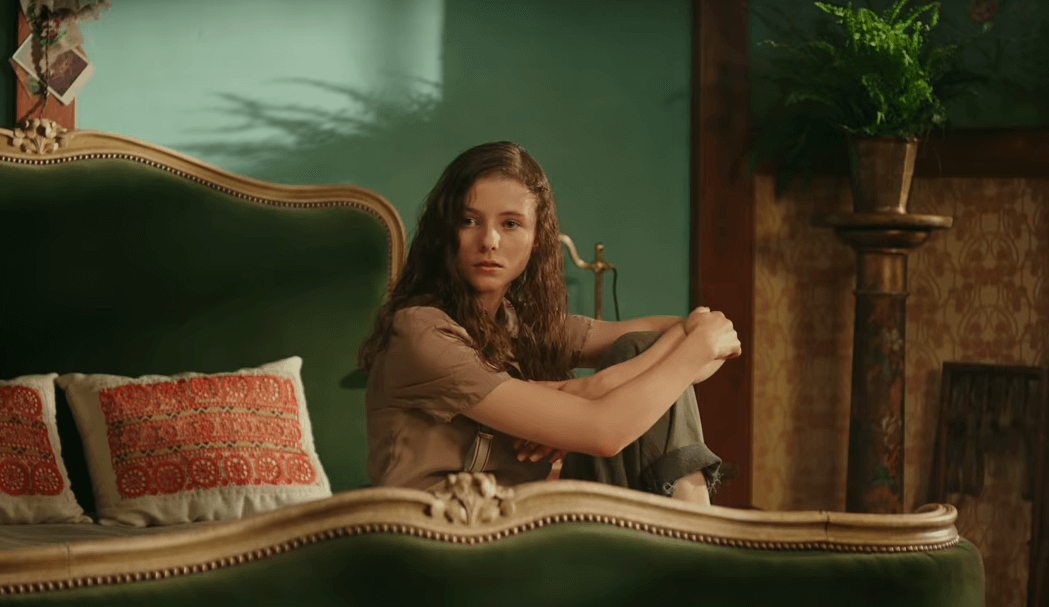 Jojo wants to show us how the people we're told to hate and fear are really just like us, and maybe we could even learn something from them, though that line of thinking feels almost quaint in 2019. Johansson is one of the film's bright spots, masking her pain and uncertainty with whimsical live-for-today-isms. Sam Rockwell's portrayal of Jojo's alcoholic camp leader is likewise cushioned in affection. Sure, they're Nazis, but some of them were nice. One critic on Twitter labeled the film "Moonreich Kingdom," which is not a movie I would want to see. 
There's already awards chatter for the film—it won the TIFF People's Choice Award, which historically predicts Oscar best picture nominees and winners (see: Green Book, Three Billboards Outside Ebbing, Missouri). Waititi could be in the sweet spot to actually make that happen, but there's a nagging feeling that Jojo Rabbit is giving us the kid-gloves version of the story.