Disney may have sworn off hand-drawn animation for a while, but that doesn't mean animator James Lopez is ready to give it up.
"It's basically a revered art form that everybody seems to love," Lopez told the Daily Dot. "Unfortunately, those of us who at one time were able to make a decent living making it are no longer able to do so, because there are so very few productions being made. We're looking to restore that livelihood and keep it in the public eye."
Several Disney veterans, including Lopez, Bruce Smith, and Sarah Airriess, have teamed up to create Hullabaloo, a 2D-animated steampunk film. In a little over a week, Hullabaloo has already gotten all the money it needs—and then some. The film's Indiegogo campaign reached its $80,000 fundraising goal on Wednesday, just one week after it launched on Aug. 27. As of Thursday night, it had raised more than $136,000.
Lopez, the creator and driving force behind the film, has worked on projects like The Lion King, Pocahontas, and 2009's The Princess and the Frog, which looks to be Disney's last hand-drawn animated film for the foreseeable future. He and Airriess were also part of the team behind the Oscar-winning short film "Paperman."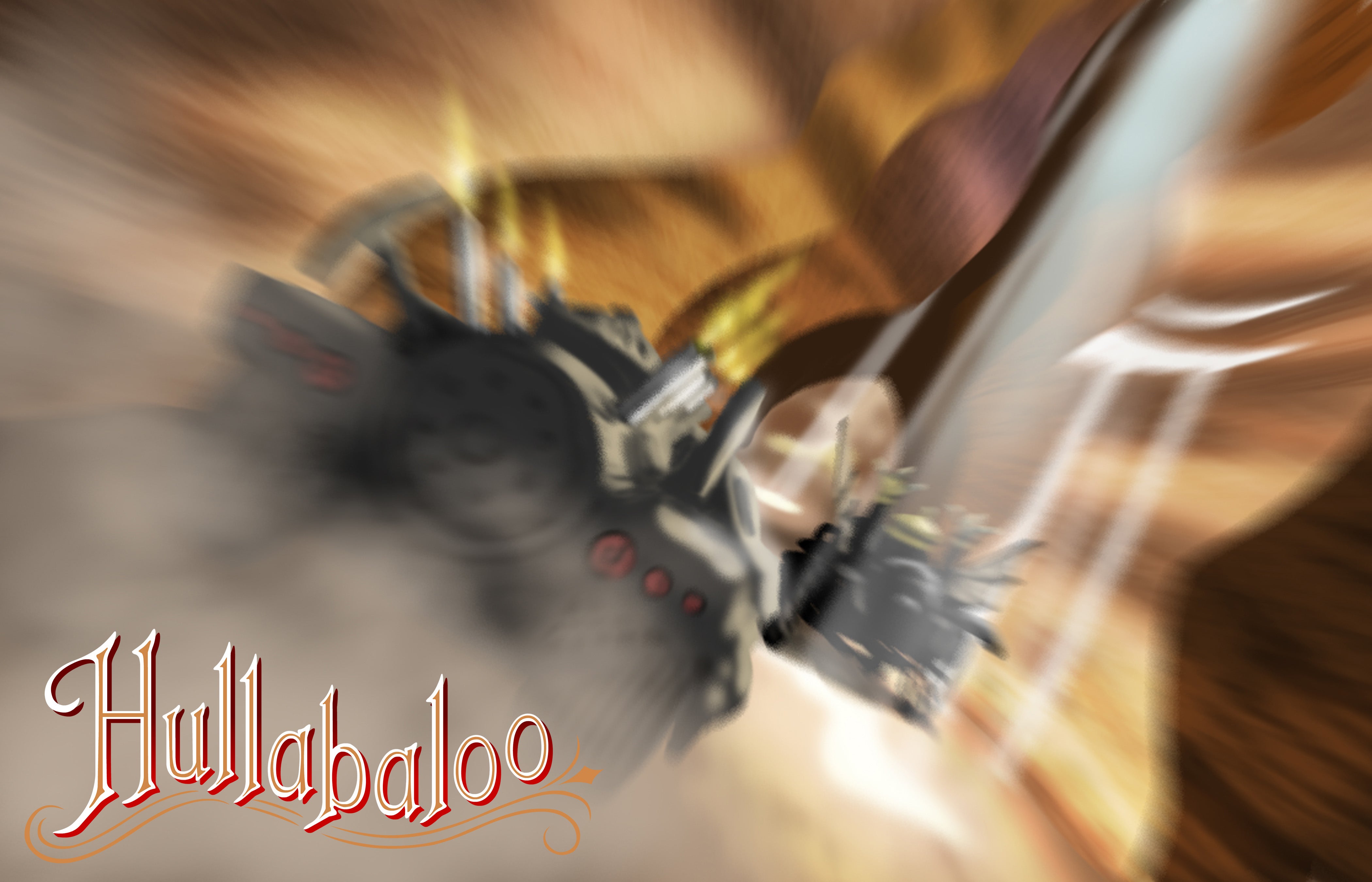 Photo via Hullabaloo Indiegogo
It was right after finishing The Princess and the Frog that Lopez first got the idea for Hullabaloo. He said it all started when he saw a steampunk-inspired Halloween display on a friend's front lawn, as well as the crowd of Victorian-clad spectators taking pictures with it. Lopez said his wife was "enchanted" by the look and feel of steampunk design.
"She said if I could get that feeling of enchantment into a production, I would really have something special," Lopez said. 
He added that steampunk combines the best of "modern-day technology with old-world aesthetic," similar to using 2D and 3D animation together, like he did with "Paperman" and plans to do with Hullabaloo. He said the characters will be hand-drawn, but backgrounds and props that are "too intricate" will be computer-generated. He said that will help keep costs down, as well as help dispel the rumor that hand-drawn is too expensive to do nowadays. 
"There's been this misconception that hand-drawn animation is more expensive to produce," Lopez said. "It is possible to create a high-quality product with a reasonable budget, and make a considerable profit." 
Steampunk may be inspiring the look of the film, but Lopez said the feel, tone, and characters come down to two people: his daughters. His two daughters are the inspiration behind the film's female protagonists: scientist Veronica Daring, who moonlights as goggles-clad heroine Hullabaloo, and inventor Jules. While this might strike comparisons to Disney's hit 3D animated film Frozen, Lopez said it's more about bringing his own life to the screen. 
"Part of my training as an animator is take what I observe in life and transcend that into an art," Lopez said. "I'm very inspired by my kids and their activities, and I wanted to take my feelings about them and share them with the world."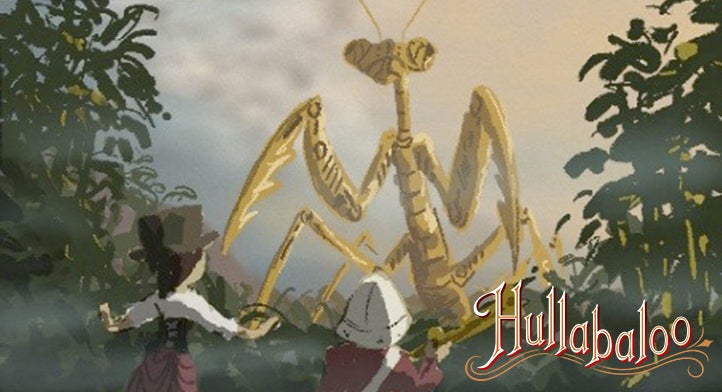 Photo via Hullabaloo Indiegogo
He's also bringing his own life and art to the Indiegogo campaign, with a unique reward for select donors. A $500 donation includes a one-and-a-half hour animation tutorial with Lopez himself through Skype or Google Hangout. At least four people have already signed up. Lopez said he chose to hold the animation lessons because it's something unique he can offer that "no one else could." In addition, he said part of the reason he's making this film is to inspire other animators to do the same. 
"It's an opportunity for us to take the next generation of artists who've really openly expressed a strong desire to learn the craft and keep it going," Lopez said.
Hullabaloo will start as a short film, but Lopez will also develop a proof-of-concept to submit to studios. Lopez said the short film will first be released to donors and then get a wider release online. His goal is to possibly turn the short film into a webseries, TV show, or even a feature-length film. He said Hullabaloo won't be enough to take hand-drawn animation off the endangered species list but added that it's a good way to start—and well worth the effort.
"It's a wonderful art form; it can actually be considered an American-born art form," Lopez said. "I think, like any other art form, it deserves to be showcased and practiced. So, that's why I believe it in it."
Photo via Hullabaloo/Indiegogo