Generations of people from the mid–20th century onward witnessed the title character in The Wizard of Oz brought to life by character actor Frank Morgan.
Beginning today, people will now see the Wizard played by a Spider-Man villain.
Disney's Oz the Great and Powerful opens in theaters nationwide today. A prequel to the 1939 classic, the film features none other than James Franco assuming the role of the balloon-riding circus magician who becomes the Wizard of Oz. 
Since hitting the big time in the 2002 superhero film Spider-Man, Franco has assumed roles that make it very difficult to pinpoint him as any particular type of actor. 
"OK, he's a villain," audiences said. "Wait… now he's a stoner? Wait… now he's Allen Ginsberg? Wait… now he's hosting the Oscars with Catwoman?"
As Franco prepares to unleash his magic on the Emerald City, let's take a look back at some of his more, well, interesting role choices of the past decade.
9) Pie-loving Spidey villain (Spider-Man 3)
Franco reprised his role as Harry Osborn in Spider-Man 3, which would go on to become an ill-received final entry in Sam Raimi's Spider-Man series. Now aware that his best friend Peter Parker was responsible for his father's death, Harry follows in the Green Goblin's footsteps and assumes the role of a sleeker, pie-hungry Goblin. Harry Osborn acts as one of the film's 7,246 different villains.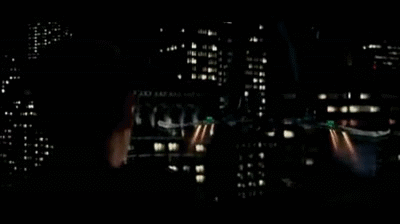 8) Himself (Knocked Up)
In Knocked Up, Franco goes out on a limb to play a truly memorable character: himself. He cameos as a guest on an entertainment show hosted by Katherine Heigl's character, but his segment is short-lived as she experiences a pregnancy-related vomit streak. Franco had previously worked with Knocked Up star Seth Rogen and producer Judd Apatow on Freaks and Geeks.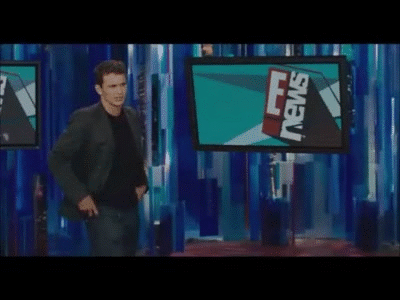 7) Apatow-brand Jewish drug dealer (Pineapple Express)
What do you get when you cross an action-comedy script with the weed-inspired humor of Judd Apatow and company? In Franco's case, you get a Golden Globe nomination. Seriously: Seth Rogen's co-star received a nod from Oscar Jr. for his portrayal of stoner Saul Silver.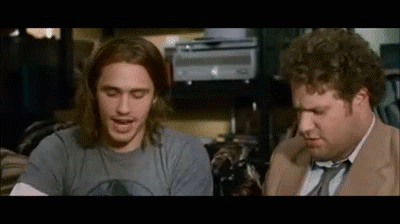 6) Oscars host
In 2011, the Academy of Motion Picture Arts and Sciences tapped Franco and Anne Hathaway to host the 83rd Academy Awards. Exactly why a program dedicated to excellence in cinema was helmed by the stars of, respectively, Spider-Man 3 and The Princess Diaries 2: Royal Engagement, remains a mystery to many.
5) Allen Ginsberg (Howl)
When one thinks of 1950s beat poet Allen Ginsberg, their mind of course conjures an image of none other than James Franco! In Howl, an experimental film based on the life of the late poet, Franco portrays Ginsberg during his 1957 obscenity trial over the poem of the same name.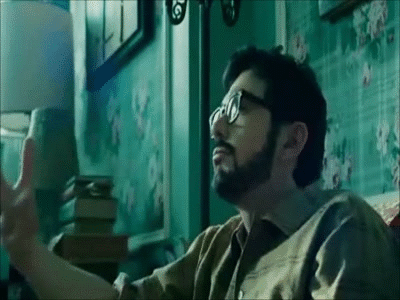 4) A warrior named Prince Fabious (Your Highness)
Let's face it: the medieval period was missing a key element: stoners! In Your Highness, Franco reteams with Pineapple Express director David Gordon Green and co-star Danny McBride to portray "Prince Fabious." Franco and McBride's quest to rescue beautiful princess Zooey Deschanel was not well received at the box office.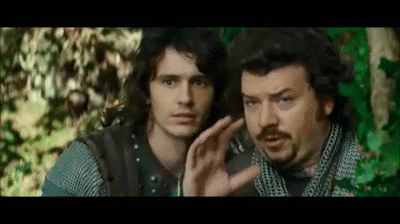 3) A guy who cut his own arm off and drank his own pee (127 hours)
While their chosen hobby is likely exciting to them, American audiences at large really don't care about hikers and canyon-explorers until one of them is trapped and is forced to amputate his own arm to survive. In 127 Hours, Franco stars as real-life explorer Aron Ralston, whose ill-fated trip into the rocky Utah wilderness ended in a permanent inability to applaud.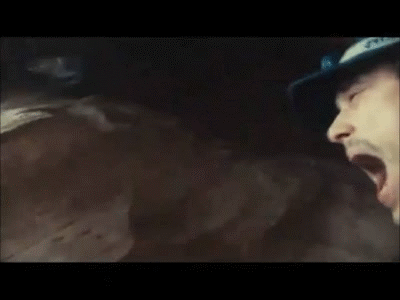 2) A gangsta rapper named Alien (Spring Breakers)
Have you ever wondered what James Franco would look like with dreadlocks and a grill? No? Neither has anyone else that has ever lived. Producers of Spring Breakers didn't let this deter them, though, when they cast Franco as "Alien," a gangster rapper who helps four college girls on spring break begin a lucrative crime career.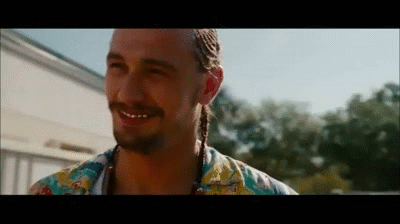 1) A young Wizard of Oz
???
We'll see, won't we.
Photo via Nick Step/Flickr