Two decades ago, before he ditched the DJ gig and pulled together one of New York City's most influential bands, James Murphy had an idea to change the city's soundtrack: tweak all the turnstiles along the entrances of certain subway stations.
In his world, that shrill monotone beep that greets each rider upon entrance gets replaced with an in-key chromatic tone making a coherent melody. Beep, beep beep beep becomes an orchestra—three to five note sequences, all unique, for each involved station in the system. Murphy, 45, wrote about the concept as if it were a symphony: "Part of an intersecting larger piece of music, which would run from station to station, and cross one another as, say, the 4, 5, 6 line (one musical piece) intersects with the L, N, R, Q, and W (another musical piece) at Union Square." He's tapped into a renewed focus on the endeavor since attracting the attention of Heineken.
We've seen applications like this before. In fact, music came into play underground in Stockholm, Sweden. In 2009, in an effort to increase riders' use of stairs going level-to-level over escalators, a team of good samaritans supplanted standard stairs with sensors, levers, and slats to make a public piano. Steps along the staircase departing the city's Odenplan station would sound as though one was tickling a set of ivories. Since, such stairs have been redeployed in cities all around the world—San Francisco; Milan; Rennes, France; and Hangzhou, China. Most recently, it made its way to Baltimore, where a group of undergraduates from the Hopkins Robotics Club at Johns Hopkins University converted an academic building's stairways into keys.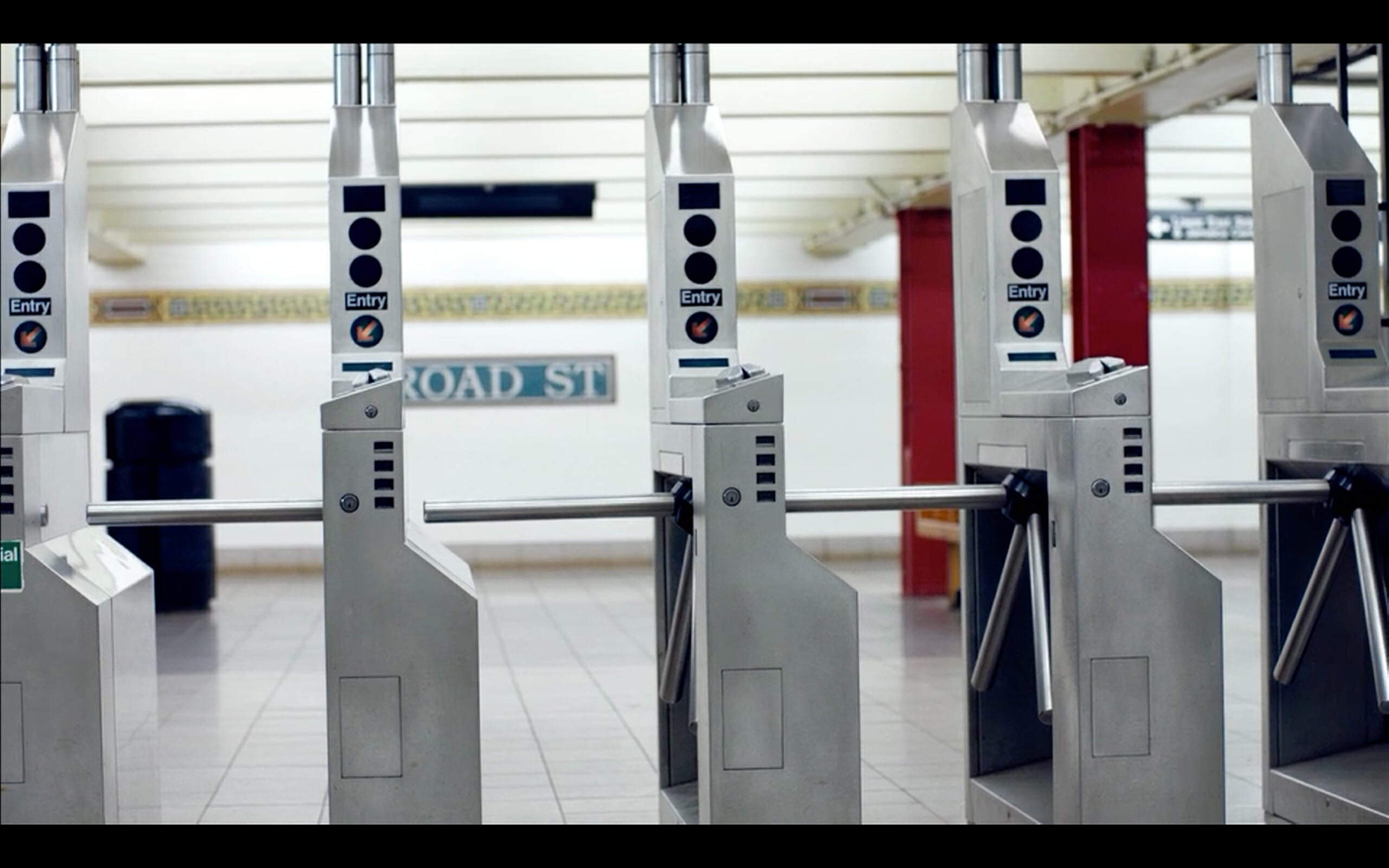 The mindset of each installation is simple: Each step or turnstile lends such a service to public life that they're rendered conspicuously boring. They are utility; a resource for the greater public. But they don't have to be boring. They can be grand, opportunistic, filled with life, energy, heart, and focused on bettering the community.
They can be grand, opportunistic, filled with life, energy, heart, and focused on bettering the community. 
Murphy acknowledges this. "The subway system of my city," he writes, "is one of the most egalitarian, kind and high-functioning miracles in a city known around the world for its nearly unforgiving toughness. … Unfortunately the sound of the subway is kind of a drag."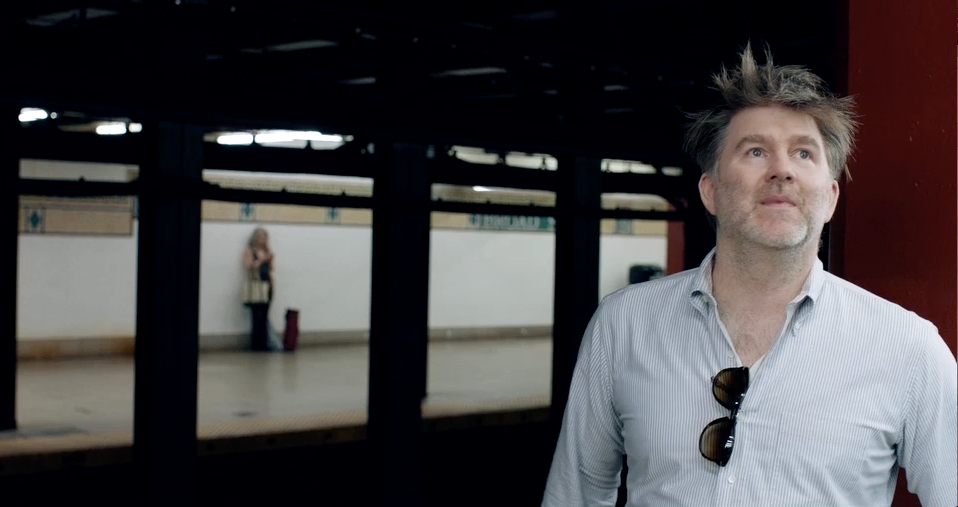 The effort's stalled out a few times, due to touring commitments with LCD Soundsystem, other obligations, and pushback from NYC's Mass Transit Authority. But now, with help from Heineken, Murphy's revamping his effort to make New York City transport a little better, coinciding with the city's planned switch to new turnstiles in 2019. No surprise he's using music as a means of getting there.
"I believe that music makes people happy, and makes them reflective. I think people who are willing to do what it takes to live here and work here – the commutes and the crowds – deserve a small sonic gift on their way home, or to deliver something, or getting to their school in another neighborhood. And I think that in the years to come … people who grew up with these sounds will hear a piece of music at an opera, or on an ad, or in the background of a film, and feel a nostalgia for their first apartment, or their basketball practices."

    —James Murphy
A nostalgia for home, our daily history, and the little joys we'd find in the trips we'd make each day.
https://www.youtube.com/watch?v=BONL43eKi50