Philip Roth's 2004 novel The Plot Against America is about a rich, quasi-celebrity running for president of the United States and winning on the basis of a jingoistic first approach to governing. Sounds familiar, right? The series adaptation of the novel, which premiered on HBO earlier this month, is more relevant than ever in a year rife with both political and social frustration.
The Plot Against America

RELEASE DATE:
March 16, 2020 (new episodes every Monday)
CREATORS:
David Simon, Ed Burns
STREAMING:
HBO Go/Now
'The Plot Against America' looks at what can happen when a society as robust as America falls asleep at the wheel to the dangers of fascism, as seen through the lens of a middle-class Jewish family.
The Plot Against America envisions a world where Franklin Delano Roosevelt loses his third term bid for president to Charles Lindbergh, who begins slowly shifting the country's viewpoint towards fascism. The series focuses on how the changing nation impacts a Jewish family living in Newark, New Jersey—The Levins—who are also frustrated with the current crisis brewing abroad for their fellow Jewish people in Europe at the hands of Adolf Hitler.
Series creators David Simon and Ed Burns, who also collaborated on The Wire, expertly show how this alt-history world affects the Levins. It doesn't happen all at once; it builds up, little by little, over time. The Holocaust didn't begin with camps. It began with subtle changes to domestic policy in Germany, which is depicted through newsreel footage that characters watch. Simon and Burns, through The Plot Against America, make a very successful attempt to show how easily a community as sure of itself as modern-day America can be turned into the frog swimming in boiling water.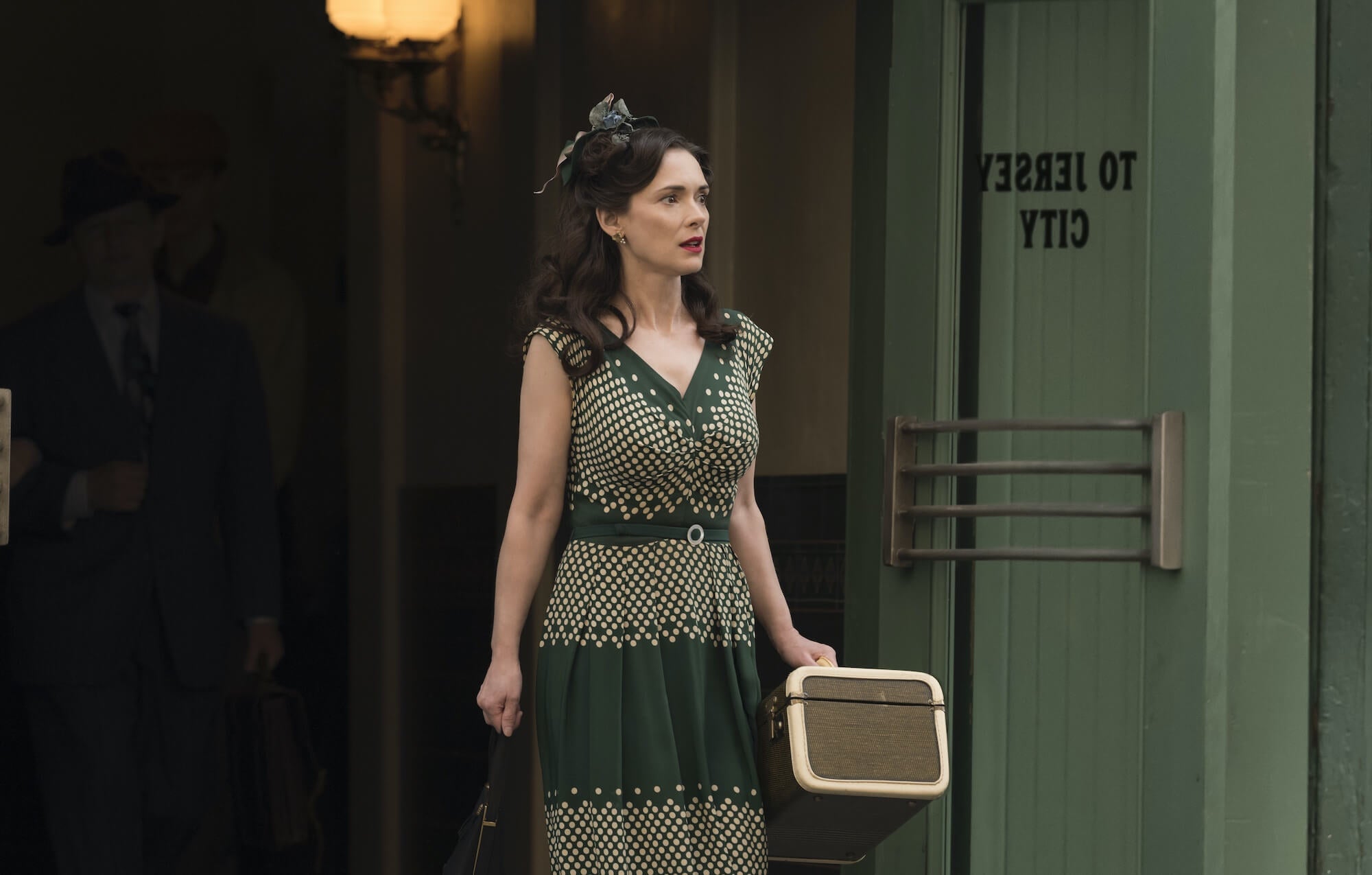 Like other HBO miniseries, The Plot Against America is backed by gripping performances and a completely relatable, down-to-earth story that often feels painfully close to the reality we're all currently living in. Winona Ryder, as Evelyn Finkel, injects some much-needed humanity into the idea of what happens when you're caught between the worlds of those in power and those that aren't. Her dynamic with that of Rabbi Bengelsdorf, played by John Turturro, is one of the most palpable relationships in the series and consistently walks a line that leaves the audience wondering just how blind they are to the realities set before them.
But the real star of the show is Herman Levin, played by Morgan Spector, who screams into deaf ears about the crumbling world around him. He's a character every person who proclaimed from rooftops in 2016 that things were not okay will relate to. He is the person many of us are now—someone aware of the changes taking place in the world while feeling helpless to stop it all from getting so much worse.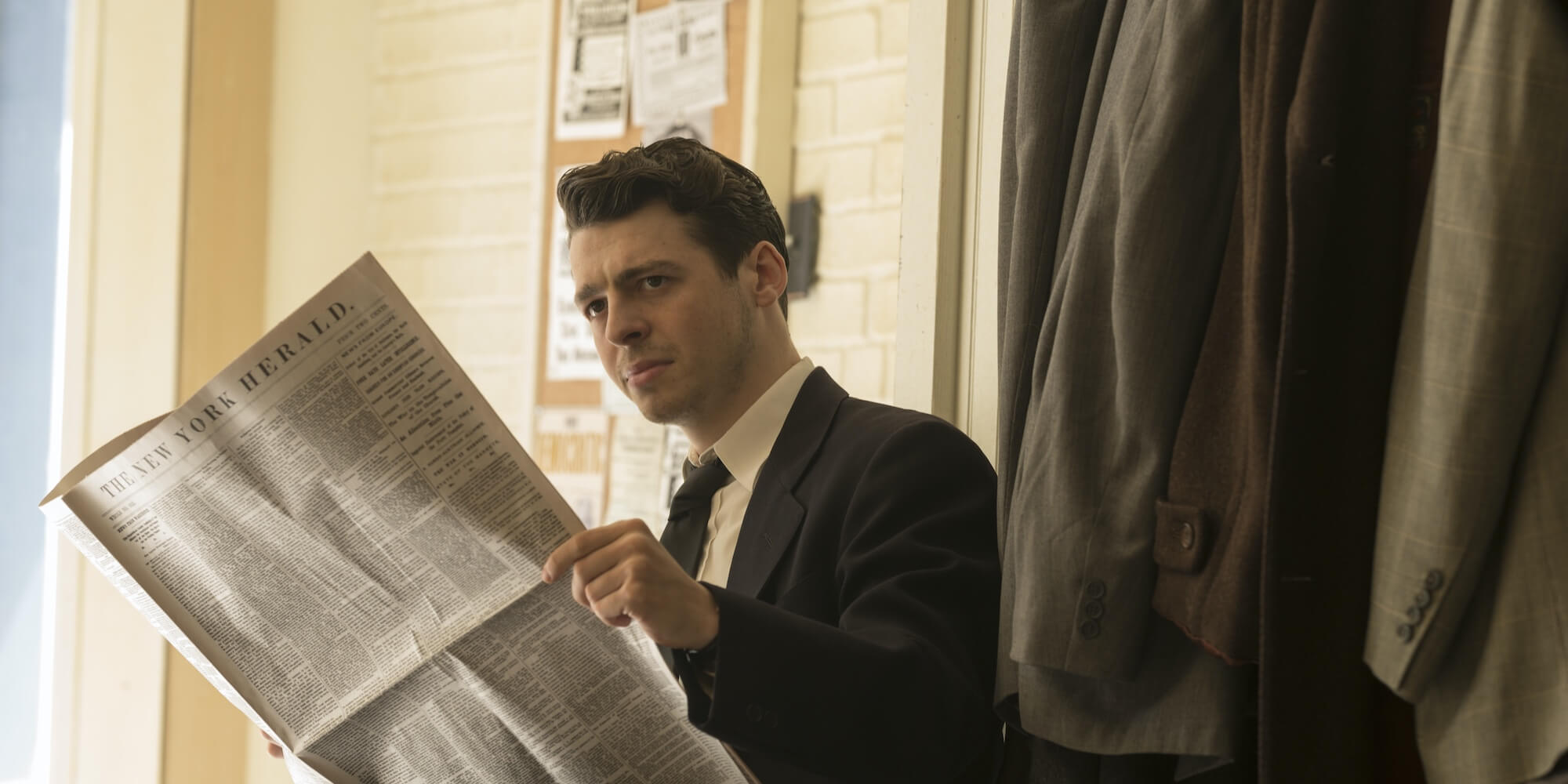 The Plot Against America is an excellent, albeit slow-burning, look at a fleshed-out alternate reality where an everyday American family, who are doing nothing but expressing their constitutionally protected right to freedom of religion, face opposition from neighbors who quickly reveal their true colors. They harass them wherever they go and make them feel unwelcome to the point of feeling like they need to leave. It's a series that isn't shy about the message it wants to convey, and it couldn't have arrived at a better time.
Still not sure what to watch on HBO? Here are the best movies on HBO, the best HBO documentaries, and what's new on HBO Go this month.
---
What Is HBO Max?