Warning: HBO's Leaving Neverland (and this review) contains explicit allegations of sexual abuse.
There's likely never been anyone more famous than Michael Jackson at his peak, and he thoroughly understood the weight of this reality. Of the many emotionally loaded quotes in HBO's brutal Leaving Neverland documentary, one stands out the most. Joy Robson—mother of Wade Robson, who has accused Jackson of sexual abuse—remembers how Jackson once requested she bend to his whim. When she refused, the "King of Pop" assured her, armed with the heft of his world-consuming celebrity, "I always get what I want."
Leaving Neverland

RELEASE DATE:
3/3/2019
DIRECTOR:
Dan Reed
STREAMING:
HBO
The four-hour documentary details the harrowing accusations made by Wade Robson and James Safechuck that Michael Jackson molested them as children.
Leaving Neverland, the two-part, four-hour documentary helmed by British director Dan Reed, details the harrowing accusations made by Robson and James Safechuck that Jackson molested them in the '90s, and that he groomed both boys and their parents. (Jackson was accused of molestation twice previously; the first case he settled out of court, and in the second he was found not guilty. His estate continues to maintain his innocence and is currently suing HBO.)
Reed notably leans into the unilateral nature of Neverland. He has no qualms with the implied belief that Robson and Safechuck are reliable and truthful. He even addresses what critics say make the men "unreliable" narrators: that they both testified in Jackson's defense in his molestation cases.
In fact, the doc grants no quarter to potential viewers, presenting the mens' accusations in graphic detail. The clarity in their retellings will likely require stops and starts, as engaging with Leaving Neverland from start to finish proves challenging.
Robson and Safechuck appear to have similar experiences with Jackson and subsequent depressive fallouts. Robson, who later found success as a choreographer and occasional songwriter for Britney Spears and N'Sync, alleges Jackson abused him on and off for roughly 10 years. Safechuck's time with Jackson was shorter; both remember the feelings of hurt and replacement once the "Thriller" singer took interest in a new boy.
Neverland flips between their intertwined stories, with the men sharing comparable allegations of escalation and acceleration, common among abuse survivors. Robson and Safechuck recall a pattern of seemingly innocent play between themselves and the childlike Jackson, leading to grooming, mutual masturbation, and other sexual advances.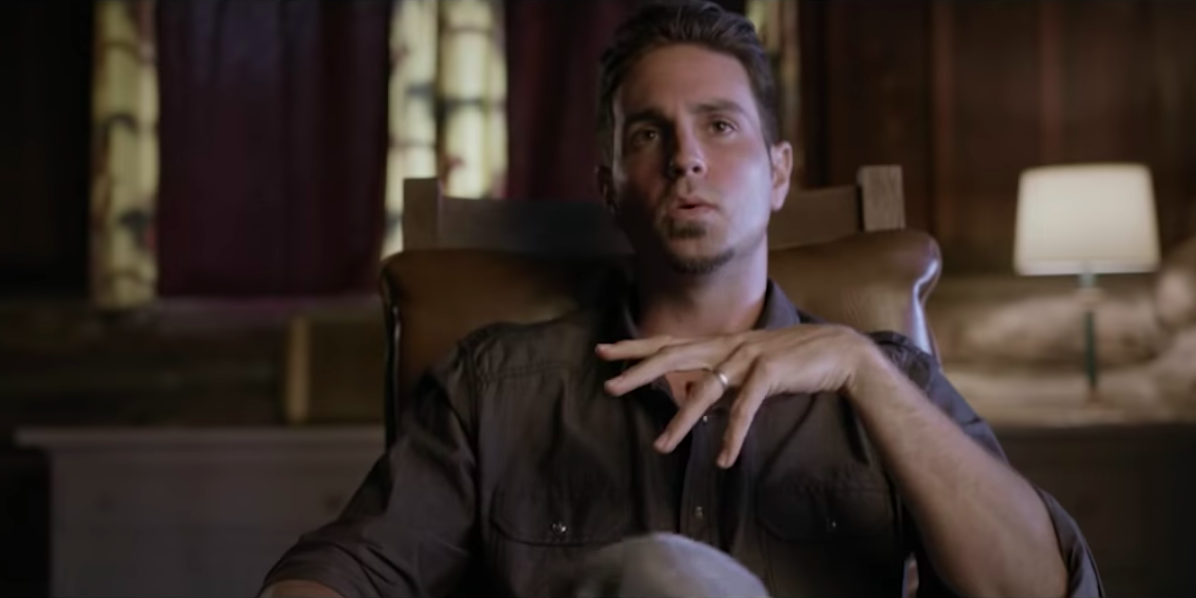 The doc also lays out the locations of the alleged abuse in knotty detail, emphasizing the sheer, disgusting volume of the accusations. "We would have sex there," Safechuck says, visualizing various locations at Jackson's Neverland Ranch, just outside Santa Barbara. "It would happen every day. It sounds sick, but it was like when you are first dating someone—you do a lot of it." Following these interactions, Jackson would allegedly indoctrinate the boys on who could and couldn't be trusted. Everyone—except Jackson himself—was to be perceived as a hazard, even the boys' parents.
Of course, the parents' actions also deserve heavy scrutiny. Somehow, both Robson and Safechuck's mothers allowed their prepubescent boys to spend exorbitant amounts of time alone with a grown man during various visits and "sleepovers." In part one of Leaving Neverland, Reed dives into how Jackson could thoroughly manipulate the boys' parents to whatever degree necessary to get his way.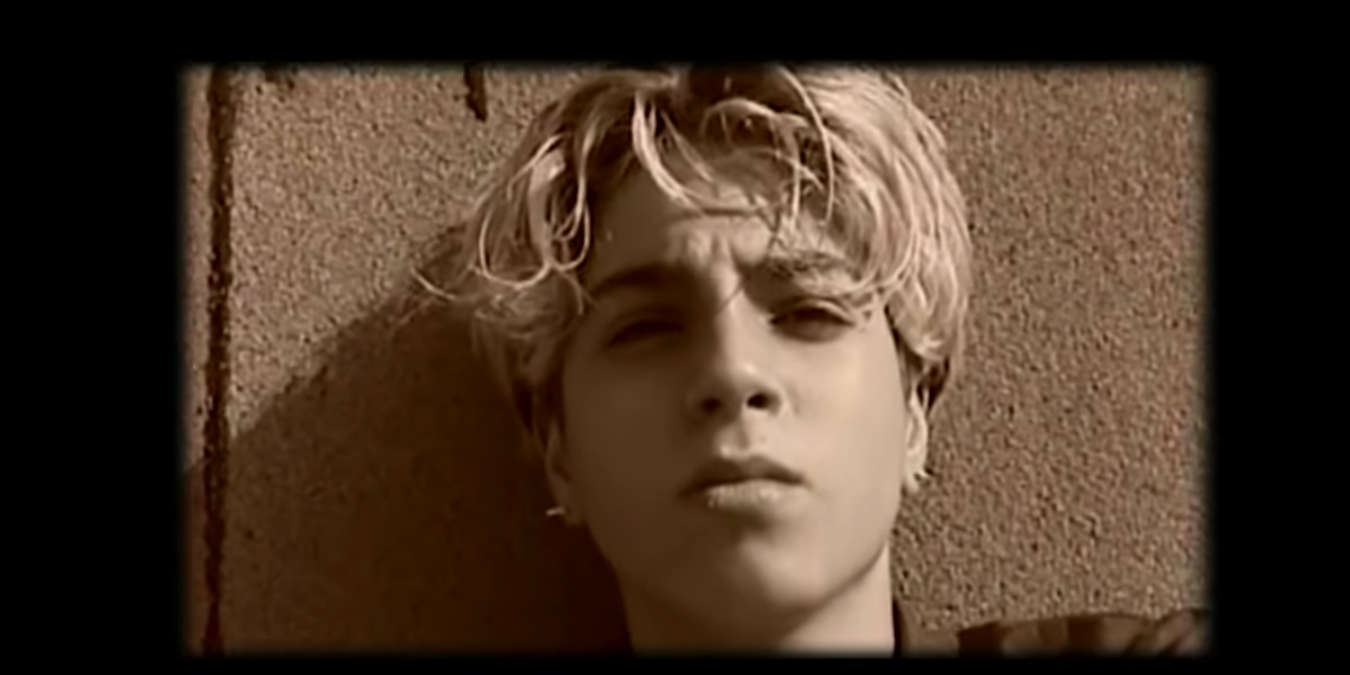 Packed with a trove of photo and video evidence and other legal cases as support, Leaving Neverland proves a devastating report of Jackson's alleged predatory behavior and abuse. Cousin to other recent notable documentaries (including Lifetime's Surviving R. Kelly and Netflix's Abducted in Plain Sight), the film casts a much larger spotlight on the issue of sexual abuse at large.
In terms of truth-finding or objectivity, the film does not stand as a true-blue documentary, given that it only yields space for the stories of Robson and Safechuck. It does wander at times, and Reed could've added other voices outside the boys' families to corroborate their statements. Ultimately, there will no true rectification, as Jackson, who died in 2009 from medical manslaughter, cannot personally counter whatever story comes forth.
Leaving Neverland, however, stands as a document of deep reckoning for at least these two men—and likely many fans who are rethinking the stars we put on pedestals. It highlights an issue that extends far beyond the alleged actions of one celebrity, and it recites the costs that abuse survivors must pay on a continual basis, long after their alleged abusers have disappeared.
Need something to watch? Here are the best movies on HBO, the best HBO documentaries, and what's new on HBO Go this month.