"Rockstar just reimagined the Sistine Chapel, except with more murder and sodomy."
That comment, by Reddit user Beansforhomerclese, is perhaps the perfect description of  the latest YouTube trailer for the upcoming Grand Theft Auto V (GTA V). The game, which is due out on Sept. 17, combines the stunning textures of Red Dead Redemption, Max Payne's smooth gunplay, and the free-wheeling fun from Grand Theft Auto III.
Since the Britain-based game developer Rockstar North released a trailer of GTA V in November 2011, the Internet has devoured every detail surrounding the fifth installment of the popular series. This was the case early Tuesday morning when Rockstar released a 4:41-long video showing off GTA V. The video has been stuck at 301+ views on YouTube all morning, a sign that it is collecting way more views that Google can keep up with.
"Game of? the year? Hell no," critcalkingz99 commented on YouTube. "It will be game of the century."
Aside from its stunning graphics, what truly sets GTA V apart from any other game on the market is its varied gameplay. Since Grand Theft Auto III was released in 2001, Rockstar has stocked the series with hundreds of unique features, from controlling remote-controlled cars to picking up hookers in an alleyway.
It's no different with GTA V. Here are 11 gameplay features we can't wait to experience.
1) Base jump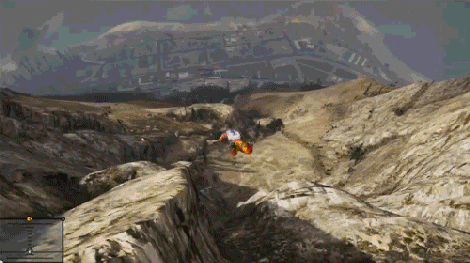 2) Do your best Lance Armstrong impression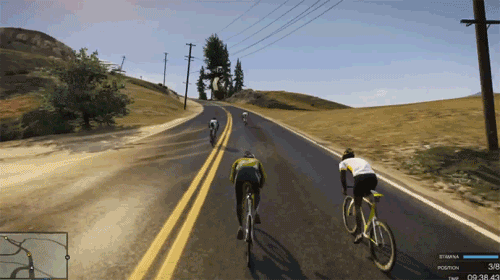 3) Get new digs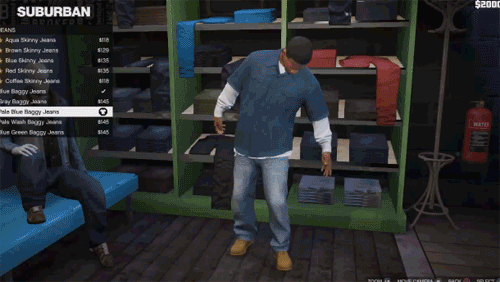 4) Ace nine holes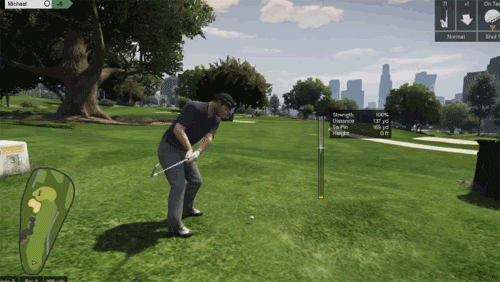 5) Go hunting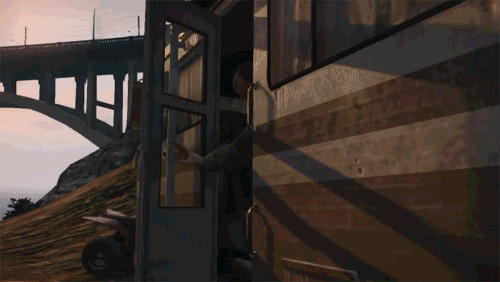 6) Play the stock market and work in real estate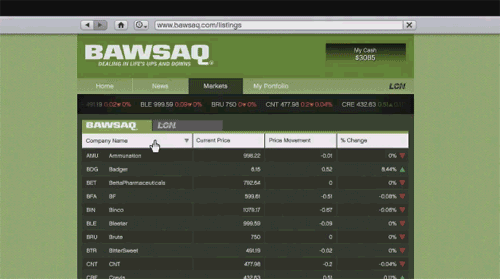 7) Fly planes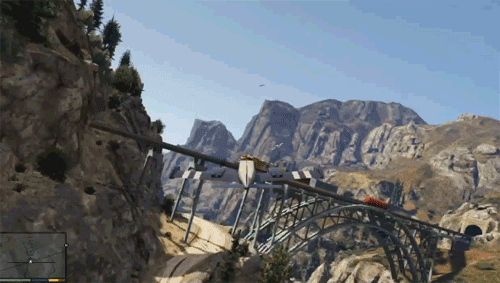 8) Get inked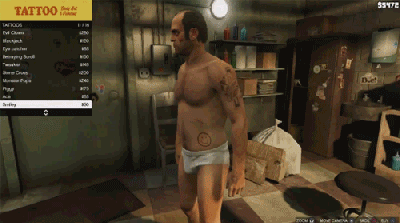 9) Scuba dive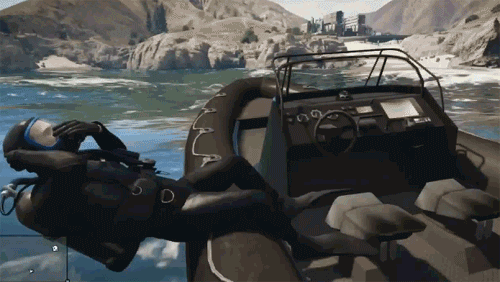 9) Practice your forehand return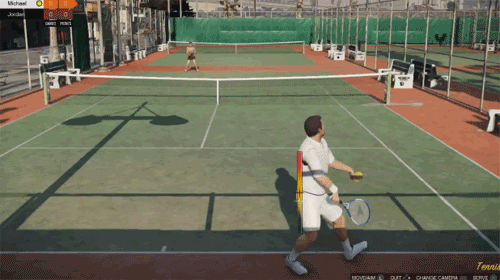 11) Buy new rims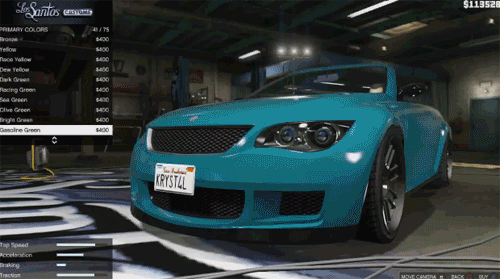 Photo via Rockstar/YouTube | GIFs by Fernando Alfonso III