In between awards, the Grammys' only purpose was to remind us that the band fun. still exists.
But it wasn't all bad! Kelly Clarkson won for best pop vocal album, Frank Ocean took home the best urban contemporary award, and Jay-Z and Kanye West were gifted with the rap/sung collaboration for "No Church in the Wild." They totally earned it.
Gotye and Kimbra (above) rightfully won for record of the year.
Also, LL Cool J repeatedly taught us what a hashtag was.
Here are our nine favorite moments from the 55th Annual Grammy Awards handed out in Los Angeles Sunday night, GIF'd by Fernando Alfonso and Challenger for dailydot.tumblr.com.
1) This extremely awkward handshake between Ryan Seacrest and Justin Timberlake: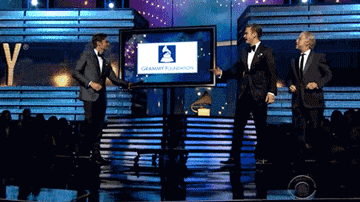 2) No one was having fun. except for them: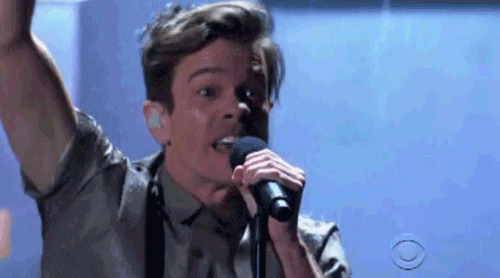 3) Justin Timberlake and Jay-Z, creative directors for an Instagram filter: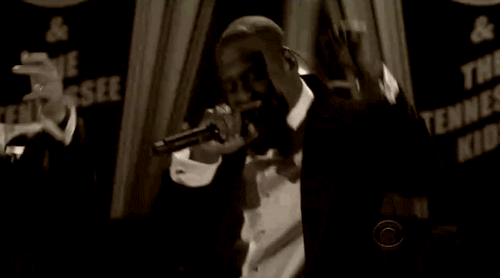 4) Taylor Swift celebrating her great purchase from Marshalls: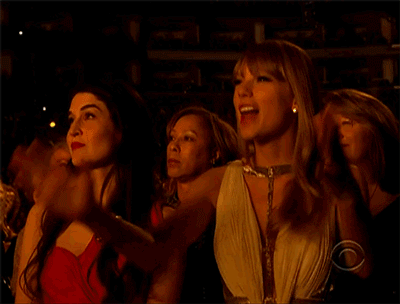 5) BOW DOWN, AMERICA: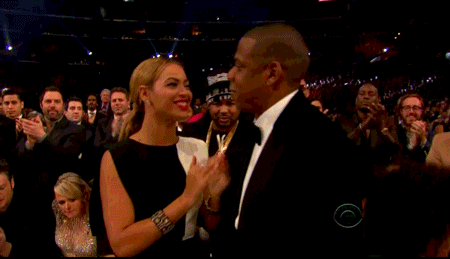 6) There was a Bob Marley tribute that nobody asked for (but Taylor Swift loved):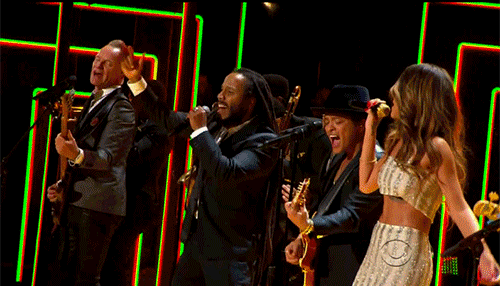 7) Katy Perry was more than wide awake: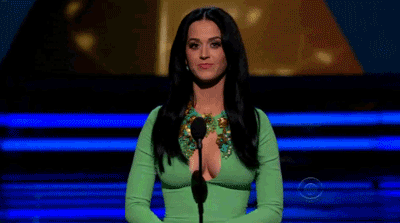 8) There was a GIF on Carrie Underwood's dress: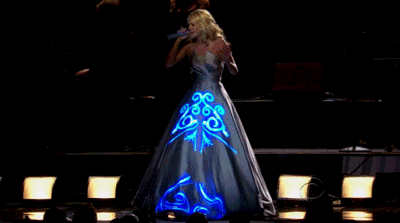 9) Your album of the year winners, Mumford and Sons (whether you like it or not):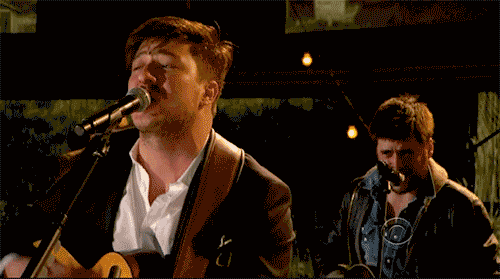 Check out more GIFs on our Tumblr.
Photo via Grammys/Daily Dot on Tumblr