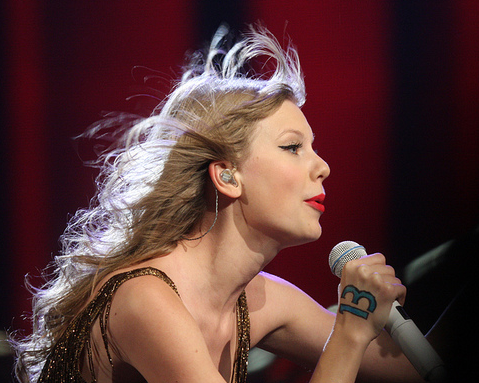 It might not be a Beyonce-led halftime show, but the Grammy Awards on Sunday will at least be moderately entertaining.
Even with CBS-sanctioned conservative fashion choices, "music's biggest night" always finds a way to surprise with its one-time-only collaborations and major performances. The 55th annual outing promises to bring Justin Timberlake out safely from his labyrinth of hallways and will likely mark the return to the stage for Adele.
The ceremony airs 8pm ET on CBS, so prep yourself for an onslaught of Two Broke Girls ads and some live GIFs on our Tumblr.
Here are the 8 performers we're looking forward to watching.
1) Taylor Swift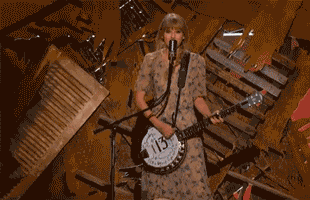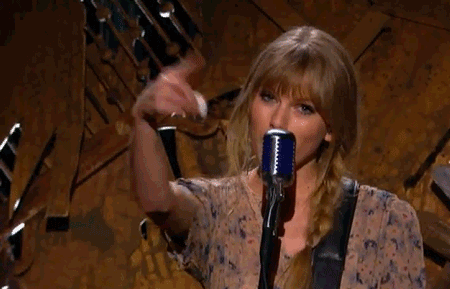 2) Justin Timberlake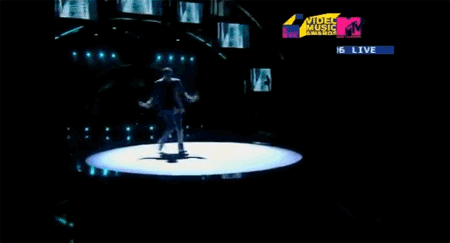 3) Rihanna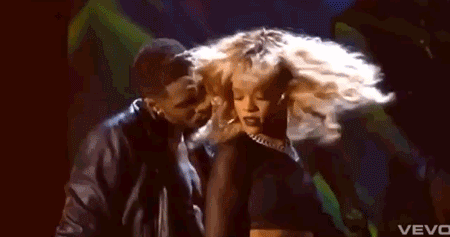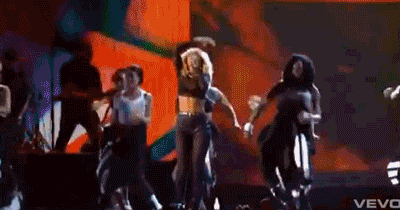 4) Ed Sheeran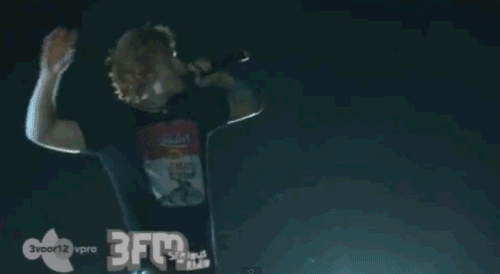 5) The Lumineers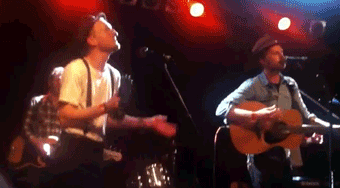 6) Maroon 5
7) Frank Ocean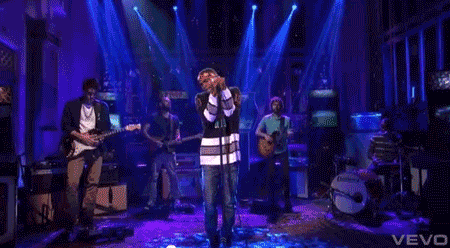 8) Kelly Clarkson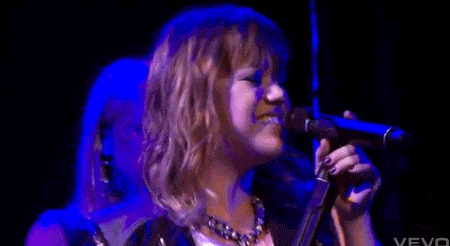 Photo via Eva Rinaldi/Flickr