The AMC show Mad Men has inspired a meme.
Draping: the act of stretching one's arm out like Mad Men's Don Draper.
Arm up, shoulders back, Draping has a eponymous Tumblr that shows people doing the drape. The blog, based off of Jon Hamm's stylishly masculine character in the AMC drama, started in early February, but it's getting fresh attention with the imminent start of the show's fifth season.
You don't need a drink or a cigarette in your hand to drape, as the act is "open for interpretation and creativity," a tweet explained.
And so fans of the series drape all over the place. Draper's iconic stance makes appearances at church, the golf course and, most appropriately, in the board room. Even dogs can drape!
Draping has a robust Twitter presence, with the blog's owner encouraging fans to spread the meme using hashtag #draping.
"Planking? owling? batmanning? coning? tebowing? please. it's all about #draping right now," tweeted Oscar Lara.
Even AMC seems quietly supportive of this meme. The cable channel has paid to promote a tweet about the season's March 25 debut when people search for "draping" on Twitter.
That's the kind of clever buy Draper himself might have signed off on, had he been a 21st century adman.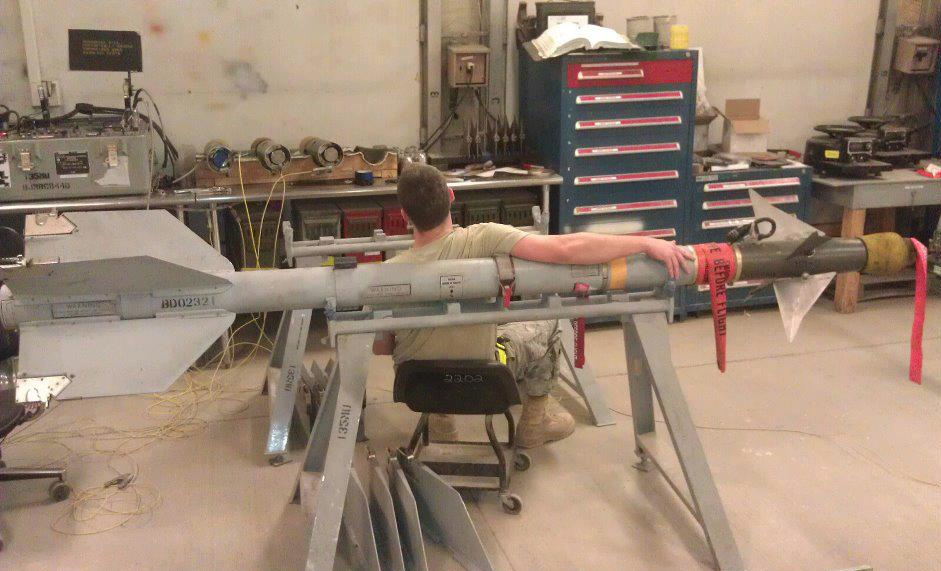 Pure, uncut internet. Straight to your inbox.