Oregon band The Doubleclicks are adding their voices to the fight against "fake geek girl" claims and misogyny in geek culture with a new track called "Nothing to Prove."
The song, from the duo's forthcoming album "Lasers and Feelings," highlights the questioning geek girls often face about their authenticity and sends a message of geek pride in spite of the haters.
Now the band is backing up that message with a music video for the song, created with the help of geek girls online. 
The band is asking female geeks to submit 5- to 8-second videos of themselves holding up a sign that answers one or two of these four questions: What got you into geekdom? What kind of geek are you now? How can being a geek girl be weird and frustrating? What message would you like to give to the bullies who try to shame women out of the geek community?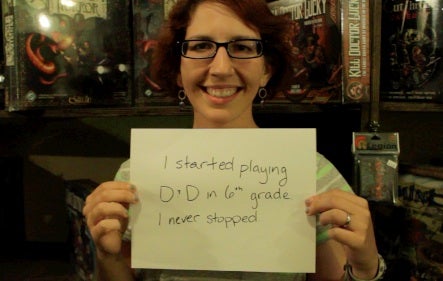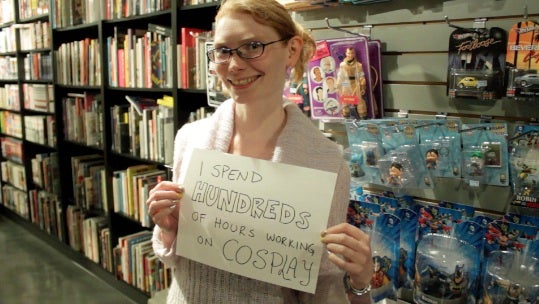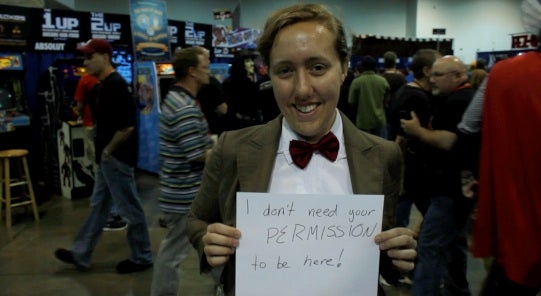 If you submit a sign by July 8, your message could be part of the video—especially if you answer question 3 or 4, the two questions the band needs the most help with. 
Lasers and Feelings is due out July 9.
H/T Jezebel | Photos via The Doubleclicks